Who Is Henry III of France?
Henry III, also known as Henri III in French, was born on September 19, 1551, and assassinated on August 2, 1589. He served as the King of France from 1574 until his assassination in 1589.
In addition to ruling France from 1573 to 1575, Henry III also served as the grand duke of Lithuania and King of Poland.
The French crown was not previously anticipated to pass to Henry III, King Henry II of France's fourth son.
He did, however, decide to run for the Polish-Lithuanian Commonwealth's empty crown and was chosen as the ruler in 1573. He signed the Henrician Articles, which acknowledged the right of the szlachta (Polish nobility) to freely choose their ruler, during his brief reign in Poland.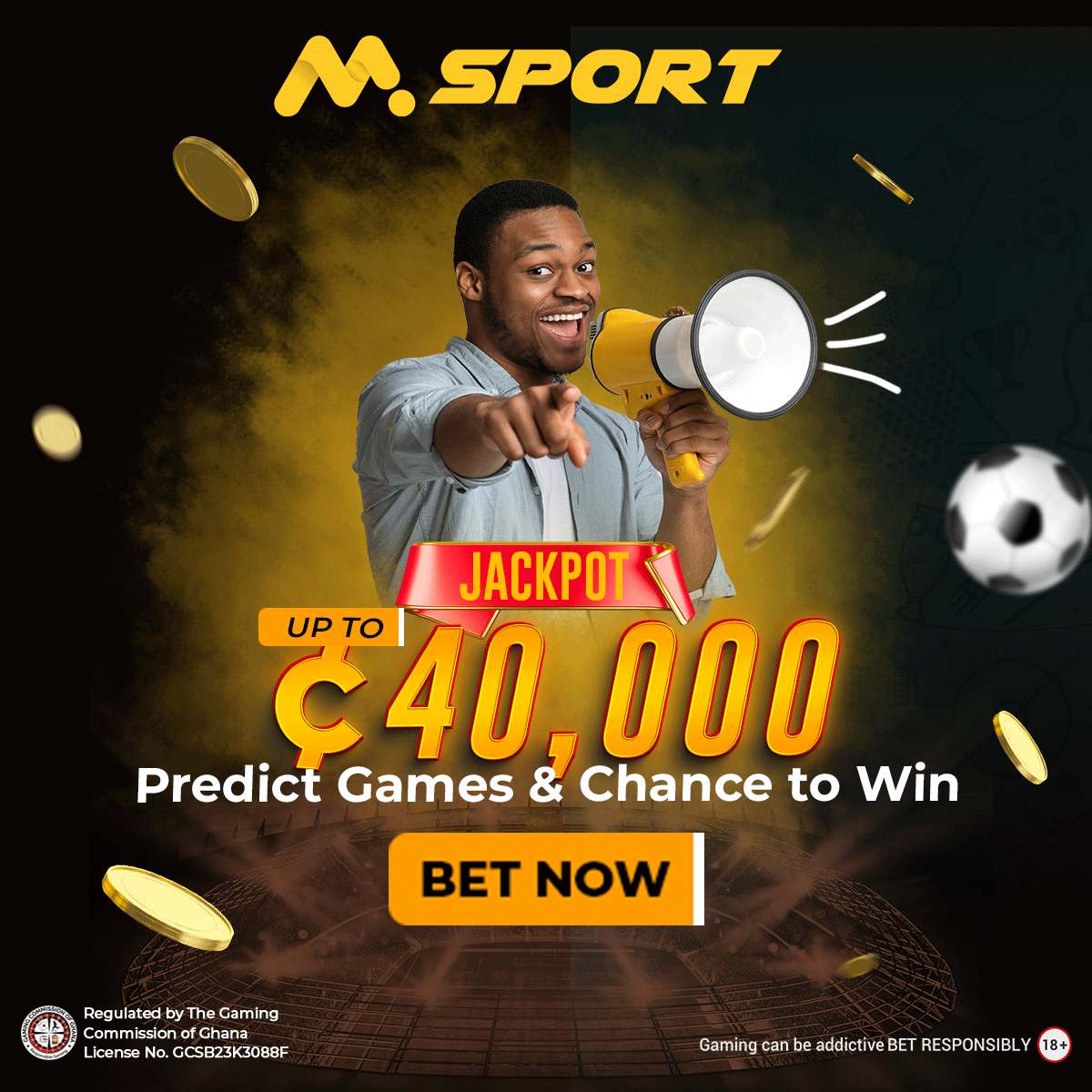 But once his brother Charles IX died in 1574 and he succeeded to the French throne, he left Poland and moved back to France.
The Wars of Religion tore France apart throughout Henry III's reign, and he was opposed by a number of foreign-funded political groups.
These groups comprised the Protestant Huguenots, backed by England and the Dutch, the Catholic League, commanded by Spain and the Pope, the Protestant Huguenots, led by Henry's own brother, the Duke of Anjou and Alençon, and the Malcontents.
Henry III, a politician, thought that a strong and tolerant monarchy might prevent the fall of France.
After Francis, Duke of Anjou, Henry's younger brother, died, the Wars of Religion turned into a succession crisis known as the War of the Three Henrys.
Henry III's true heir was his Protestant distant cousin King Henry III of Navarre because he failed to leave an heir. The Catholic League backed Charles, Cardinal of Bourbon, as Henry III's successor in an effort to keep Protestants out of the succession. Henry III was killed in 1589 by Jacques Clément, a fervent Catholic.
Henry of Navarre, the first French monarch of the House of Bourbon, succeeded him. After converting to Catholicism, Henry of Navarre became monarch Henry IV of France.
Henry III was the favourite child of his mother, Catherine de' Medici, and spent his early years in the regal Château de Fontainebleau.
He had a tense relationship with his older brother, Charles, and in his younger years, he briefly displayed a Protestant tendency. Later on, he converted to Roman Catholicism with a vengeance and actively took part in the Wars of Religion, directing the siege of La Rochelle.
According to historical accounts, Henry III had intercourse with his court favourites, known as the mignons. While some historians contest these assertions and contend that Henry had several well-known mistresses, his political adversaries leveraged his reputation as a self-indulgent sodomite to damage his standing.
Henry III had cultural misunderstandings and setbacks during his brief rule in Poland, but he also brought Polish innovations like sewage systems and dining forks to France.
Henry III encountered opposition from the Catholic League and the Protestant Henry of Navarre after his return to France. Under pressure from the Catholic League, he later revoked the concessions made to the Huguenots in the Edict of Beaulieu. As a result, there was the War of the Three Henrys.
Henry III's reign, although contentious, had a tremendous effect on French history. As the final ruler of the House of Valois, he established the Order of the Holy Spirit and left a legacy.
Who Are Henry III of France's Siblings?
Henry III of France has many siblings including Charles IX of France, France II of France, Marguerite De Navarre, Francis Duke of Anjou, Claude of Valios, Elisabeth of Valios, Diane de France, Louis of Valios, Henre d'Angouleme, Victoria of Valios, Joan of France and Henri De Sainte-Remy.
Francis II of France: Francis II was Henry's older brother and succeeded their father, Henry II, as King of France in 1559. However, Francis II's reign was short-lived as he died the following year in 1560.
Charles IX of France: Charles IX was another older brother of Henry III. He became King of France after the death of their brother, Francis II. Charles IX's reign was marked by the Wars of Religion between Catholics and Protestants in France.
Louis of Valois, Duke of Orléans: Louis was Henry's younger brother. He held the title of Duke of Orléans. Louis died at a young age in 1583.
Francis, Duke of Alençon and Anjou: Francis was another younger brother of Henry. He held the titles of Duke of Alençon and Anjou. Francis was involved in the political conflicts of the time and was a rival to Henry III for the French throne.
Margaret of Valois: Margaret, also known as Margot, was Henry's younger sister. She was married off strategically to Henry of Navarre, a Protestant nobleman, in an attempt to reconcile the Catholic and Protestant factions in France. Their marriage, however, did not bring about the desired peace.