Who Are Don Lemon kids? Does Don Lemon have kids? Did Don Lemon and Tim Malone have a baby? Who is mother of Don Lemon children? These are questions a lot of people need answers to hence we will be providing answers to them in this write up.
The famous American journalist and former host of Don Lemon Tonight no longer works with CNN since he was fired in April 2023. But before his firing, Lemon was one of the most recognised hosts of the channel.
Don Lemon Biography 
Don Lemon is a well known American television journalist born on March 1, 1966 in Baton Rouge, Louisiana, US to Wilmon Lee Richardson and Katherine Marie. Lemon's father was a well known attorney in Louisiana and was part of the lawsuit that challenged the division of public transportation in Baton Rouge back in the day.
However, at the time Lemon was born, he was given the surname of his mother's husband at the time and only got to find out when he was 5. He had his high school education at Baker High School where he became the class president in his senior year. From there, he continued to Louisiana State University but ended up graduating from Brooklyn College where he majored in broadcast joirnslism.
At that point, it was obvious he was going to become a top journalist considering the potential he exhibited even while in college. He did his internship at WNYW where he gained a lot of experience as an upcoming journalist. His journalism career eventually started right after college reporting for WBRC in Birmingham, Alabama and a news anchor for WCAU in Philadelphia, Pennsylvania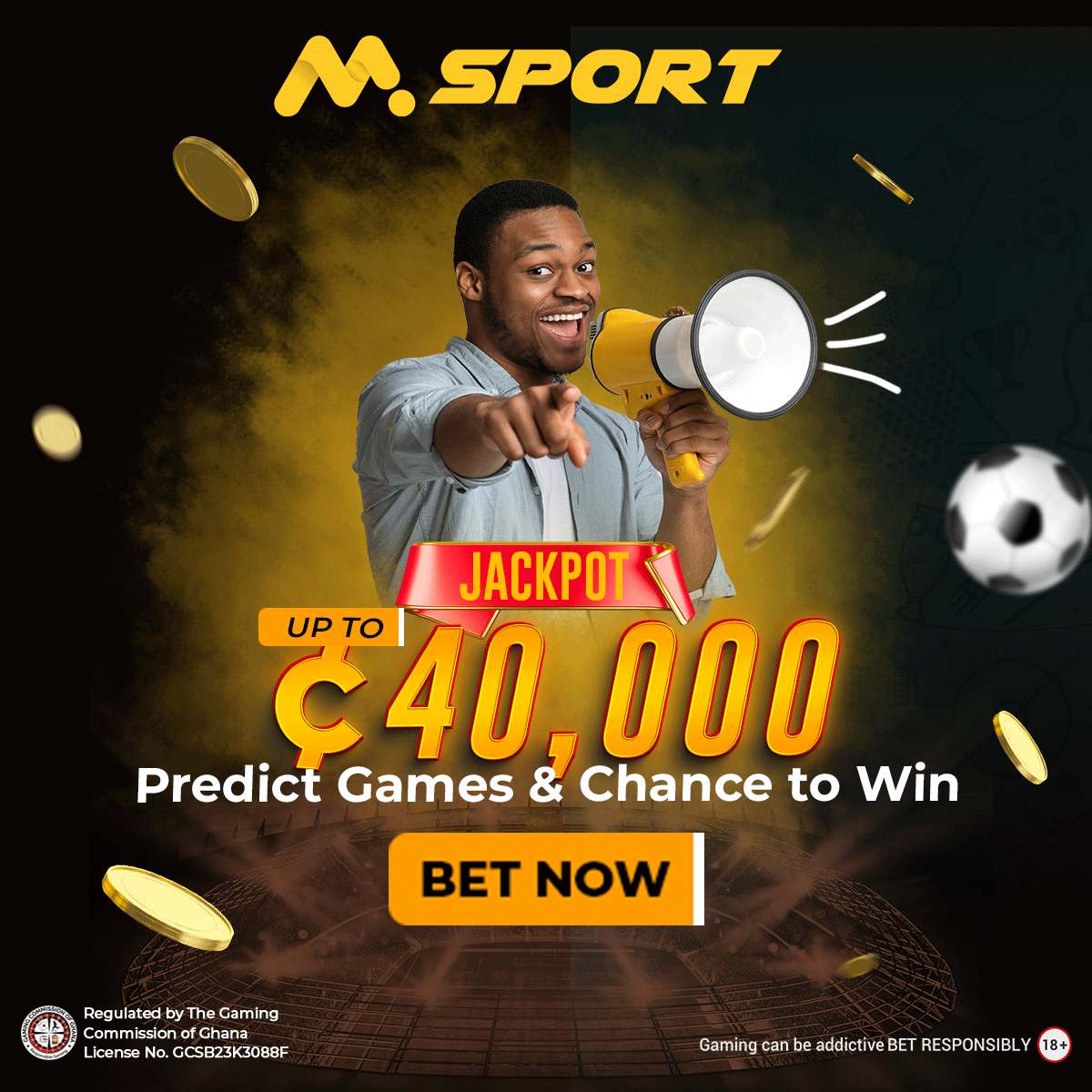 He then went on to work for a number of years for KTVI in St. Louis, Missouri as an investigative reporter and anchor. Has also worked as a news correspondent for NBC Nightly News and Today, etc prior to joining CNN in 2006.
Lemon's CNN story began in September 2006 as a correspondent and gradually became one of the top journalists of the channel before he was fired in April 2023. During his time at CNN, Lemon became even more recognised from 2014 as the host of CNN Tonight with Don Lemon to 2021. Prior to his firing in April this year, Lemon formed a formidable team with Kaitlan Collins and Poppy Harlow on "CNN This Morning" since 2022.
Over the years, Lemon has found himself in one controversy or the other which to a large extent contributed to his firing from the network. At a point, it became difficult for the network to get guests to appear on air with the journalist due to his way of handling things, not forgetting his alleged misogynistic behavior towards bus colleagues.
Don Lemon Kids 
Award winning journalist and former host on CNN, Don Lemon has no kids as of April 2023. His current and previous relationships has not produced any kids yet.
Did Don Lemon Have A Baby With Tim Malone? 
No. Lemon and his partner, Tim Malone have no kids yet. The journalist started dating Malone, a real estate agent since 2017 and got engaged two years later in April 2019. So the topic of having a baby or kids together will happen sooner than later, bearing in mind that he is gay hence the best case scenario is that they may adopt a child in future.
Who Is The Mother Of Don Lemon Kids? 
Lemon does not have any kids at the time of writing hence that automatically means there is no baby mama. The renowned journalist and former host of CNN is gay and currently engaged to Tim Malone so it doesn't look like he will be having any biological children.