Wondering what happened to Jack Hughes teeth? Did Jack Hughes lose his teeth? A number of fans of the Devils star including opposition followers of the NHL are concerned about what happened to his teeth.
In this write up, we will be providing you with all that there is to know about what happened to Jack Hughes teeth.
New Jersey Devils youngster and alternate captain, Jack Hughes is fast becoming an NHL icon since he was drafted first overall by the Devils in the 2019 NHL Entry draft. His several match winning performances since he joined the NHL in 2019 has earned him a lot of recognition in the league.
Hughes, who plays as a center has continuously demonstrated why he was picked by the Devils in the 2019 draft. His performances earned him a contract extension in November 2021 where he signed an eight year etxenison worth over $64 million.
Despite missing about 17 games in the 2021/2022 season due to a dislocated shoulder, Hughes still managed to have an impressive season. He earned his first NHL All-Star Game in 2022 which made him the first from the 2019 NHL draft to be selected.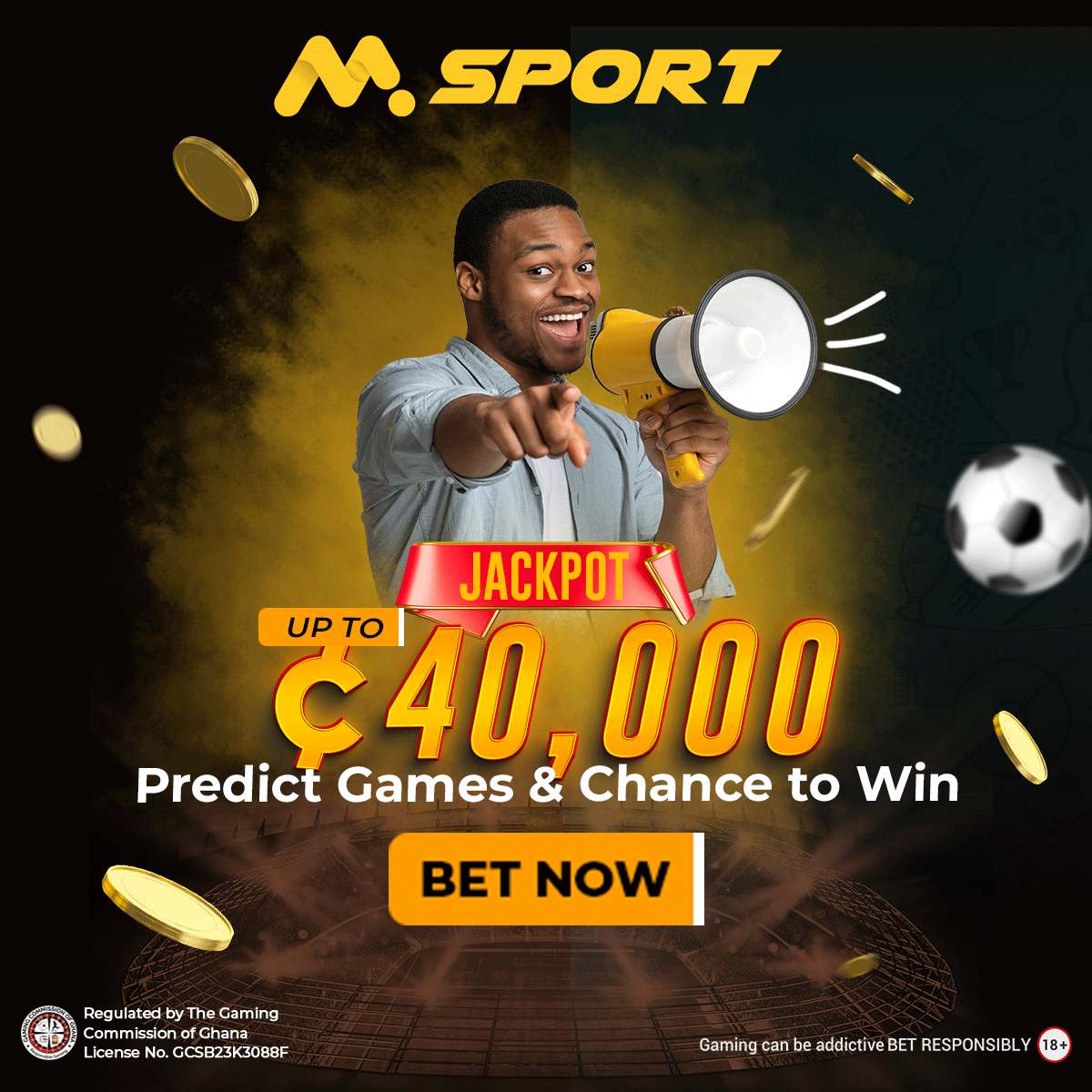 He continued to be the poster boy and delivered impressive performances in the 2022/2023 season where he led the New Jersey Devils to finish third in the NHL. They also managed to set a franchise high with their 52 wins of the season in which Hughes recorded 43 goals, 56 assists and 99 points. His 99 points for the season also happens to be the highest of any player in the history of the Devils.
He was selected for the second time for the NHL All-Star Game and also qualified for the Stanley Cup playoffs where he scored his first playoff goal against New York Rangers. He helped the Devils eliminate the Rangers after game 7 to progress to the second round for the first time in over 10 years.
What Happened To Jack Hughes Teeth
New Jersey Devils star, Jack Hughes appears to have lost a front tooth in game three of the Stanley Cup playoffs against the Hurricanes on Sunday night. However despite losing his tooth, the center still managed to lead his side to an impressive win over the Hurricanes recording two goals, two assists and four points on the night.
It is not yet clear what happened to his tooth or how he lost it. However it is something that has received a lot of attention from fans since they played the Hurricanes on Sunday. With the Stanley Cup playoffs still ongoing and with a game 4 to look forward to, it doesn't look like Hughes will be visiting the dentist anytime soon or at least until after the playoffs.
How Tall Is Jack Hughes?
Hughes has a height of 5 ft 11 in (180cm).
How Old Is Jack Hughes? 
The Devils star will turn 22 on May 14. He was born on May 14, 2001 in Orlando, Florida to a Catholic father and a Jewish mother.