Bill Russell was a famous professional basketball player, an 11-time NBA champion. He married Rose Swisher as his first wife. She kept a low profile life, thus less was known about her. Recently, more information about Rose popped up after Netflix showcased her story on 8 February, 2023.
Find out what happened to Bill Russell's first wife, Rose Swisher. 
Quick Facts About Bill Russell
Full Name:

William Felton Russell

Date Of Birth

: February 12, 1934

Place Of Birth

: Monroe, Louisiana, U.S.

Nationality

: American 

Height

: 6 ft 10 in (2.08 m)

Weight

: 215 lb (98 kg)

Teams played:

San Francisco Dons, U.S. national basketball team, Boston Celtics of the National Basketball Association (1956- 1969)

Shirt number:

6

Position

: Center 

Number of MVP:

5 times

Number of NBA All-Star featuring:

12 times

Number of championships

: 11 times

Career

: As basketball Player, basketball coach

Death

: July 31, 2022. 
About Rose Swisher
Who Is Rose Swisher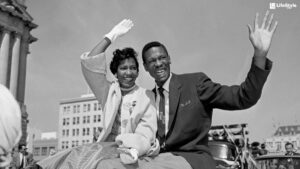 Rose Swisher was Bill Russell's first wife. She was born on 27th December, 1936. Rose was educated at University Of San Francisco. Professionally, Rose Swisher was a model and, a photographer.
Rose Swisher Relationship With Bill Russell 
Bill Russell met Rose in college, University Of San Francisco where they begun their romantic relationship. As time went by, they got married on December 9, 1956.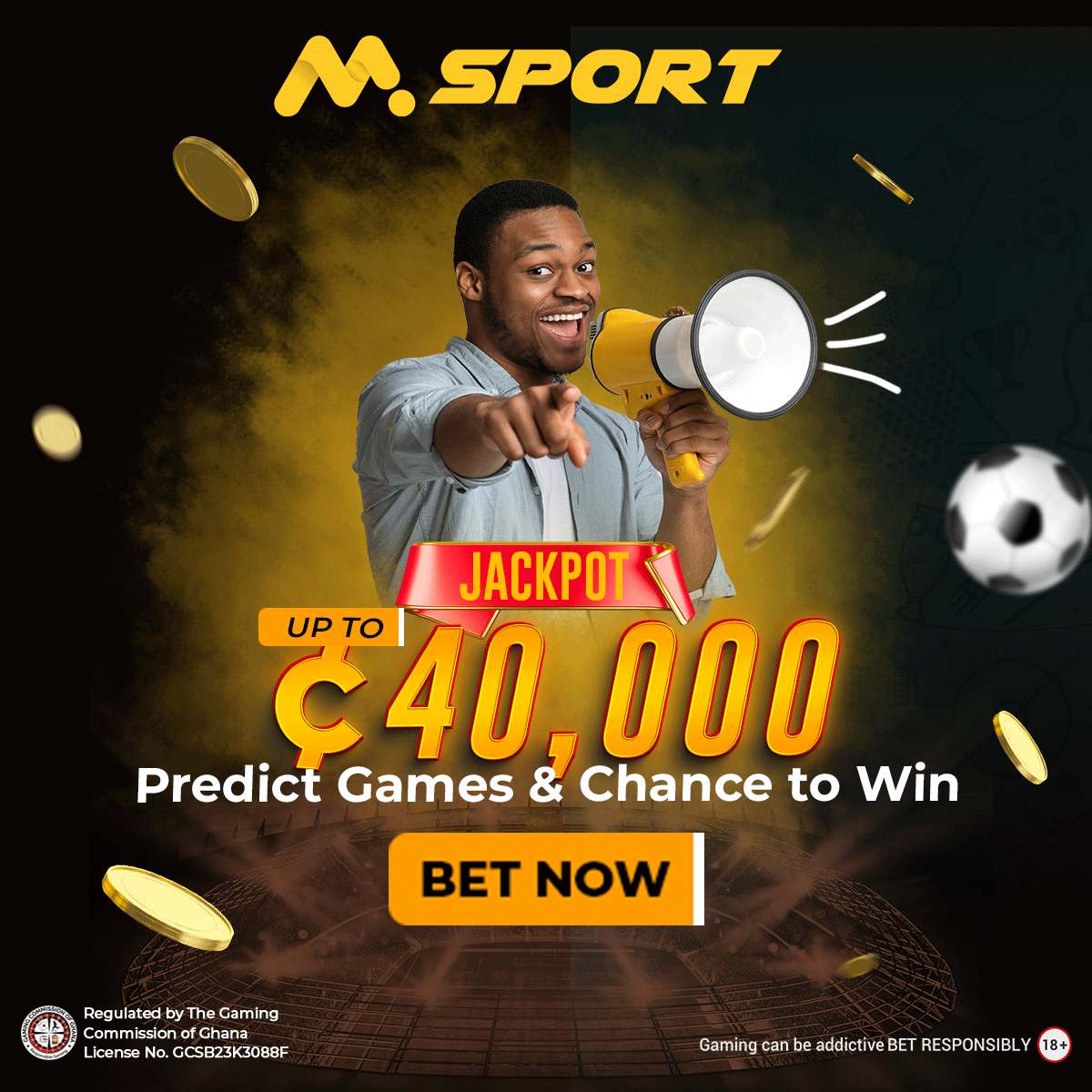 They were successful couples for a very long time, close to 17 years after marriage. After sometime, tables turned upside down and their marriage came to an end in 1973. 
Rose Swisher And Bill Russell Children 
Rose Swisher and Russell gave birth to three children: Jacob, William Junior and Karen Russell.
William Junior, first son on Bill Russell died in 2016 after being diagnosed with cancer.  
Their daughter, Karen Russell was born in 1962. She works as a legal and political analyst. 
What Happened To Bill Russell's First Wife
Rose Swisher rather preferred living a low profile life after she parted ways with Bill Russell. As mentioned earlier, their marriage lasted for about 17 years. Details about why they divorced still remained unknown. 
After divorcing Rose Swisher, Russell went on to marry his second wife, Dorothy Anstett, an American beauty queen and model in 1977. 
Dorothy Anstett was known for being the 1968 Miss USA and fourth runner-up for Miss Universe. After three years of marriage, Russell and Dorothy broke up in 1980. 
After Bill and Dorothy separated, he went to marry his third wife, Marilyn Nault, in 1996. Unfortunately, Nault died as a result of cancer in 2009 after 13 years of marriage with Russell. 
Before his death, Bill got engaged with Jeannine Fiorito, his fourth and final wife. Jeannine Fiorito was a former professional golfer. 
When Did Rose Swisher Die? 
Rose Swisher died on 11th September 2014, eight years before her ex-husband, Bill Russell died.