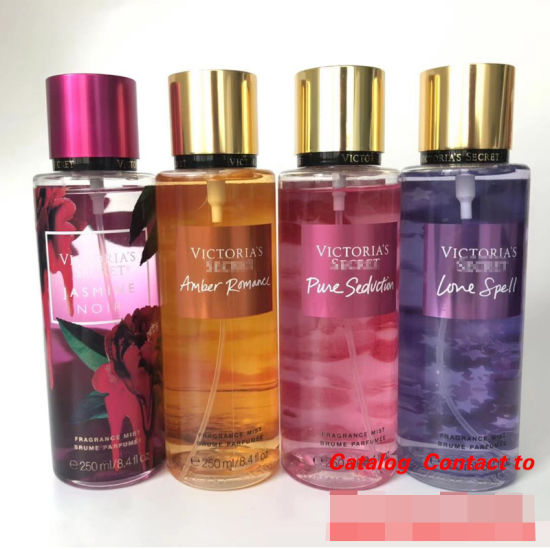 Victoria Secret Body Splash Prices in Ghana
In this post, we are going to bring you acurate Victoria secret body splash prices in Ghana.
Victoria's Secret is recognized for producing some fantastic scent mists, particularly for women in their twenties.
The company is known for popularizing the fruity-floral archetype in the fragrance market, and it releases a slew of new mists every season, making it difficult to keep up and recall what's wonderful.
Buying original Victoria secret body splash isn't that straight forward. Victoria secret body splash are very scares in Ghana, this means blind buys can really cost you if you don't know what you're purchasing.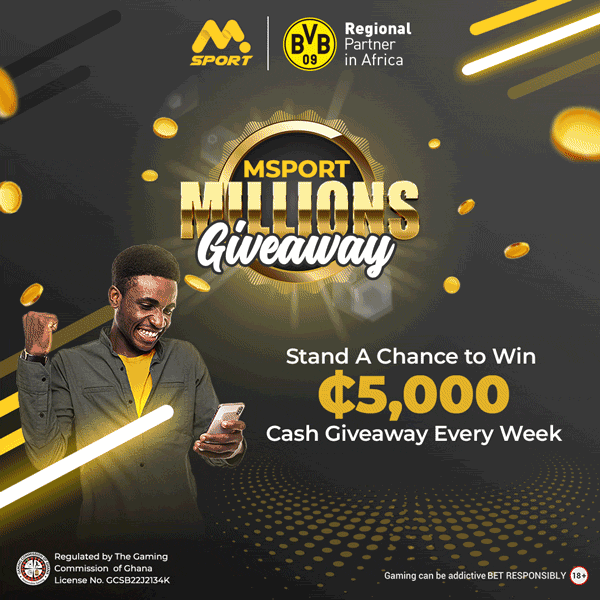 In this post, we will give you a brief description of some Victoria secret body splashes as well as their price in Ghana. Without wasting much time let's get into it. 
Victoria Secret Body Splash Prices in Ghana
1. Victoria's Secret Bombshell – GHC 85.00
Description
There's a reason Bombshell is still one of the most popular mists on the market. This fruity mist features zingy and zippy grapefruit and tangerine notes that are instant pick-me-ups, unlike the cloyingly sweet mists normally available, even from this brand. It smells great and uplifting when combined with passionfruit and strawberry, yet it doesn't have saccharine levels that cause headaches.
2.Victoria's Secret Coconut Passion – GHC 85.00
Description
This perfume is a delectable and toasty mixture that smells good enough to eat, thanks to vanilla and coconut. This thick mist is milky and creamy, and it's perfect for gourmands because the vanilla note is considerably stronger than the rest. The musky drydown, thanks to aloe vera components, gives it a lotion-like scent, which is nice in the summer because it reminds you of a scorching beach.
3. Victoria's Secret Love – GHC 85.00
Description: 
This is a comfortable, comforting scent that smells like a warm blanket. Yes, it's mostly fruity, but it's also creamy, fresh, and cottony, like peach moisturizer after shampooing your hair. Because of the aromatic juniper overtones, which smell like your boyfriend's freshly washed T-shirt, this has slightly unisex undertones. This is virtually inoffensive and mild deodorant in terms of understatement and subtlety.
4. Victoria's Secret Pure Seduction – GHC 85.00
Description:
Most teenage females' first perfume was this Victoria's Secret mist. Mixed fruit candy, pink bubblegum, and fruity juiciness abound in this one. Although there are notes of freesia and chamomile, they are overshadowed by plum, which is the dominant note here. This type of perfume is perfect for spritzing before bed or for everyday wear, like something cheap yet cute that a man would like smelling on you.
5. Victoria's Secret Very Sexy – GHC 85.00
Description:
While it is sweet, it is a dark, sexual sweet rather than the frilly and fruity scents that VS is known for. This typically fruity-floral scent becomes harsh and strong thanks to undertones of coffee, musk, wood, and amber. The camellia, Hortensia, and mimosa flowers provide rose-like notes, while the clementine and blackberry notes provide a berry-like fruitiness. 
Check out our previous post on wholesale perfume stores in Ghana if you want the right stores in Ghana where you can get your original Victoria's secret body splashes. 
Watch video below:
Thank You for reading this post. Don't forget to recommend our site, Ghana insider, to your friends and family who might also profit from the information on our website, and check out our other articles because we have more information to bring to you via your devices.
I believe you have any comments or suggestions to drop about this article, kindly make use of the comment box below and reach us for more discussion.
Ghana insider is on the mission to give you insightful knowledge about anything in Ghana; Latest Entertainment news, General news, insurance, banks, mortgage, Farming, product pricing, food, business, and more.