Vassili Golod Biography
Vassili Golod, a German journalist, was born on March 11, 1993, in Kharkiv, Ukraine.
At the age of two, his family relocated to Bad Pyrmont, Germany, where he was raised. Golod attended a neighbourhood high school as a child where he first became interested in journalism.
Golod demonstrated his love for writing and reporting by contributing pieces to the Deister and Weser newspaper while he was still in school.
He went on to higher education after finishing high school, majoring in political science and history at the Universities of Göttingen in Germany and Aberystwyth in the United Kingdom.
Golod immersed himself in Russian and Ukrainian history during his studies, learning a great deal about the two countries' dynamics. His future job as a journalist would benefit from knowing this information, especially while covering news involving these nations.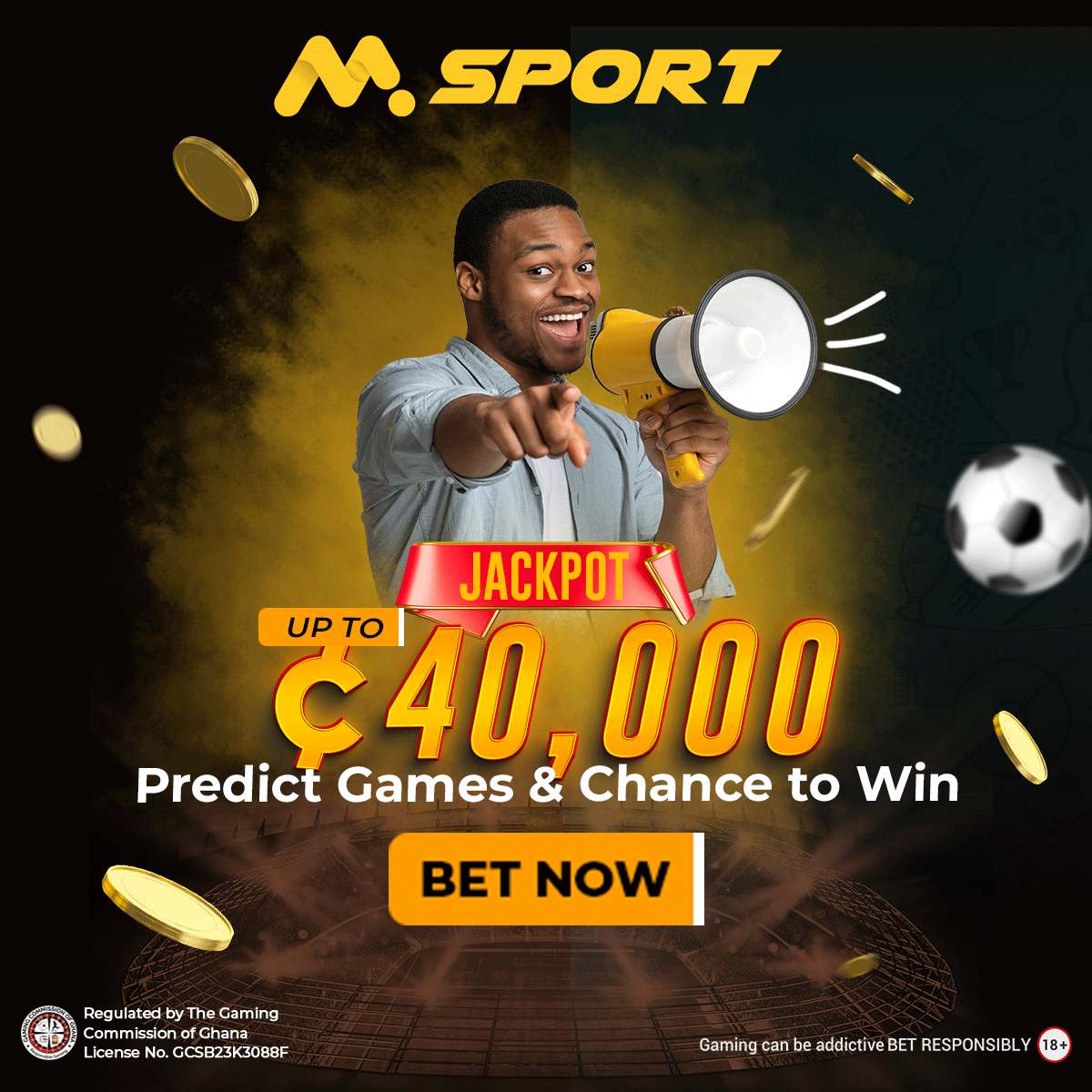 Golod started his career by accepting opportunities for freelance journalism.
He developed his journalistic abilities and accumulated significant experience through working for a number of media organisations, including the Rheinische Post, the North German Broadcasting Corporation, and the radio station Radio Aktiv.
Golod did an apprenticeship at the Westdeutscher Rundfunk (WDR) in the ARD studio in Moscow in order to expand his knowledge. He talked about a variety of subjects, including social media and the 2018 presidential election in Russia.
Golod travelled to the ARD studio in London after his time in Moscow, broadening his journalistic horizons and acquiring experience abroad. He was able to extend his perspective on world affairs and improve his reporting abilities thanks to this experience.
Golod started a new job as the director of the news and magazine service at WDR in Cologne, Germany, in the summer of 2021.
In addition to putting him at the vanguard of news reporting, this role also gave him charge of managing the organization's news and magazine content creation.
Golod added a new function as a journalist reporting from Ukraine in 2022, when the Russian invasion of Ukraine began.
His knowledge of Ukrainian and Russian history became increasingly important as the conflict widened in order to provide accurate and perceptive reporting of the events taking place on the ground.
Along with Jan Kawelke and Salwa Houmsi, Golod participates in the podcast "Machiavelli – Rap & Politik" outside of his professional activities. This podcast demonstrates Golod's wide range of interests outside of journalism by fusing debates about politics with the world of rap music.
Golod has a distinct advantage when reporting on developments involving Russia and Ukraine because he is fluent in Russian.
He can better grasp the stories he covers and interact with the people involved because of his ability to converse with them in their own language.
Vassili Golod is a well-known name in the industry thanks to his career as a journalist and his commitment to covering significant events.
He continues to offer insightful analysis of complicated global circumstances with his knowledge and dedication, overcoming cultural gaps and offering his audience fresh viewpoints.
Vassili Golod married?
No, Vassili Golod is not married as there is no report or information to ascertain that he is indeed a married man.