Who Is Vanessa Mai?
Vanessa Mai, born Vanessa Marija Else Ferber (née Mandekić) on May 2, 1992, is a German singer.
She first became well-known as a member of the Schlager group Wolkenfrei and then had a lucrative solo career. The play on words in her stage name, Vanessa Mai, refers to her birth month, Mai, which is German for May.
Mai finished her apprenticeship as a media designer and first displayed her singing ability by participating in the school production of "The Wonderful Wizard of Oz." Before then, she occasionally played the tambourine for her musician father, who was born in Croatia.
She represented Germany at the hip-hop world championship at the age of 15 in Las Vegas as a member of the dance group Getting Craz'd. The team, however, finished last in the contest.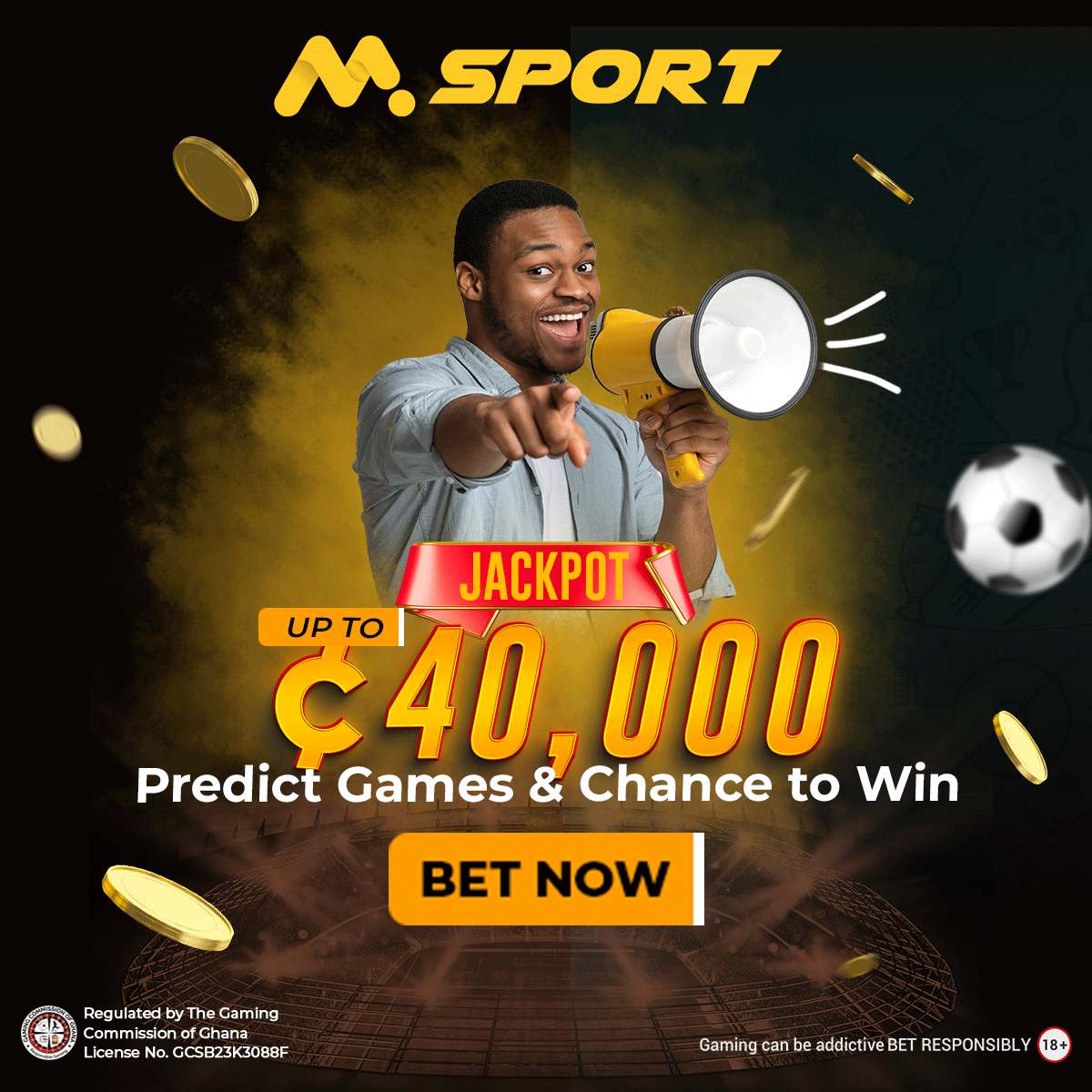 Mai rose to fame from 2012 to 2015 as the lead singer of Wolkenfrei. The group's first song, "Jeans, T-Shirts, and Freedom," was made available in July 2013.
Their first studio album, "Endlessly in Love," was then made available in February 2014. In Austria, Switzerland, and Germany, the album topped the charts.
Mai became the face of the "Mein Herz schlägt Schlager" campaign in 2015, and the project included the release of the song of the same name.
Following the departure of other Wolkenfrei members, Mai continued to work as a solo artist for a while under the moniker "Wolkenfrei-Star Vanessa Mai."
When she released "Ich sterb für dich" ("I Die For You"), her debut song under her own name, in February 2016, her solo career took off. Her debut studio album under the name Vanessa Mai, "Für Dich" ("For You"), was released in April 2016.
She furthered her notoriety by serving as a judge on the thirteenth season of "Deutschland sucht den Superstar," the German equivalent of Pop Idol and American Idol, and by competing on the tenth season of "Let's Dance," where she finished second.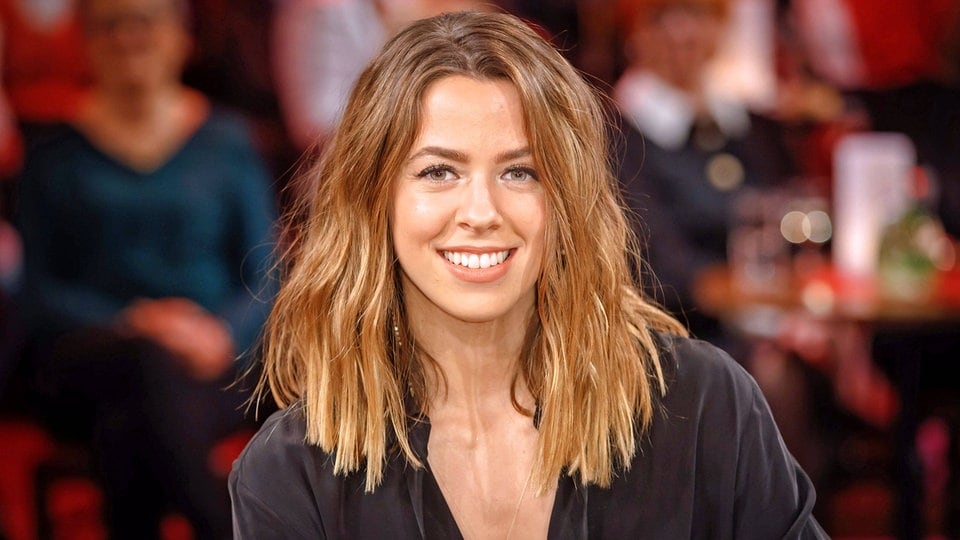 Following that, Mai released solo albums including "Regenbogen" ("Rainbow") and "Schlager," the latter of which peaked at number one in Germany.
Her music appeals to a wide audience since it incorporates dance, pop, and Schlager themes. Mai has shown her flexibility as an artist by appearing on television programmes and releasing new music in addition to her music career.
Andreas Ferber, the stepson of singer Andrea Berg, and Mai first met in 2012; they started dating in 2013. They were engaged in 2016 and were legally married in a religious and civil ceremony in June 2017.
Vanessa Mai's Wealth. How Rich Is She?
Vanessa Mai has a very huge wealth as her net worth is estimated to be around  $45 million.
Her wealth and net worth are a result of her numerous songs both as part of a band as well as a solo artist.
Her career and fortune are primarily due to her albums. She has produced both classical and pop recordings, demonstrating her versatility.
Vanessa Mai is also known to have gained some of her wealth from her numerous ambassadorial deals and contract which she signs with various companies all over the world.