Uta Franz was born on September 19, 1935, in Bad Gastein, Austria. She was born Uta Franzmair, but her real name was Uta Treu.
In today's article, we take a look at her life as we find out more about her life as well as her cause of death.
Uta Franz Biography
She was raised as the hotelier's daughter and, after completing her education, made the decision to study languages.
Uta Franz studied in a boarding school in French-speaking Switzerland and worked as an apprentice to hone her language skills.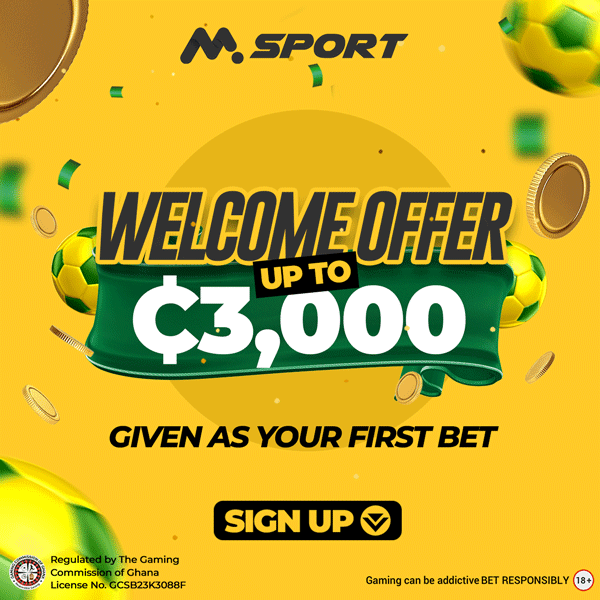 She went to Rome to refine her command of the Italian language because her love of languages was still afire. Rome was where her life took a sudden turn.
A director who recognised Uta Franz's promise approached her in 1953 and offered her a part in the Italian-French co-production "Villa Borghese."
She was making her acting debut at this point, a chance she eagerly seized. She made her second film debut the following year in "Una Parigina a Roma," costarring Paul Hörbiger.
Uta Franz's breakthrough performance, however, came in 1955 when director Ernst Marischka selected her to play Princess Helene in the Sissi trilogy.
Uta Franz rose to popularity thanks to this hugely successful film series that was based on the life of the Empress Elisabeth of Austria.
The decision was made by Uta Franz to leave her burgeoning film career after 1957, despite the fact that she was successful in her depiction of Sissi's older sister, Nene. She made her last film performance in "Sissi – fateful years of an empress."
Uta Franz vanished from view for almost fifty years. Most people believed she had left the film business and taken a different career path.
But on December 23, 2005, she surprised everyone by showing up at the WDR gala "Servus Sissi." Karlheinz Böhm and Uta Franz, who had not seen each other in fifty years, were reunited at the occasion.
Uta Franz led a private life after leaving the film industry, going under the name Uta Treu. She and her husband Giuseppe resided in solitude in Austria. Together, they had a son, and Uta loved being a wife and mother.
On August 17, 2012, Uta Franz passed away in Villach. She was buried at the forest cemetery and left behind a legacy as an accomplished actress who made her mark in the movie industry.
Even though Uta Franz only spent a small amount of time in the movie business, audiences were deeply affected by her performances in the Sissi trilogy and other films.
Her standing among Austrian actresses of the day was cemented by her talent and commitment to her art.
Uta Franz's Cause Of Death
Uta Franz's cause of death is unknown as there is no information on what actually led to her death.
References