Ursula Cantieni's life and career were marked by her dedication and passion for acting. Her contributions to television, film, and theatre will be remembered, and she will always be celebrated as a talented and beloved actress.
In today's article, we find out more about her and her life as well as her cause of death and achievements whiles alive.
Who Is Ursula Cantieni?
Ursula Cantieni born December 5, 1947, in Zurich was a Swiss-German actress. She rose to prominence in 1994, primarily as Johanna Faller in the television series Die Fallers – The SWR Schwarzwaldserie, and in 2003, as a regular on the programme Tell the Truth. Both engagements concluded in 2022.
Ursula Cantieni was the daughter of Erwin Cantieni, an actor and poet, and Verena Landolt, a singer. She grew up in Graubünden and subsequently proceeded to school in Stuttgart, where she graduated from high school.
She worked as an assistant director at the theatre and taught at universities after training as an actress and studied speech at the University of Music and Performing Arts in Stuttgart. From 1974 to 1978, she was a professor of speech training at Folkwang School in Essen.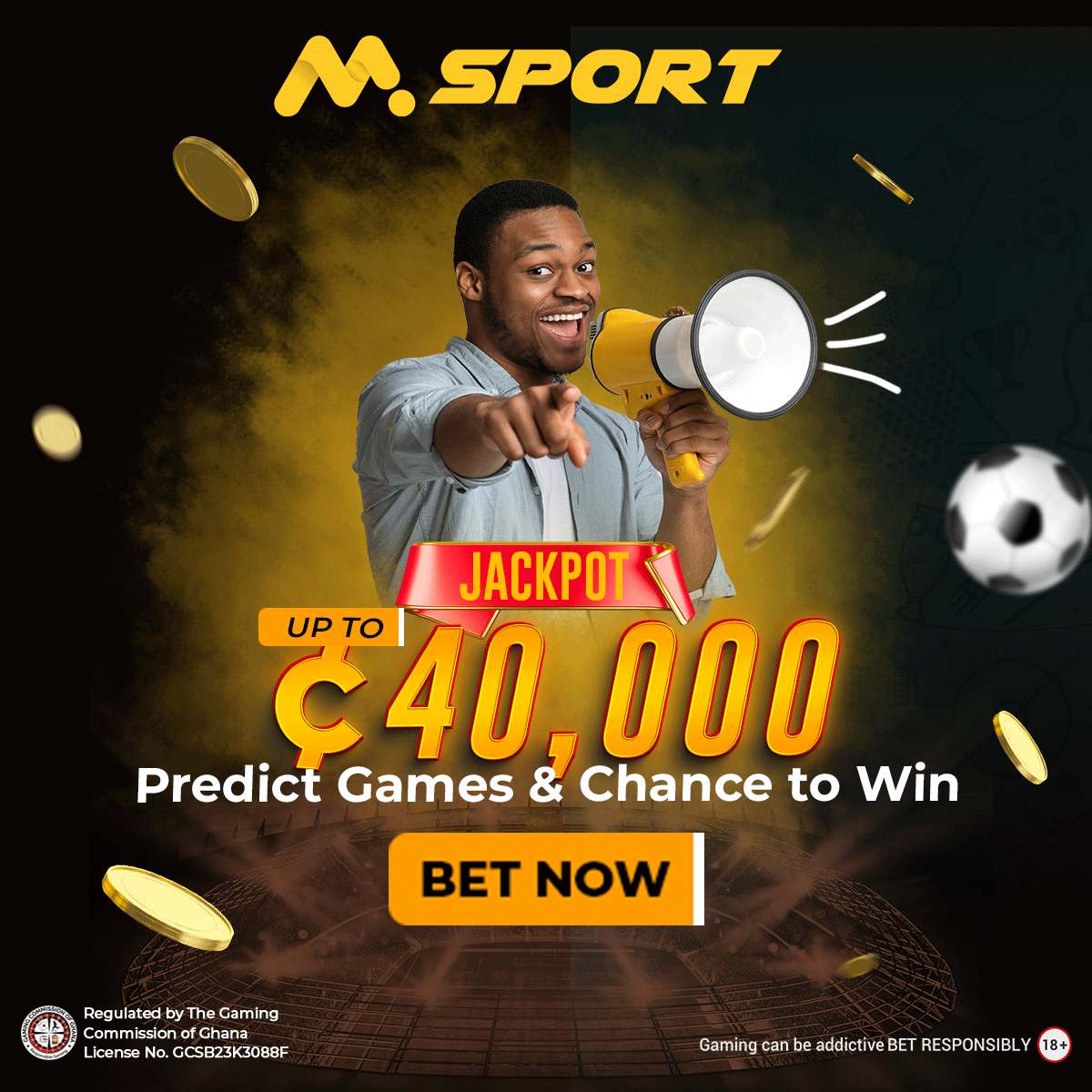 She performed as an actress in permanent engagements at the Württembergische Landesbühne in Esslingen am Neckar and the Stadttheater Konstanz from 1978 until 1987.
After performing the lead role of a farmer's wife in Thomas Strittmatter's Der Polenweiher in Konstanz in 1984, she was cast in Nico Hofmann's film adaptation of the play as part of Südwestfunk's inaugural series the following year, her first film work.
She appeared at theatres in Germany, Switzerland, the Netherlands, and France until 1992. During this time, he produced his own theatre and radio plays, as well as directing jobs.
She was in charge of speech training, moderation, and front-of-the-camera work at Swiss Television (SF) from 1991 until 1994.
In 1994, she was cast as the Black Forest farmer Johanna Faller in the television series The Fallers – A Black Forest Family, which launched her career in Baden-Württemberg and then throughout Germany.
She revealed in February 2022 that she would be leaving the series after approximately 27 years for personal reasons. Because the episodes that aired later had been taped a long time ago, she could be seen in her part throughout the year. Her character died a serial death in the 1,164th episode, Last Journey, which aired on January 1, 2023.
Ursula Cantieni's Cooking Stories, her cookbook, was released in 2002. She also sells a variety of gourmet delights through her own website.
Cantieni was a constant member of the Tell the Truth team from 2003 until 2022.
She was granted German citizenship in 2012. SWR aired an evening with a portrait and a special episode of the quiz show to commemorate the end of her television career. The two programmes were replayed on the anniversary of her death.
Ursula Cantieni died on August 15, 2023, at the age of 75, in Baden-Baden, where she had lived for many years, following a serious illness.
Here are some notable entries from Ursula Cantieni's filmography:
– 1986: The Polenweiher (TV film)
– 1988: Firmly in the Saddle (TV series)
– 1989: The Last Guest (TV film)
– 1994–2023: The Fallers – The SWR Black Forest series (TV series)
– 1996: The Fishermen's War (TV film)
– 1997: Tatort – Close Combat (TV series)
– 2003–2022: Tell the Truth (quiz show)
– 2004: Utta Danella – Suddenly it's love (TV film)
– 2004: A man to eat (TV film)
– 2005: Mom and the Millionaire (TV movie)
– 2006: Crime Scene – Broken Hearts
– 2011: Murder in the best company: The curse of the evil deed
– 2011: Crime Scene – The Black House
– 2020: Night Conversations (short film)
– 2023: Ursula Cantieni – The woman behind Johanna Faller (documentation)
Ursula Cantieni Cause Of Death
Ursula Cantieni's cause of death is currently unknown as there is no information on what actually led to his demise.
References