Aftown is an internet-based music streaming and downloading service. With Aftwon, Artists can upload their songs and make money.
The system is fully Ghanaian owned and has contributed to the growth of the Ghana music industry especially in music sales and distribution.
In this post, we at Ghana Insider are going to give you a complete step by step guide on how you can upload your songs on this amazing platform and in turn make sales from your music.
Aftown has over 40,000 subscribers in Ghana and some parts of the continent. There is therefore absolutely no reason why artists shouldn't have their music uploaded here.
With as low as GHC 1 – 5 individuals can buy a song on this platform. Also, an album may cost between GHC 15 – GHC 30.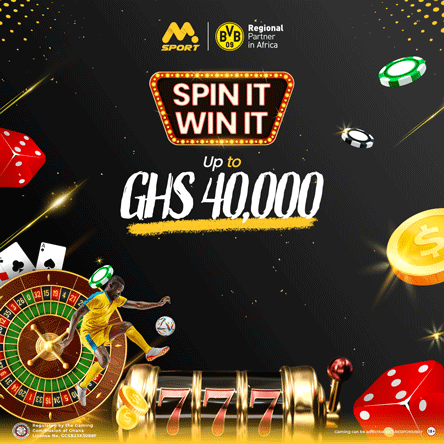 These are estimated figures as the actual price of music is solely determined by the owner (musician).
On the Aftown platform, you can get hip pop music, hilife, drill, adadam (old timers) and many more. Now let's see how to get songs uploaded.
---
The three simple steps below when followed, gets your music successfully uploaded.
Sign up as an artist on aftown via this link www.aftown.com/signup

Check your email for a reply from aftown. Remember to also check your junk mail.

Complete the sign up procedure and proceed to upload your music to your aftown store via www.aftown.com/submitmusic
---
Why put your music on aftown?
Transparency: aftown provides you the ultimate experience of monitoring your account. A dashboard where you can monitor your revenue is available.

With aftown, you get up to 70% of all your sales and streaming revenue!

Stay up to date – You are updated with offers, packages and workshops such as this one to help boost sales and streaming numbers.

One stop shop for your fans to find your music songs, both old and new. They get untagged music, especially for radio DJs and TV programmers.
---
Things to note
There is a one time GHC 100 fee to be paid to get you signed up as an artist on Aftown.
Do not submit songs that you do not have rights to.
Do not submit the cover art of your song when asked to submit high resolution images of yourself.