Tyler The Creator is an American rapper and record producer. He was born on March 6, 1991, in Hawthorne, California. He is the son of a Nigerian father and an American mother.
It is reported that he never met his father and spent his early childhood days in Hawthorne before moving to Ladera Heights when he was 17 years.
When Tyler The Creator was seven years, he showed interest in music as he would take the cover out of a CD case and create his own imaginary albums.
He taught himself how to play the piano when he was 14 years old. For 12 years of his schooling, Tyler The Creator attended 12 different schools in Los Angeles and Sacramento.
He joined the Drama class in the eighth grade but had to be kicked out as he was too hyper. Later in the ninth grade, he was not allowed to join the band class as he could not read music.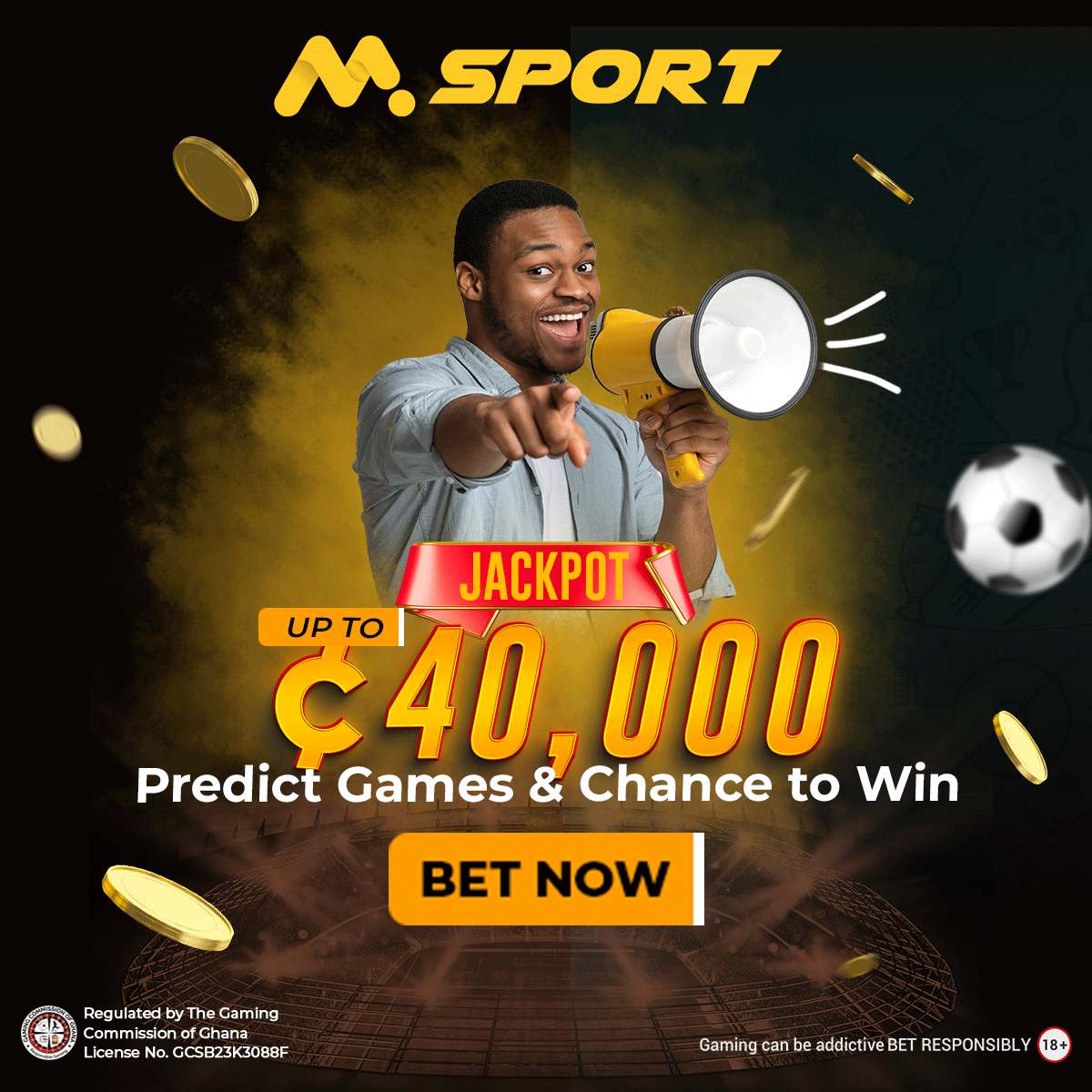 Tyler The Creator released his debut mixtape in 2009 and it was titled Bastard. Due to the horrorcore-influenced sound and violent as well as transgressive lyrical content, Tyler The Creator gained attention among the online music press.
He released his second album, Wolf in 2013, and he made a transition to an alternative hip-hop sound.
With Cherry Bomb released in 2015, there was a greater focus on melodic and jazz-fused sounds.
Other albums to the credit of Tyler The Creator include Flower Boy, Igor and Call Me If You Get Lost. He has some Grammy Awards to his credit.
As a visual artist, Tyler The Creator created the cover art for Odd Future's releases, their clothing as well as other merchandise.
He founded the streetwear brand known as Golf Wang in 2011 and commenced the annual music festival, Camp Flog Gnaw Carnival in 2012.
Tyler The Creator is also the founder of Golf Media.
Tyler The Creator Siblings
Tyler The Creator has a sister called Lynda Okonma and they were all raised by a single parent; their mother as their father was not present in their life.
In as much as Tyler The Creator had wanted to have a brother, the relationship he has with Lynda Okonma is quite cordial and they are on good terms.
He even indicates that Lynda Okonma has his kind of eyes which indicates that they have some sort of a resemblance.
Lynda Okonma is a little bit younger than Tyler The Creator even though her age is not known.