Tom Holland is an English actor who was born on June 1, 1996. His parents are photographer Nicola and Dominic Holland, a comedian and author and he was born in Kingston upon Thames in south-west London.
Tom Holland has his education at all-male Catholic preparatory school called Donhead in Wimbledon in south-west London but when he was only seven years old, he was unfortunately diagnosed with dyslexia.
He was then enrolled at a private school so that he could be given enough attention. Due to the high cost of his education, Tom Holland was made to attend Wimbledon College, a voluntary-aided Jesuit comprehensive school followed by the BRIT School for Performing Arts and Technology in Croydon.
As a child, Tom Holland was enrolled in a dancing class and as a teenager, he also attended carpentry school in Cardiff, Wales. It is interesting to note that Tom Holland has had to decide between different career paths and at one time, he wanted to be a primary school teacher.
While in the dancing class, Tom Holland was noticed by a choreographer. He was made to audition for a role in Billy Elliot the Musical at London's Victoria Palace Theatre.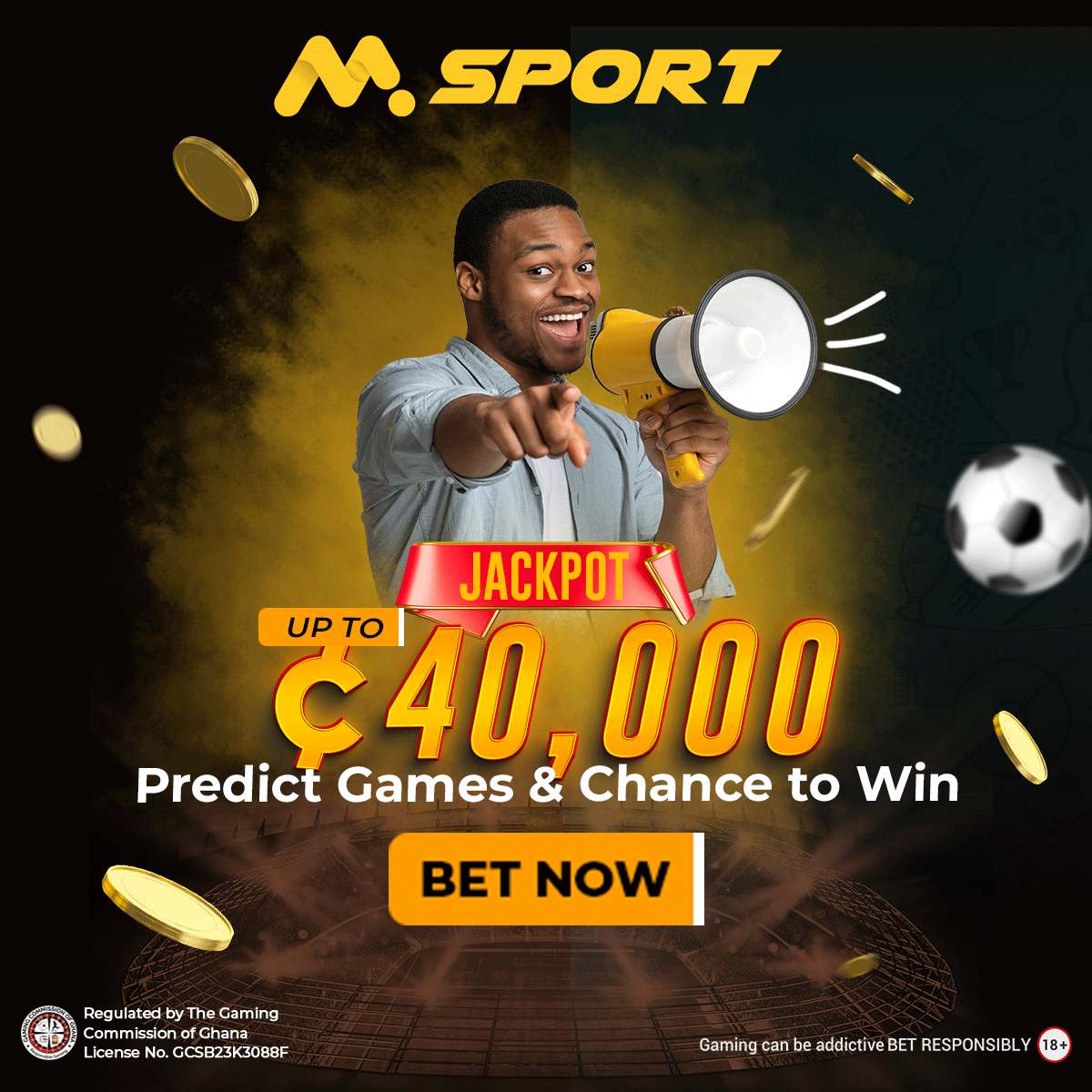 In 2012, he made his debut in the disaster drama titled The Impossible. He subsequently decided to take acting as his career and in 2013, he played a role in  How I Live Now.
Tom Holland also played roles in Heart of the Sea and Wolf Hall which were released in 2015. He starred in Captain America: Civil War (2016) and also gained international fame as he played Spider-Man/Peter Parker in six Marvel Cinematic Universe (MCU) superhero films.
In 2017, Tom Holland became the youngest actor to play a title role in an MCU film in Spider-Man: Homecoming and won the BAFTA Rising Star Award.
Far From Home (2019) and No Way Home (2021) of which Tom Holland played roles, each made more than $1 billion worldwide.
Other films Tom Holland featured in include The Devil All the Time (2020),  Cherry (2021), Uncharted (2022), Onward (2020) and  Tweet (2015).
Tom Holland Siblings
Tom Holland has three brothers and they are Harry, Paddy and Sam Holland. They were raised together by their parents; Nicola and Dominic Holland.
Harry Holland was born on February 14, 1999, and he has had the opportunity to play roles in some movies. Apart from acting, Harry Holland is also a director and he was the one who wrote and directed he wrote and directed Roses for Lily in 2020.
Sam Holland was also born on February 14, 1999, and he is also an actor. Sam Holland is the twin brother of Harry Holland. Paddy Holland was born on December 6, 2004.