Tina Cipollari continues to be a recognised figure in Italian television, known for her charismatic personality and unique fashion sense.
Tina Cipollari's Biography
Tina Cipollari, born Maria Concetta Cipollari on November 14, 1965, in Viterbo, Italy, is a renowned Italian television personality and commentator.
She rose to prominence as a result of her performances on different television shows, as well as her outspoken and flamboyant attitude.
Cipollari made her television debut in 2001 on Men and Women, a popular Italian show hosted by Maria De Filippi. Initially a suitor, she later evolved into a "tronista," attracting attention with her unusual and vampish persona. Cipollari identified herself as an unusual figure throughout her television career, with her blonde hair, bright costumes, and colourful boas.
Her popularity prompted her to join Maurizio Costanzo as a pundit on two editions of Buona Domenica. She rose to prominence on the Sunday chat programme and continued to be a Men and Women commentator.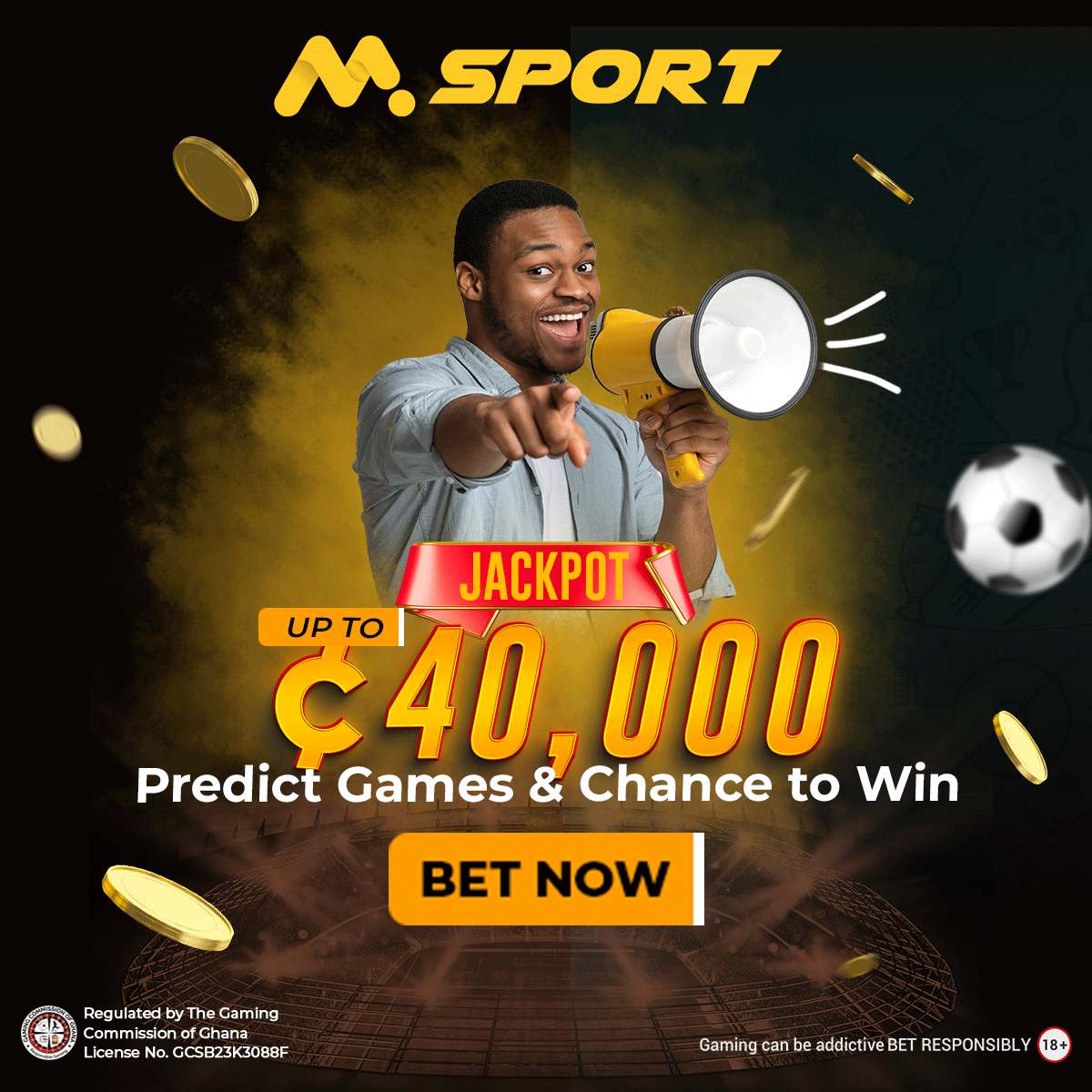 Cipollari came in second place in the reality show Il Ristorante, hosted by Antonella Clerici, in 2004. Her success on the show led to appearances on other Rai 1 conversation shows, such as Domenica in Lei and La Vita in Diretta. From 2005 to 2006, she also presented a local television show called VipMania.
Cipollari took a sabbatical from television after her experience as a presenter to focus on her family. She was already a mother to two-year-old Mattias and expecting her second child, Francesco, at the time. Gianluca, her third and final child, was born in 2007.
Cipollari returned to the small screen in 2008, reuniting with Maria De Filippi. She returned to her work as a regular commentator on Men and Women and took part in other Fascino-produced programmes. She has dabbled in literature, co-authoring three novels with Simone Di Matteo: Strane Forme in 2013, Miti e Mitomani in 2014, and No Maria, io esco! in 2015.
Cipollari competed in the fifth season of the reality show Beijing Express with Simone Di Matteo in 2016. Despite making it to the final, they finished fourth. In 2016 and 2017, she also served as a judge on Simona Ventura's show Selfie – Le Things Change.
Cipollari's personal life has also sparked public attention. On Men and Women in 2002, she met hairstylist Ilio Cristian Maria Nalli, popularly known as Kik. They married on May 12, 2005, and they have three children. Their relationship, however, came to an end, and they divorced in March 2018. Cipollari married Florentine entrepreneur Vincenzo Ferrara at the end of 2018, however, the couple later divorced.
Cipollari has appeared on various television shows throughout her career, including Men and Women, Buona Domenica, Il Ristorante, VipMania, Beijing Express, and Selfie – Things Change. She has also dabbled in literature, publishing many novels, including Ostrich Feathers: A woman's story in 2022.
Tina Cipollari Boyfriend Today
Tina Cipollari is single and does not have a boyfriend now, as she is currently focused on herself as well as her career.
References