Till Eulenspiegel, also known as Dyl Ulenspegel in Low German, is a beloved figure in European folklore and a protagonist in a narrative tradition that spans centuries.
In today's article we find out more about him as well as his life and cause of death as well.
Till Eulenspiegel's Biography
Till Eulenspiegel is a historical figure whose first known publication about him is a German chapbook from around 1510, his origins are thought to be in earlier Middle Low German mythology.
Eulenspiegel's character may have been modelled on a historical figure, giving a fascinating layer to his tale.
In the first part of the 14th century, Eulenspiegel, a native of the Duchy of Brunswick-Lüneburg, embarks on a picaresque voyage around the Holy Roman Empire. He is well-known for his practical pranks, which he uses to expose the vices of his contemporaries. The closing chapters of the chapbook show Eulenspiegel's sad death from the 1350 plague.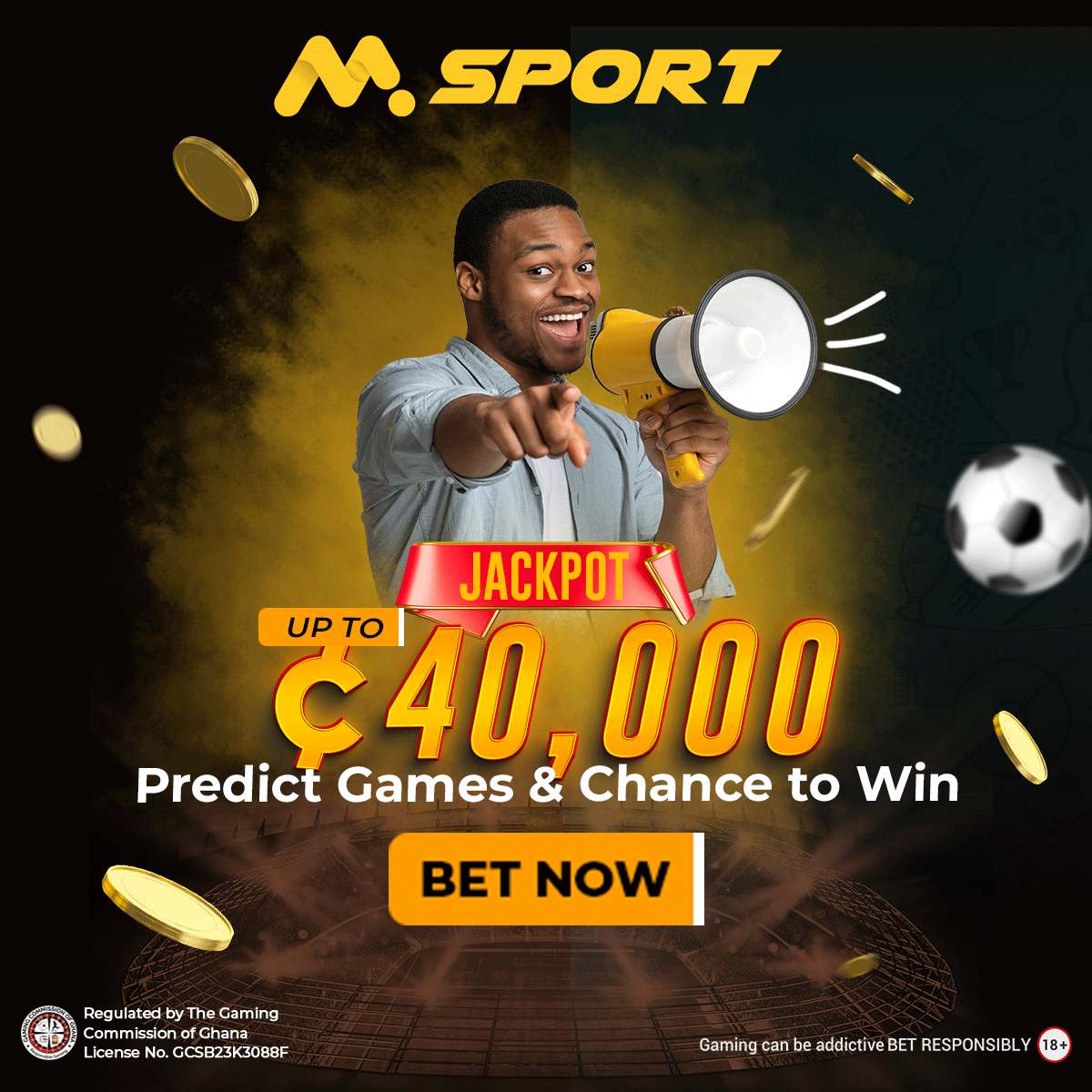 The meaning of Eulenspiegel's surname sheds light on his personality. The name "Eulenspiegel" translates as "owl-mirror," as seen on the frontispiece of the 1515 chapbook and on his putative tombstone in Mölln, Schleswig-Holstein.
Some historians believe that his name is a play on a Low German term that translates as "wipe-arse," which adds a sense of humour and irreverence to his demeanour.
Modern retellings of the Eulenspiegel narrative began to develop in the late nineteenth century.
The character is relocated to the age of the Reformation and the Dutch Revolt in Charles De Coster's novel "The Legend of Thyl Ulenspiegel and Lamme Goedzak" (1867). Ulenspiegel from the novel, also known as Tijl Uilenspiegel in Dutch, became a symbol for the Flemish Movement.
Eulenspiegel's true roots and historical significance are unknown. According to the chapbook, Eulenspiegel was born approximately 1300 in Kneitlingen, near Brunswick.
He journeyed through the Holy Roman Empire as a vagabond, visiting Northern Germany, the Low Countries, Bohemia, and Italy. In 1350, he died as a result of the Black Death in Mölln.
The first documented Eulenspiegel chapbook comes from the early 16th century and was printed in Strasbourg about 1510-1512.
While the tradition's folkloristic origins are most likely in the 15th century, allusions to Till Eulenspiegel in the 15th century are surprisingly few. There has been some speculation about the existence of an older Low German edition, now lost, that was possibly written by Hans Dorn, a printer from Brunswick.
The authorship of the 1510 chapbook is unknown, with various candidates postulated, including Thomas Murner, Hermann Bote, Hieronymus Brunschwig, and an author collective centred around Johannes Grüninger.
The 1515 edition, presented by an author solely known as "N," claims to have begun gathering the tales in 1500 and emphasises the project's challenges and concerns.
This edition also promises content from other sources, which is missing from the published version.
Eulenspiegel's stories are frequently packed with scatological humour, with pranks that fool others into touching, smelling, or even eating his excrement.
These scatological stories play an important role in his life, from his boyhood, where he exposes himself to the townspeople while riding behind his father, to his deathbed, where he deceives a priest into soiling his hands.
Some scholars have sought proof of Eulenspiegel's historicity. Till van Cletlinge, who may be related to Till Eulenspiegel, was imprisoned in 1339 for highway robbery, along with four companions, according to a legal register from the city of Brunswick.
In Mölln, a memorial stone commissioned by the town council in 1544 recalls Eulenspiegel's death and burial in 1350, during the plague year.
It is carved in Low German and serves as a reminder of Eulenspiegel's mischievous legacy, pushing all who pass by to remember that they, too, will become a part of his story one day.
Till Eulenspiegel's Cause Of Death
Till Eulenspiegel's cause of death is reported to have been due to the plague of  1350 according to the first half of the 14th century, and the final chapters of the chapbook.
References