Thomas Edison was born on February 11, 1847, and died on October 18, 1931. He was an American businessman and inventor . He was the inventor of the phonograph, motion picture camera as well as the early versions of the electric light bulb.
Thomas Edison can be considered as one of the first inventors to apply the principles of organized science and teamwork and he established the first research laboratory.
He was born in Milan, Ohio but grew up in Port Huron, Michigan. His parents were Samuel Ogden Edison Jr. And Nancy Matthews Elliott. Samuel Ogden Edison Jr. Was born in 1804 and died in 1896. He was born in Marshalltown, Nova Scotia.
On the other hand, Nancy Matthews Elliott was born in 1810 and died in 1871. She was born in Chenango County, New York.
Thomas Edison was the seventh and last child of his parents. He was raised in the American Midwest and worked as a telegraph operator. He set up his first laboratory facility in Menio Park, New Jersey in 1876 and that laboratory served as the home of many of his inventions.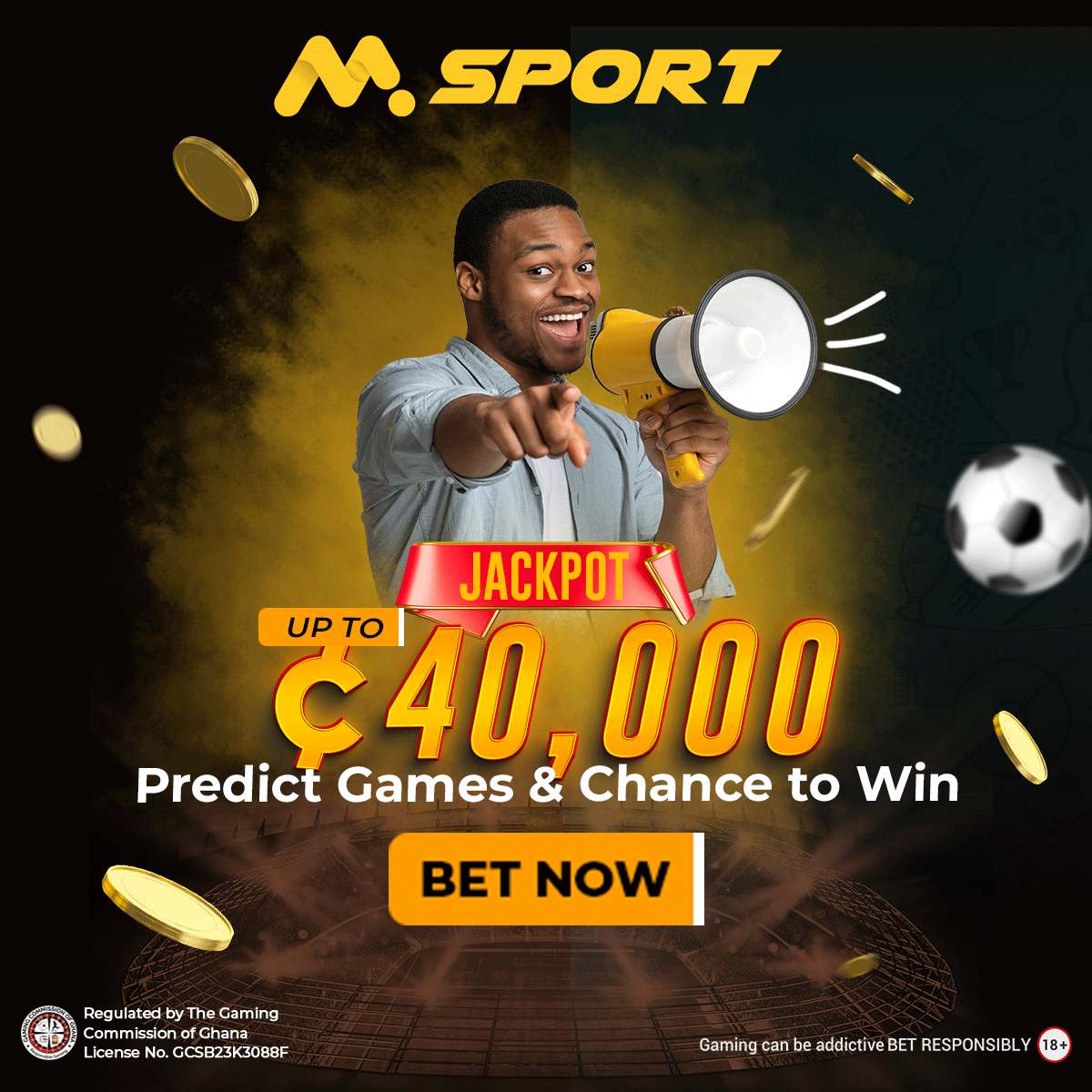 He also came up with a botanical laboratory in Florida with partnership from Henry Ford and Harvey S. Firestone.
Thomas Edison also had a laboratory in West Orange, New Jersey that featured the world's first film studio called the Black Maria.
He has about 1093 US patents in his name and he is considered the most prolific inventor in American history.
He had two marriages and had six children. He died as a result of complications associated with diabetes. Thomas Edison had some aspects of his education in the hands of his mother.
Thomas Edison's mother who was a school teacher taught him reading, writing and arithmetic and he only attended school for a short while.
As a child, Thomas Edison was fascinated by technology but when he celebrated his 12th birthday, he developed hearing problems.
His hearing problem can be attributed to scarlet fever and untreated infections in the ear. Very early in his career, he enrolled in a chemistry course at The Cooper Union for the Advancement of Science and Art.
Thomas Edison Siblings
Thomas Edison has a total of 6 siblings and he was the last son of his parents. He had four sisters and two brothers and it's interesting to note that he was the only one interested in science and technology.
The siblings of Thomas Edison are Marion Wallace Edison, William Pitt Edison, Harriet Ann Edison, Carlile Snow Edison, Eliza Smith Edison and Samuel Ogden Edison.
All the siblings of Thomas Edison were born to Samuel Ogden Edison Jr and Nancy Matthews Elliott. They got married in Ontario, Canada in 1928.
It is important to note and know that three out of the six siblings were born in Canada and the other three were born in Ohio.
Marion Wallace Edison, William Pitt Edison and Harriet Ann Edison were born in Canada and Samuel, Eliza and Thomas were born in Ohio.