This way chocolate drink as the slogan goes "deɜ wo hia ne nsuo hyeɜ". It is in our local Twi dialect which means just add water.
This is very popular among the people of Ghana. This way chocolate is a product of Atona foods Groups and it is owned and chaired by Dr. Osei Kwame Despite.
The owner has brought so many wonderful products which had made life convenient. Among these include Neat Foods Company Limited which produces and markets NEAT fufu, NEAT Banku, NEAT Abenkwan, NEAT Hausa Koko and NEAT Diary Products.
 Atona Foods Company is also owner of This Way Motherlac and other products. These companies of Osei Kwame Despite have won so many awards with these products.
This way chocolate drink is one of a kind among the products of Atona Foods Company. This way chocolate drink is an instant sweetened chocolate. The product needs to be stored in a cool dry place. This way chocolate drink is very convenient that a child could easily prepare one.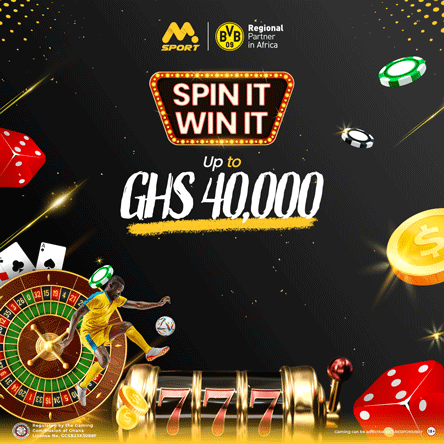 It is very common among the Ghanaian school children because of its convenience. In fact, this way chocolate drink is Ghana's number one beverage.
It is not uncommon to see this way chocolate drink been served at occasions or events with some slice of bread or biscuits. Aside that, it is usually seen as part of the provisions of secondary school students and tertiary students as well.
 It is normally taken as breakfast but could also be taken at any time of the day.
---
CALORIES
Calories in food provide energy in the form of heat so that our bodies can perform functions. Our bodies stores and burn calories as fuel. This way chocolate drink provides much calories per meal. It is with this reason Ghanaians like it most. It is very satisfying that an ordinary Ghanaian could take it to the evening after taking a meal of this way chocolate drink in the morning.
---
WHOLESALE AND WHERE TO BUY
Due to its large patronage, it has helps decrease the employment rate in Ghana. That's, its company has employed several Ghanaians to work with it in its various stages of production.
This way chocolate drink can be bought in bulk or wholesale and in small quantities at the provision stores. Of course, if you want to buy this way chocolate drink in large quantities, you need to buy them at whole sale price.
As well as individuals who are buying them in small quantities ought to buy them at the retailers and at any provision stores you find yourself at retail price.
It's common to find one at any provision store you find yourself. According to Market Express, one of the wholesale provisions stores in the country, 10 boxes of this way chocolate drink which is made up of strips of 10 per box cost GH₵120.00 at wholesale price and 1 box which comprises of 10 strips costs GH₵13.50 also at wholesale price.
---
CONTACT INFO OF MARKET EXPRESS
Market Express
Location: Mantse Boi Street
Near Cocoa Clinic
Telephone: +233 50 145 3229
Email: [email protected]
---
CONTACT INFO OF ATONA FOODS COMPANY LIMITED
Atona Foods Company Limited
Location: Tesano, Accra
Telephone: +233 20 201 2222
Address: P. O. Box 17470 Accra