Tawny Kitaen was an American actress who was born on August 5, 1961. Tawny Kitaen was born in  San Diego, California and she was the eldest of three children of her parents. Her parents were Linda Kitaen, a housewife and one-time beauty pageant participant, and Terry Kitaen, an employee of a neon sign company.
She was raised up as a Jewish and at age 12, she started using the nickname "Tawny" even though her real name was Julie Kitaen. While a kid, Tawny Kitaen had issues with dyslexia.
As a result, she could not continue attending Mission Bay High School. Two years later, she witnessed the  VIP treatment afforded Frampton's girlfriend Penny and aspired to achieve it for herself. This was after a Peter Frampton concert at Balboa Stadium
She made appearances in television films such as Malibu (1983), California Girls (1985), The Perils of Gwendoline in the Land of the Yik-Yak and Bachelor Party (both 1984) as well as  Witchboard (1986).
His appearances in music videos such as Ratt's "Back for More" (1984) and Whitesnake's "Still of the Night", "Is This Love" and "Here I Go Again" (all 1987) won her some recognition. Subsequently in the 2000s, Tawny Kitaen started appearing in television series. Some of these series were The Surreal Life (2006) and Celebrity Rehab with Dr. Drew (2008).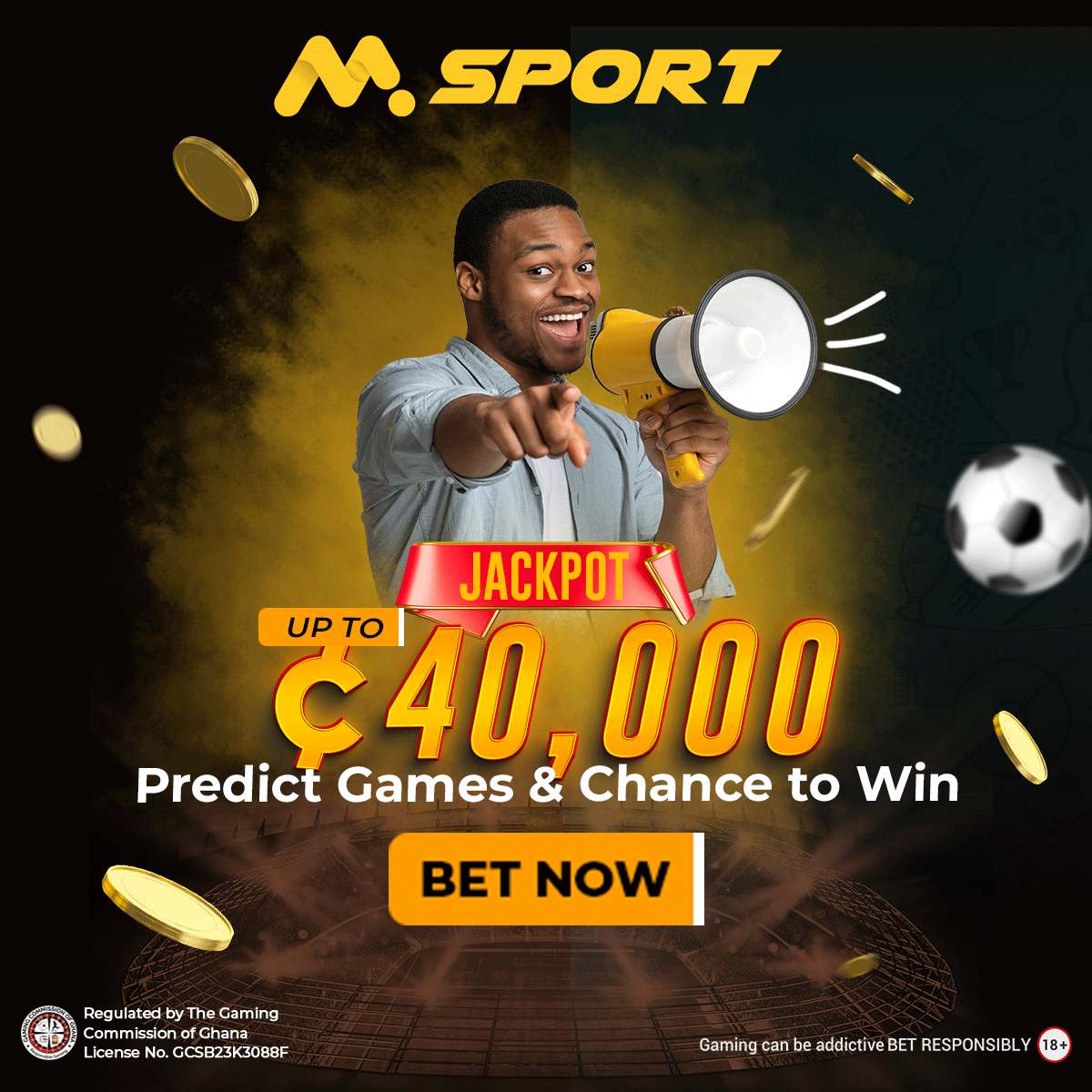 Tawny Kitaen Cause Of Death
Tawny Kitaen died on May 7, 2021. Her death occurred at her Newport Beach home and she was 59 years old.
Even the daughter of Tawny Kitaen, Wynter Finley could not confirm the cause of death of her mother in October 2021. The cause of the death of Tawny Kitaen was reported to be dilated cardiomyopathy, a common type of heart disease by the Orange County coroner's office.
Mild coronary atherosclerosis and drug ingestion, including mirtazapine, alprazolam, acetaminophen, pregabalin, and hydrocodone also played a part in her death.
Personal Life
After high school, Tawny Kitaen dated Ratt guitarist Robbin Crosby. They moved in together as teenagers. She also had a relationship with  O. J. Simpson which lasted for a year.
O. J. Simpson was then still married to Nicole Brown Simpson. She married Whitesnake singer David Coverdale in 1989 but they had to divorce in 1991.
Between 1997 and 2002, she was married to baseball player Chuck Finley and they had two daughters Wynter and Raine.
Tawny Kitaen got involved with Chuck Finley over a domestic violence issue and through that Finley divorced her. She was also charged for possessing cocaine in November 2006. In September 2009, she was arrested for driving under the influence and was made to spend two days in jail.
Reference :
https://en.wikipedia.org/wiki/Tawny_Kitaen