Basketball players are considered one of the highest paid athletes in the world. But how much do you think Taurean Prince of Minnesota Timberwolves takes home as salary? How about his net worth?
Well, that is what this write up seeks to achieve. As you read along, we will try to provide you with all answers to all the questions you have regarding the net worth of Taurean Prince, his salary and many more.
Taurean Prince Bio
Taurean Waller-Prince is an American professional baseball player born on March 22, 1994 in San Marcos, Texas to Anthony Prince and Tamiyko Prince.
He currently plays for the Minnesota Timberwolves of the NBA as a small forward or power forward wearing jersey number 12. But before joining the Timberwolves, Prince had played for Atlanta Hawks (2016-2019), Brooklyn Nets (2019-2021) and Cleveland Cavaliers (2021).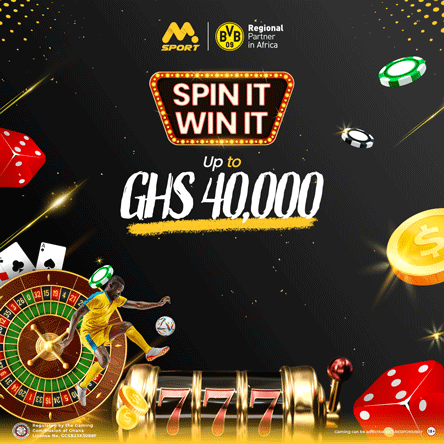 READ ALSO: Nikki Sixx Family, Age, Kids. All You Need to Know
He played both high school basketball and college basketball with Earl Warren High School in San Antonio and Baylor University in Waco, Texas respectively.
Prince struggled a bit in his freshman year to be in the starting line up hence had to come off the bench in 24 games in that year. However, he gradually managed to make his mark by the time he got to his sophomore year and was on the Big 12 Conference Commissioner's Honor Roll.
He went on to average 6.2 points and 2.8 rebounds in 14.2 minutes per game whiles appearing in all 38 games of the season earning him all-Conference honors and won the Big 13 Sixth Man Award.
Prince was picked by the Utah Jazz in the 2016 NBA Draft in the first round. However, they later traded him to Atlanta Hawks where he stayed till 2019. The Hawks traded him to Brooklyn Nets on July 6, 2019 and later signed a two year contract extension on October 21 in a deal worth $29 million.
He was then traded to Cleveland Cavaliers in January 2021 and then later traded to his current franchise, the Minnesota Timberwolves.
Taurean Prince Salary 
Prince's current 2 year $16 million contract with the Minnesota Timberwolves means that he will is earning an annual average salary of over $7 million.
Although he earned more while at Brooklyn nets, his current salary isn't too bad either.
Taurean Prince Net Worth 
The forward has an estimated net worth of over $10 million as of 2023.