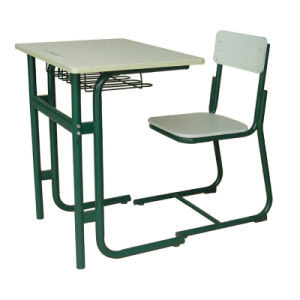 Study Table And Chair For Sale In Ghana. Prices And More
Does your child study on the bed? Does he slouch over the desk while reading? Have you noticed the way your child sometimes curls his entire body into the chair? All these are signs of poor postures and require your immediate attention. Good posture habits.
Doctors advise parents to keep an eye on how their children sit since good posture allows one to breathe properly, which is why right sitting is stressed in meditation, pilates, and yoga. Good breathing equals good oxygen intake. More oxygen means more brain food, which leads to improved memory and reasoning ability.
Similarly, while studying while lying in bed may sound appealing, doctors advise that the position is detrimental to both the eyes and the neck.
Because of the close proximity of the reading material, one becomes sleepy, loses attention, and the eyes are frequently overworked. It's advisable to avoid reading when laying on your back, stomach, or side, according to orthopaedics.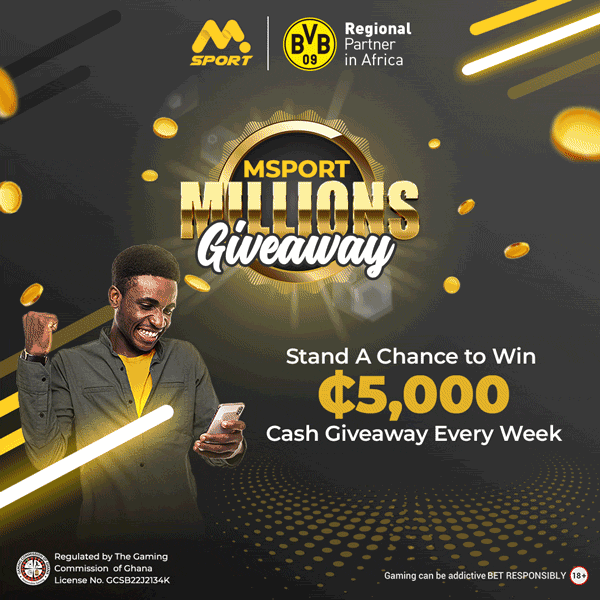 It is important to get your ward a study table and chair to give them good lumbar support for effective learning. That is why we at Ghana Insider have taken it upon ourselves to bring you some study tables and chairs that are up for sale on the local market and their prices. 
Study Table And Chair For Sale In Ghana
After scouring through some famous online shops this is what we have for you. 
JUMIA ONLINE
Folding Dining/Study Table and Chair Set – Light Brown – GHC 299.00
Study Table With 2 Chairs – Brown – GH₵ 380.00
Kids Study Desk H Chair Set Children Drawing Writing Table – GH₵ 3,299.00
Adjustable Study Table & Chair Set – Ash/Blue – GH₵ 480.00
Kids Study Table & Chair Set – Blue – GH₵ 350.00
Kid Study Table+2 T Chair Play Set Toddler Child Toy Activity – GH₵ 2,179.00
JIJI ONLINE
Student Chair with tab – GHC 400.00
Quality Students Study Table and Chair With 2 Legs – GHC 350.00 
Student Chair With Tab – GHC 450.00
Student Dual Desk – 680.00
Study Table With Chair for adults – GHC 900.00
Thank You for reading this post. Don't forget to recommend our site, Ghana insider, to your friends and family who might also profit from the information on our website, and check out our other articles because we have more information to bring to you via your devices.
I believe you have any comments or suggestions to drop about this article, kindly make use of the comment box below and reach us for more discussion.
Ghana insider is on the mission to give you insightful knowledge about anything in Ghana; Latest Entertainment news, General news, insurance, banks, mortgage, Farming, product pricing, food, business, and more.