Steve Barton was an American actor, singer, dancer, teacher, choreographer, and stage director who was born on June 26, 1954. He was born in Hot Springs, Arkansas, and his parents were Tom and Mary Barton.
He was the youngest of three children and even though he was born in Hot Springs, Arkansas, he grew up in Nederland, Texas. Concerning education, Steve Barton received a scholarship to study at the  University of Texas at Austin (UT).
While at the  University of Texas at Austin (UT), Steve Barton majored in theater, dance and voice. It is worth noting that he made appearances in over 30 productions with UT and the Ballet of Austin. He relocated to Europe after graduating.
He performed with major Swiss, German and Austrian theater companies. Some of the films in which Steve Barton played major roles include West Side Story, Godspell, Romeo and Juliet, The Fantasticks, The Threepenny Opera, Oklahoma!, Jesus Christ Superstar, Evita, Guys and Dolls, and Camelot.
It must be noted that he also played the Munkustrap in the original Vienna cast of Cats, at the Theater an der Wien. Steve Barton played roles in Guys and Dolls, Jesus Christ Superstar (as Jesus), La Cage aux Folles (as both Jean Michel and Albin/Zaza) and Robert in Company at the Theater des Westens in Berlin.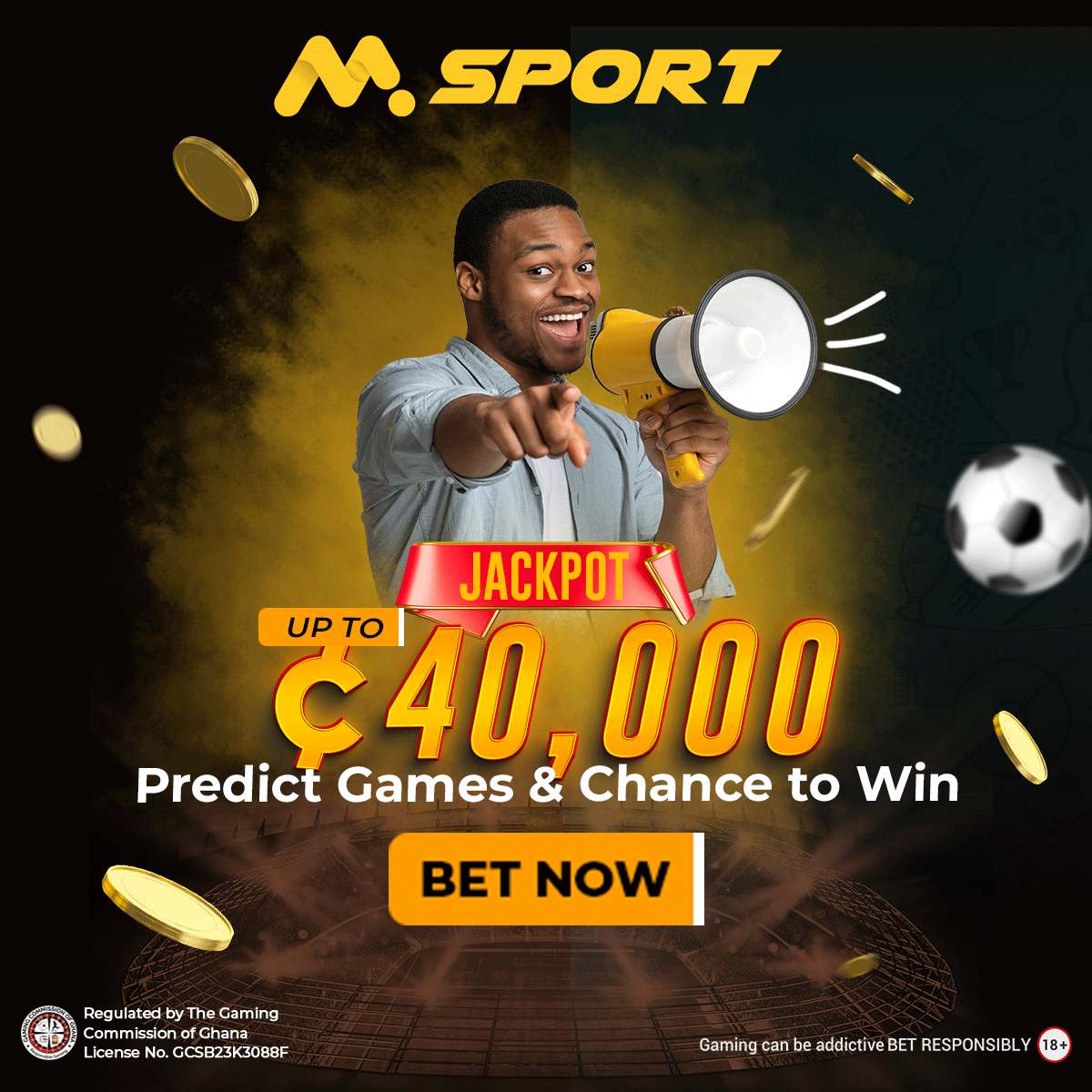 Later in 1986, Steve Barton originated the  Raoul, Vicomte de Chagny in Andrew Lloyd Webber's The Phantom of the Opera in London. He played the role in April 1987 when  Michael Crawford was sick. He took over the role in The Phantom in 1990 from Cris Groenendaal in the Broadway production.
Steve Barton returned to Vienna in 1996 and he played the role of the Beast in Disney's Beauty and the Beast.
Steve Barton Cause of Death
Steve Barton died on July 21, 2001, when he was 47 years old. He was found lifeless at his apartment in Bremen, Germany.
Prior to his death, he had issues with alcoholism and addiction to painkillers. This was due to chronic knee problems. He was also diagnosed with bipolar disorder.
Initially, the cause of his death was attributed to heart failure but later on, it was said to be a suicide after an empty bottle of prescription heart medication was found at the scene
Personal Details
Barton was married to Denny Berry. She was a swing dancer and choreographer. She worked as a dance supervisor for the North American productions of The Phantom of the Opera.
Steve Barton and Denny Berry gave birth to Edward, in Vienna in 1984. Later on, they divorced.
Steve Barton was an Honorary Chairperson of the Steadman Hawkins Sports Medicine Foundation and an honorary member of the UTA Board of Education.
Reference :
https://en.wikipedia.org/wiki/Steve_Barton