Who is Stella Deetjen's husband? Is Stella Deetjen married? Read on as we try to find out about the husband of Stella Deetjen.
Who Is Stella Deetjen?
Stella Deetjen is a German development worker well known as the founder and director of a non-profit organization known as Back to Life eV. She was born in 1970 in Frankfurt am Main, Germany and has been running her non profit organization for close to three decades now.
However, it will interest you to know that, the respected development worker initially had plans of pursuing a career in acting. After her Abitur at the Kaiserin-Friedrich-Gymnasium, Deetjan decided to study acting.
Shortly after she completed her acting course, she decided to take a trip to India at the age of 24. Upon reaching India, she one day met a leprosy patient which proved to be a critical stage in her life.
She was quickly touched to help the patient and others like him in the community. So in order to do that, she put up a clinic along the street to help leprosy patients in Benares (Varanasi)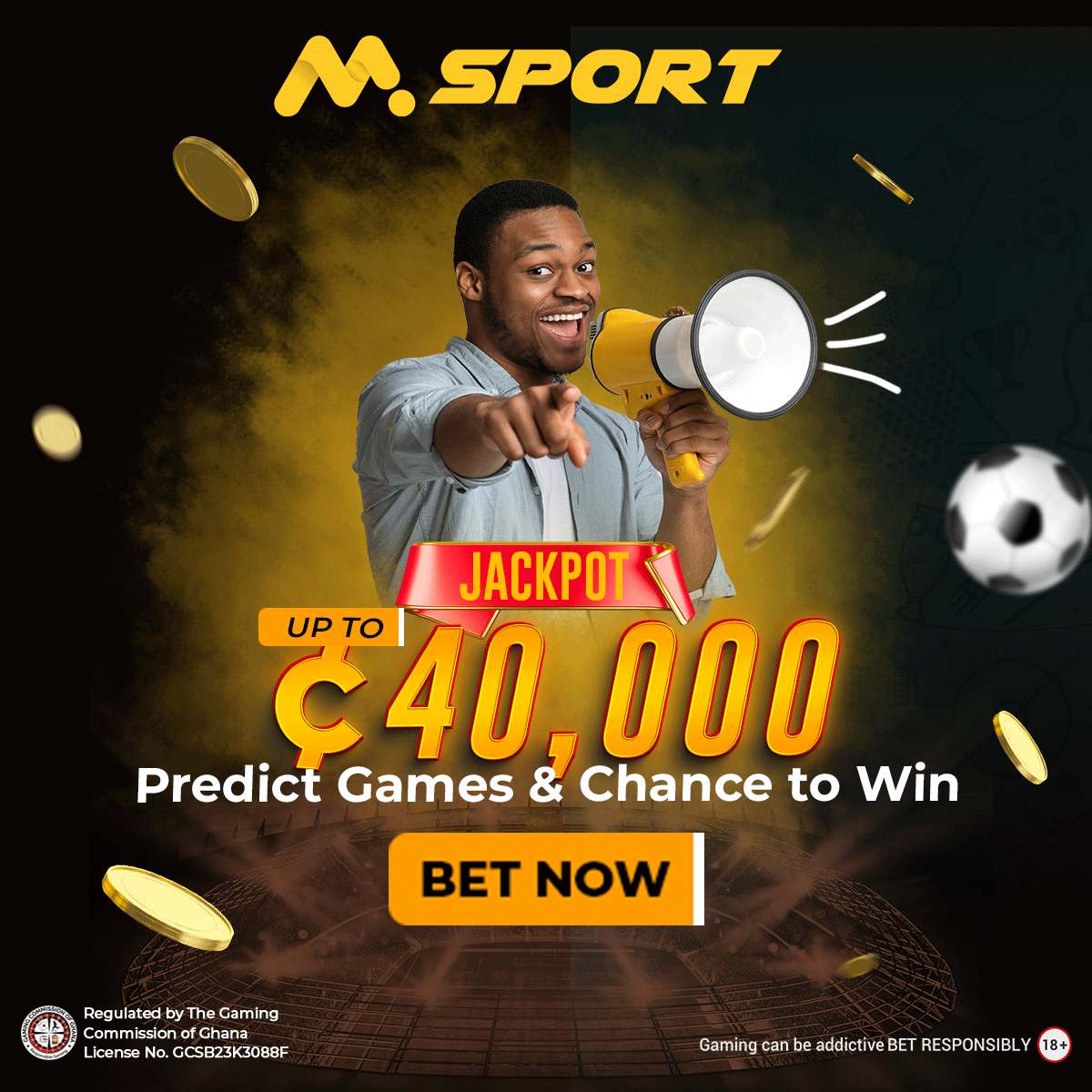 She founded the Back to Life eV in 1996 with the aim of restoring the dignity of stigmatized people, especially lepers and their families. Because of her love for people and the desire she had to achieve the mission of Back to life eV, she decided to reside in India to make her work much easier.
She ended up living in India for over twenty years ie. from 1994 to 2017 where she felt mission there was accomplished. During her time in India, she run three children's homes where hundreds of children were picked up from the streets and taken care of.
After years of operating in India, Deetjen felt it was right for her to start a new in Nepal because she believed the people of Nepal needed her. She then moved to undoubtedly the poorest part of Nepal which is the Karnali region with the aim of "helping people to help themselves".
As we speak, Back to Life eV has undertaken a number of developmental projects in Nepal since she turned her attention there. Projects completed by her Back to Life eV organisation in Nepal include:
Constructed 36 school build that have about 116 earthquake resistant classrooms in them.
Connected about 20 communities to water systems.
Helps over 4,500 students in their schooling each year right from grade 1 to the end of grade 12.
Etc.
She is indeed a super woman and has been a blessing to millions of people over the years. Her service to mankind has been noticed by many and has been honored with a number of awards over the years
Who Is Stella Deetjen's Husband? 
In as much as a lot of people are interested in knowing about the husband of Stella Deetjen, we are unable to provide you with his details. She attends public events with a ring on her ring finger which could mean that she is married.
However, information regarding who her husband is has remained a mystery. She has kept her love life private over the years without giving out much information about her personal life.
Does Stella Deetjen Have Any Children? 
Stella Deetjen is a mother of one. She had her son in 1998 and they live together in Kathmandu.
Her son was raised mainly in India and Nepal because of her dedication to her non-profit organisation over the years that required that she spends much time with her patients.
The name of her son is not readily known. However, he is now based in Germany.