Siegfried Rauch's legacy as a talented actor will forever be remembered by his colleagues, friends, and legions of fans across the globe.
His contribution to the film industry and his ability to captivate audiences with his performances cemented his place as one of Germany's most iconic actors.
Siegfried Rauch's Biography
Siegfried Rauch, born on 2 April 1932 in Landsberg am Lech, Upper Bavaria, was a renowned German movie and television actor.
Rauch's riveting performances and remarkable acting skills left an enduring effect on the entertainment business during his six-decade career.
Rauch's career as an actor began in the late 1950s, when he made his film debut. He immediately rose to prominence due to his talent and charisma, which led to several possibilities in both German and foreign productions.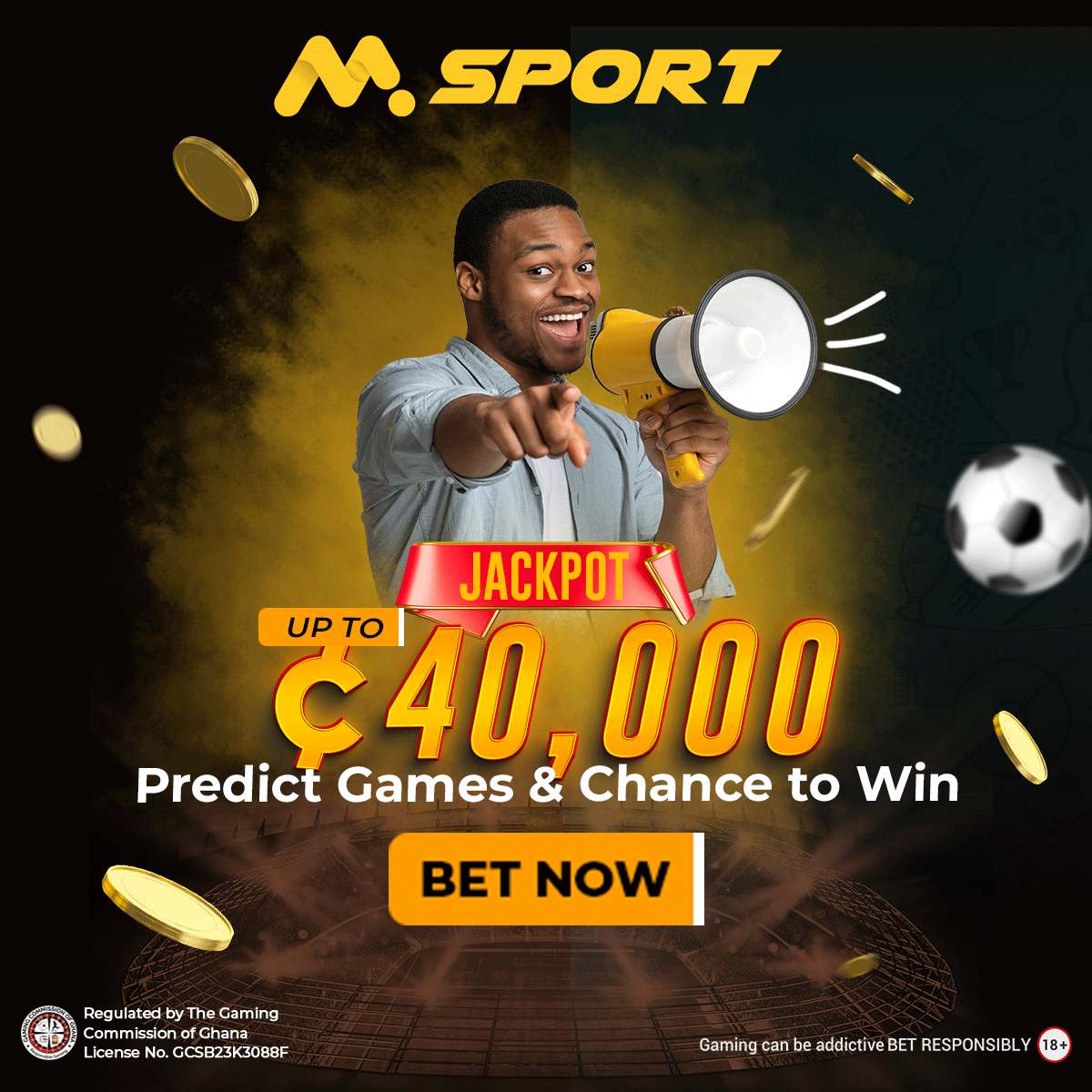 However, it was not until the 1970s that Rauch gained worldwide praise, catapulting him to international renown.
Rauch had the honour of starring beside great actor George C. Scott in the 1970 film "Patton." Captain Steiger, a crucial figure in the World War II drama, was played by him. Rauch's performance stood out, winning him critical acclaim and establishing him as a film industry powerhouse to be reckoned with.
Rauch appeared in another legendary film the next year, "Le Mans" (1971). He played race driver Erich Stahler, who becomes a rival to the famed actor Steve McQueen's character. This violent and fast-paced sports drama highlighted Rauch's acting abilities and solidified his reputation as a versatile performer.
Rauch's talent shined through once more in Samuel Fuller's "The Big Red One," in which he played a German infantry sergeant.
Rauch exhibited his ability to inhabit a range of personalities with each part, capturing viewers with his honest representations and emotional depth.
But tragedy struck on March 11, 2018, when Siegfried Rauch died at the age of 85. He died of heart failure after suffering injuries in a fall down the steps at a fire station near his residence in Obersöchering, Weilheim-Schongau, Bavaria.
His sudden death devastated the entertainment business and his admirers, who had lost a great star whose talent had graced screens all over the world.
Rauch stayed loyal to his craft throughout his career, continuously pursuing his passion for acting to the end. His talent to bring characters to life and create unforgettable on-screen moments was only equalled by his dedication to authenticity and the advancement of his profession.
Rauch was a devoted husband in addition to his artistic successes. He was married to Karin Rauch until his death, and their relationship provided him with strength and support throughout his distinguished career. Rauch was a beloved husband and friend as well as an outstanding actor.
Though he is no longer with us, the effect of his work will live on for years to come.
Siegfried Rauch's Cause Of Death
Siegfried Rauch's cause of death is reported to have been due to heart failure which he suffered when falling down stairs
References