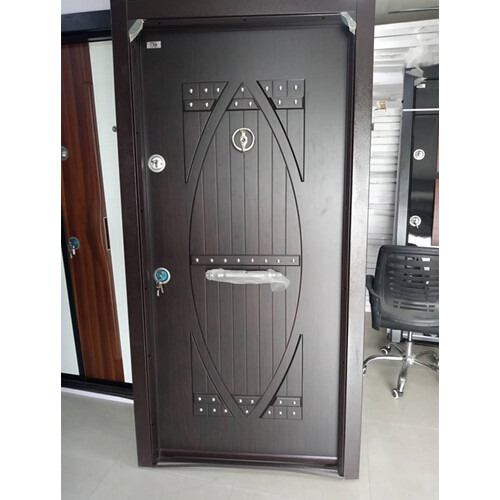 Security Doors From Turkey Prices. Full Detail
In this post, I will be taking you through security doors from Turkey prices in Ghana, where to buy them and the necessary contact details to get in touch with the dealers. 
Security doors from Turkey are produced with high-quality galvanised stainless steel. Their super locking system is also top-notch.
Turkey security doors are elegant, durable, and very stylish. 
These doors are not just any random doors, their uniquely designed exterior makes them one of the most sought after doors on the Ghanaian market. 
Turkey doors, like other types of doors, come in a variety of grades and classes. They differ in terms of size, material, and strength, but they all maintain a high level of quality and overall efficiency.
They also come in a variety of styles, constructions, and colours. Security doors from Turkey are suitable for use in offices, living rooms, malls, and event centres, among other places.
Security Doors From Turkey Prices
Turkey security doors have changed the door market since it came to Ghana. The fact that they still remain sought after to date only proves the overall quality and efficiency of these doors. They are available in different sizes and types, hence vary in price. 
Not shying away from the truth, Security doors from Turkey are among the most expensive doors on the Ghanaian market right now. The price of Turkey security doors in Ghana ranges between GHS 810.00 to GHS 4,000.00. 
Things To Consider When Buying Turkey Security Doors 
1. Door Size: This depends on the width of the entrance in which the door will be installed. It could be 3 or 4 ft. 
2. Opening Direction: This could be left or right. It is very key to keep this in mind because of the position of the doorknob. Always ensure that you buy the ones with their doorknobs in the right position. 
3. Frame Size: This depends on the thickness of the wall around the door. It could 6 ft or 9 ft. 
Where to buy Turkey Security Doors In Ghana
You can buy Turkey security doors right from manufacturers or distributors across the country. For convenience, you can also buy some through online stores. Below are some dealers of Turkey security doors in Accra, Ghana and their contacts. 
Florescent turkey Security Doors and Sinks
Address: R40
Phone: 055 447 0822
Florescent Security Doors
Address: Florescent Plaza, Accra
Phone: 054 382 1095
HoffDel Ghana Ltd
Address: 
Phone: 050 371 1576
Paladin Doors
Address: Feo Oyeo Street, Accra
Phone: 024 489 9998
Gotelp Limited Doors Supplier
Address: 
Phone: 055 643 5894
Watch the video below: 
Thank You for reading this post. Don't forget to recommend our site, Ghana insider, to your friends and family who might also profit from the information on our website, and check out our other articles because we have more information to bring to you via your devices.
I believe you have any comments or suggestions to drop about this article, kindly make use of the comment box below and reach us for more discussion.
Ghana insider is on the mission to give you insightful knowledge about anything in Ghana; Latest Entertainment news, General news, insurance, banks, mortgage, Farming, product pricing, food, business, and more.