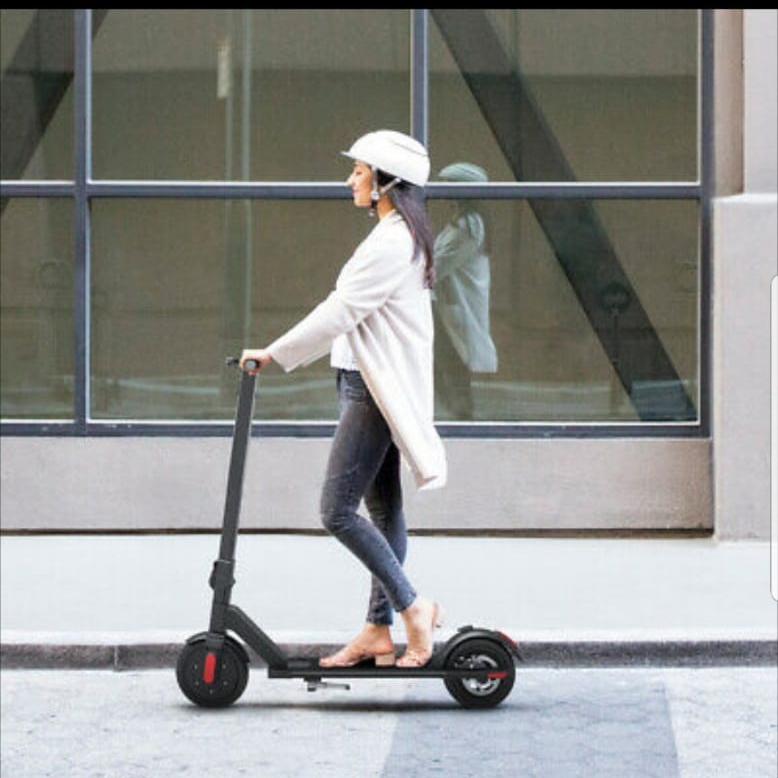 Scooter Bike Prices In Ghana. Full Specifications
In this post, I am going to take you through scooter bike prices in Ghana, and other necessary information worth knowing about scooter bikes, just in case you are planning to get yourself or your ward one.
Before we get into the prices of scooter bikes in Ghana, let's first go through what scooters are and why people love using scooter bikes.
What Is A Scooter Bike? 
A scooter, sometimes known as a motor scooter, is a motorcycle with a step-through chassis and a platform for the rider's feet that emphasizes comfort and fuel efficiency.
A Brief History About The Origin Of A Scooter Bike 
Some of the early motorcycles have elements of scooter design, and scooters have been manufactured since at least 1914. Between the two World Wars, Scooter development continued in Europe and the United States.
The Vespa and Lambretta models were introduced in Italy after WWII, and they quickly became popular around the world. These scooters were designed to be a cost-effective mode of personal mobility (engines from 50 to 150 cc or 3.1 to 9.2 cu in). The original design is still extensively used today. Maxi-scooters, with larger engines from 200 to 850 cc (12 to 52 cu in) have been developed for Western markets.
Why People Love Scooter Bikes
Scooters are popular for personal transportation because they are less expensive, easier to use, and easier to park and store than cars. In most parts of the world, licensing and insurance requirements for scooters are simpler and less expensive than for cars.
Features/ Specifications Of An Electric Scooter Bike
1. MOTOR
Brushless Electric Hub Motor

1200w

95N/M Torque
2. BRAKES/FRAME
Hydraulic Disk Brakes Front & Rear

Front & Rear Hydraulic Suspension

Wing Mirrors (removable)

Centre Stand (self-lifting)
3. RANGE & SPEED
Top speed – 45Kmh – 3-speed modes

Range – 60-80Kms

Range & Speed highly depend on load, terrain, & gradient. 
4. DIMENSIONS
L: 1780mm

W: 750mm

Weight: 65Kgs

Seat Height: 720mm

Wheel Base: 1298mm
5. BATTERY
High-Quality Li-ion 72v 20Ah

1000 Cycles = Charge Daily for years+ (with correct usage & care)

6-8 hour charge time
6. ELECTRICAL SYSTEM
Front LED Head Light & Running Light

The rear LED Brake & Indicators

Remote Alarm, Active Anti-Theft, 2 Keys
Scooter Bike Prices In Ghana
After going through some fitness stores inside the capital city of Accra, we found out that the average price of an electric scooter bike is GHC 3,200.00. This might be a huge financial outlay for many Ghanaians but if you are one who likes to have fun and keep fit at the same time, then an electric scooter is worth all the bucks it can command. 
Watch the video below:
Thank You for reading this post. Don't forget to recommend our site, Ghana insider, to your friends and family who might also profit from the information on our website, and check out our other articles because we have more information to bring to you via your devices.
I believe you have any comments or suggestions to drop about this article, kindly make use of the comment box below and reach us for more discussion.
Ghana insider is on the mission to give you insightful knowledge about anything in Ghana; Latest Entertainment news, General news, insurance, banks, mortgage, Farming, product pricing, food, business, and more.