Rotspon Stallion will forever be remembered as a legendary figure in the world of Hanoverian horse breeding.
His extraordinary talent and remarkable offspring have left an indelible legacy in equestrian sports, ensuring that his name will be spoken with reverence for generations to come.
Rotspon Stallion's Biography
Rotspon Stallion was a remarkable Hanoverian breeding stallion who left an indelible mark on the world of equestrian sports.
He was born in 1995, the son of the legendary Rubinstein, and out of Antalia, a mare with a remarkable pedigree that included Argentan I, Pik Bube I, and Wendekreis. Rotspon, bred by the late Hans-Heinrich Müller and owned by State Stud Celle, rose to fame in the horse breeding community swiftly.
Rotspon won the reserve championship in the prestigious Hanoverian Stallion Licencing in 1997. Celle, the state stud, recognised his enormous potential and purchased him, naming him Rotspon, a fitting appellation that paid respect to the traditional expression for high-quality red wine in North Germany.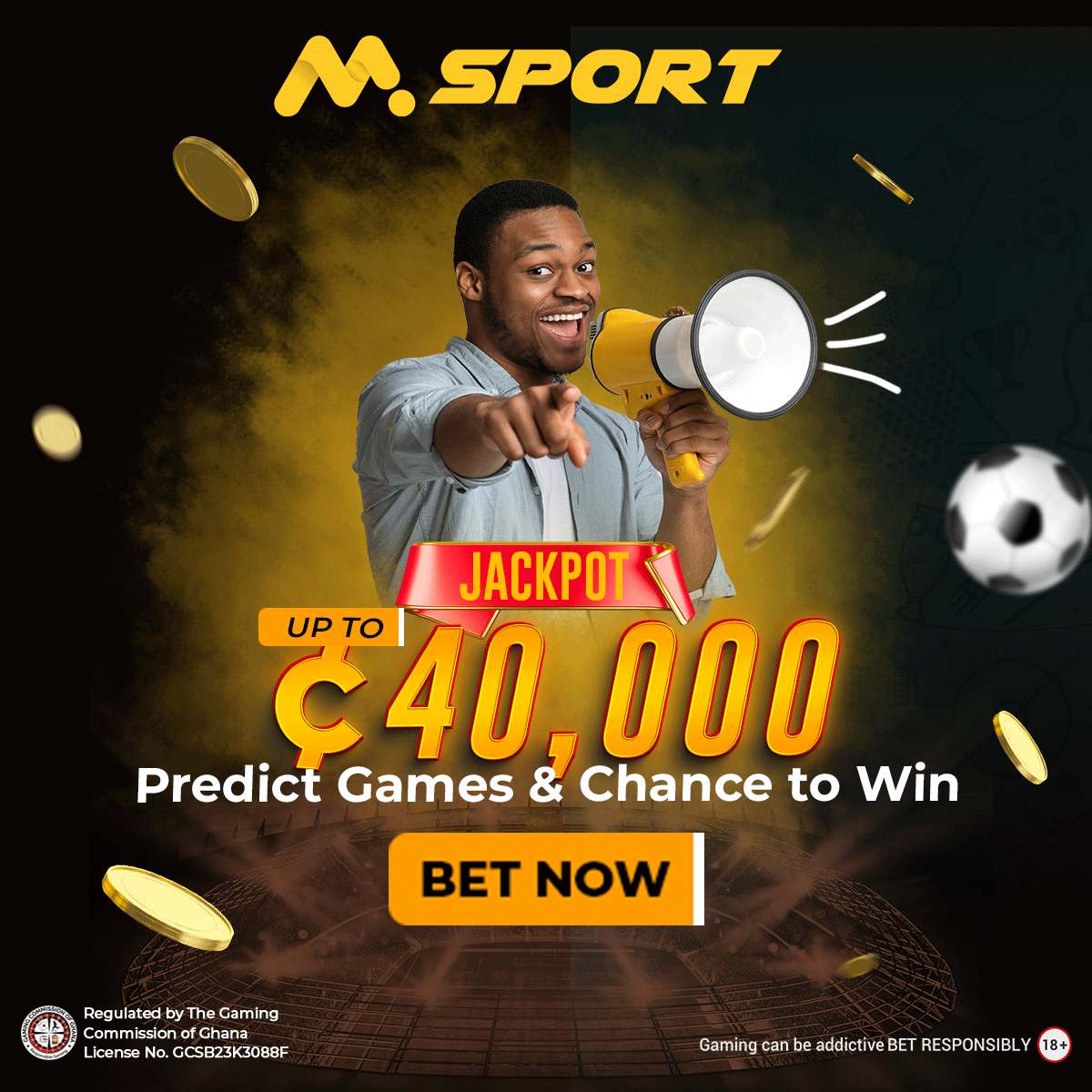 Rotspon cemented his status in the equestrian world the following year by winning the 300-day stallion performance test in Adelheidsdorf. He demonstrated his extraordinary talent in both dressage and show jumping with an outstanding overall score of 145.67 points.
Notably, he surpassed Londonderry, the 1997 licencing champion who went on to become the Hanoverian Stallion of the Year in 2013.
Hans-Heinrich Müller, Rotspon's breeder, was rightfully awarded the famous Freiherr von Stenglin-Award in 1999 for Rotspon's extraordinary win.
Despite never competing in sports, Rotspon was a hugely significant sire. He sired approximately 3000 offspring, leaving an enduring imprint on the world of equestrian sports. In Germany, he had 31 licenced sons, 20 of whom joined Studbook I.
Among his famous descendants were Rosevelt, a member of the United States Olympic team, Rascalino, Royal Blend, and Re Primeur. He has sired 122 state quality mares, with first crop mare Romanze winning the Ratje Niebuhr-Show in Verden in 2002.
Rotspon's influence expanded beyond the breeding arena and into competitive sports. His offspring enjoyed great success under the tutelage of excellent riders.
Rosevelt, ridden by Alison Brock in the United States Olympic team, Rose Response with Nuno Palma e Santos, Rodrigo III with Mary Hanna and Tayla Desmet, Rolex with Maike Mende, Renoir ridden by Nina Rathjens, Riva del Garda with Anja Hermelink, Rom with Carola Koppelmann, Roman Lifestyle W with Hermann Burger, and Rosenstolz with Qabil Ambak are some notable examples.
Rotspon's reputation as a sire of excellent rideability and talent was established by their achievements.
Rotspon received the prestigious award of Hanoverian Stallion of the Year in 2017, recognising his remarkable achievements to the breed. Rotspon, on the other hand, was released from stud duty in 2021, at the age of 26, after a long and illustrious career as a breeding stallion.
Rotspon Stallion Death
Rotspon's death in 2021 caused much anguish in the equestrian community. The State Stud Celle conveyed their feelings, recognising the difficulty of saying goodbye to such a cherished stallion.
Rotspon had become a beloved team member, joining them at various events at home and abroad, including unforgettable excursions to Calgary. Rotspon also had a sizable social media following, attracting friends and admirers with his incredible pedigree and achievements.
References