Who Is Rihanna?
Robyn Rihanna Fenty, commonly known as Rihanna, was born on February 20, 1988, in Saint Michael, Barbados.
She is a singer, businesswoman, and actor from Barbados who is well known for being one of the most successful singers of the twenty-first century.
After joining Def Jam in 2005 and releasing her first two studio albums, "Music of the Sun" (2005) and "A Girl Like Me" (2006), both of which drew inspiration from Caribbean music and found considerable success on the US Billboard 200 chart, Rihanna came to public attention.
Her third album, "Good Girl Gone Bad" (2007), had dance-pop elements and made her a well-known figure in the music business. The number-one single "Umbrella" launched Rihanna to international fame and helped her win her first Grammy Award.
Rihanna has experimented with a variety of musical genres throughout her career, including pop, dance, and R&B, on albums including "Rated R" (2009), "Loud" (2010), "Talk That Talk" (2011), and "Unapologetic" (2012).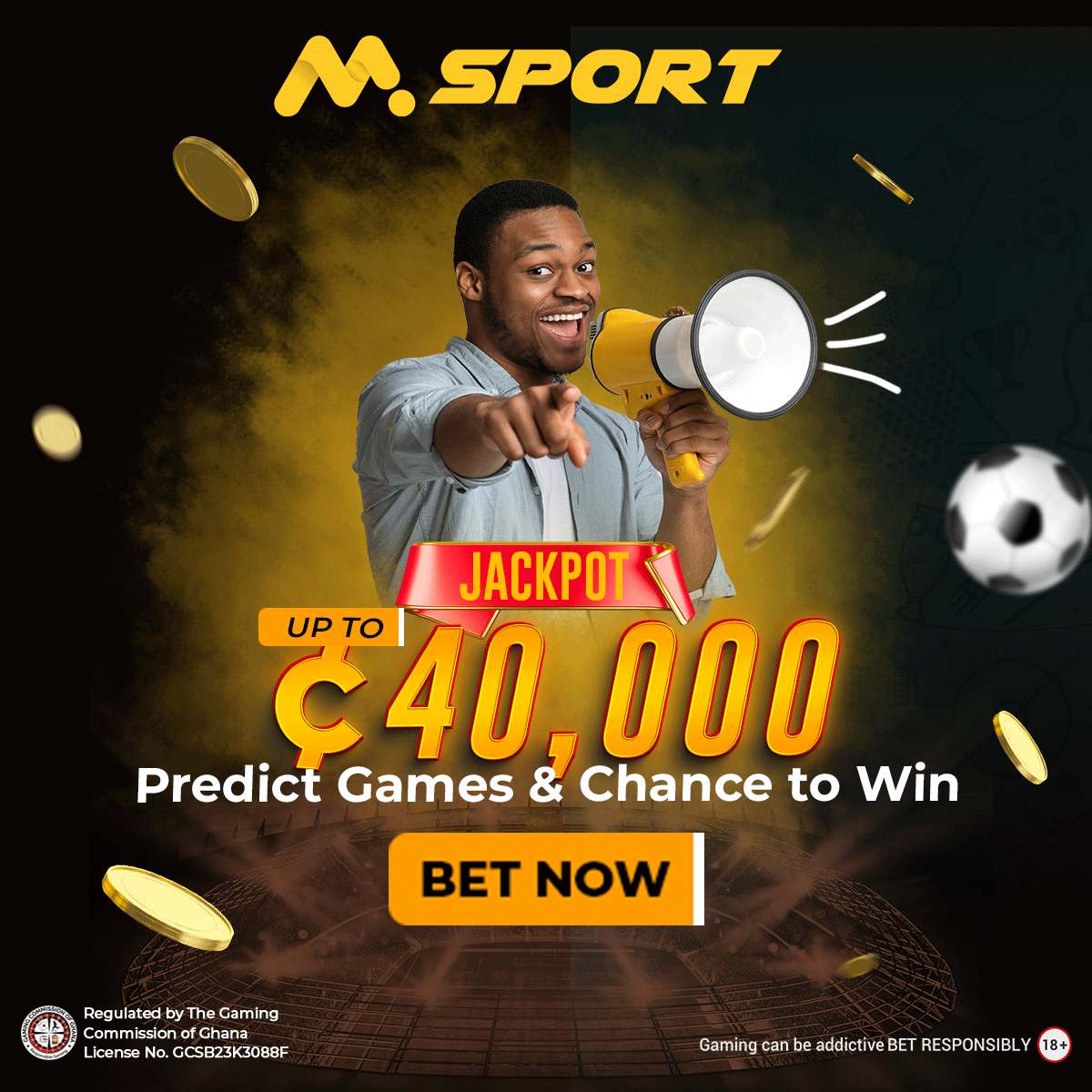 She became one of the most popular musicians of her era as a result of these albums, which generated a number of singles that reached the top of the charts. After leaving Def Jam, her eighth album, "Anti" (2016), demonstrated her creative autonomy and became her second US number-one album.
It featured the number-one hit "Work." Numerous musicians, including Drake, Eminem, Jay-Z, Kanye West, Ne-Yo, and Shakira, have worked with Rihanna.
Rihanna is the second-best-selling female music artist of all time with over 250 million albums sold globally. She also has the highest certification among female artists on the RIAA's Top Artists (Digital Singles) ranking.
She has had 31 UK top 10 entries, 32 US top ten singles, and 14 number one singles. In addition to being nominated for an Academy Award, Rihanna has won nine Grammy Awards, 13 American Music Awards, 12 Billboard Music Awards, five World Music Awards, and six Guinness World Records.
The most-watched halftime show in history will include her at the 2023 Super Bowl.
Additionally, in 2012 and 2018, Time magazine named her one of the 100 most influential people in the world, and in 2012 and 2014, Forbes listed her among the top ten highest-paid celebrities.
Rihanna is the richest female musician as of 2023, according to estimates of her net worth, which is $1.4 billion.
Rihanna is well-known for her charitable activities, business endeavours, and contributions to the fashion sector in addition to her success in the music industry.
She became the first black woman to lead a luxury brand for LVMH when she launched the nonprofit Clara Lionel Foundation, the cosmetics company Fenty Beauty, and the fashion house Fenty.
In addition to singing, Rihanna has dabbled in acting, playing pivotal parts in films like "Battleship" (2012), "Home" (2015), "Valerian and the City of a Thousand Planets" (2017), and "Ocean's 8" (2018).
She was chosen by the Barbados government to serve as an ambassador for investment, tourism, and education in 2018, and in 2021 she was honoured as a National Hero of Barbados.
Her father's alcoholism and drug addiction caused chaos in their home, which had a lasting impact on Rihanna's early years. But after her parents separated when she was 14 years old, her health began to improve.
Rihanna, who loved reggae music as a child, went to Barbados' Combermere School and Charles F. Broome Memorial Primary School. She initially intended to finish high school, but instead decided to pursue a career in music, where she eventually found fame.
The rise of Rihanna from her modest beginnings in Barbados to her status as a global superstar is a testament to her skill, tenacity, and spirit of entrepreneurship.
Rihanna Husband; All You Need To Know
Rihanna's husband is none other than the talented rapper and actor A$AP Rocky known by the real name Rakim Athelaston Mayers.
Rakim Athelaston Mayers, also known as ASAP Rocky, was born in Harlem, New York, on October 3, 1988.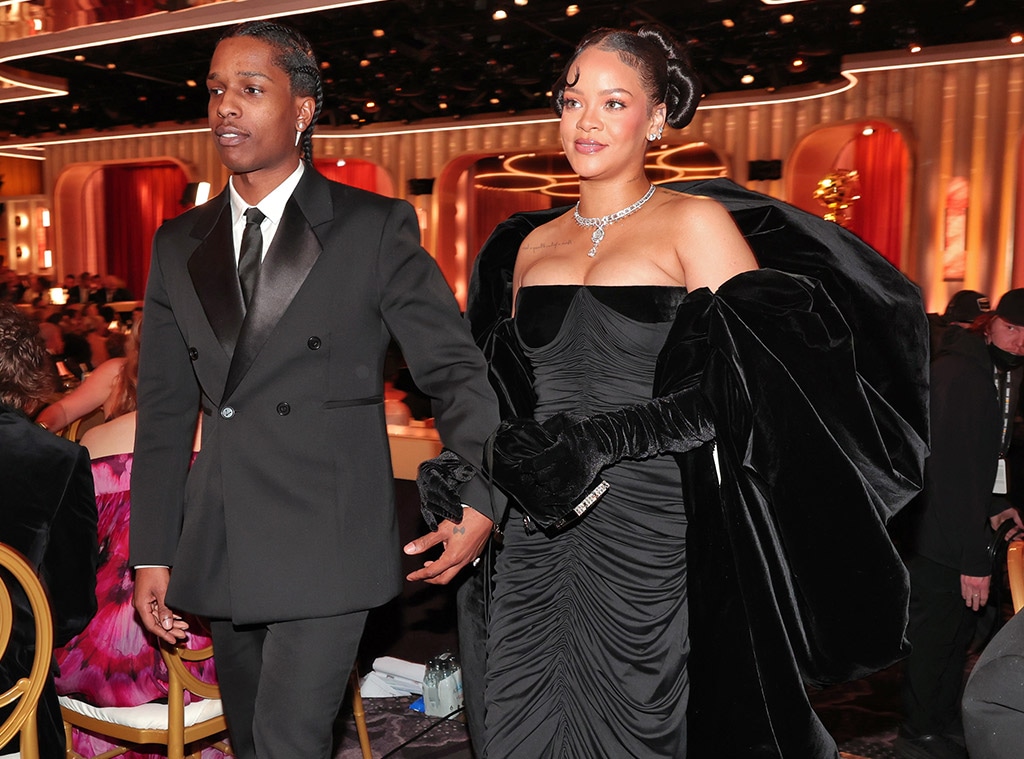 He is a rapper, record producer, and record executive from the United States. As an early member of the hip-hop group ASAP Mob, Rocky first found success and notoriety in the music industry.
Due to his involvement with the ASAP Mob, Rocky chose the pseudonym ASAP Rocky. His debut studio album, "Long. Live. ASAP," released in 2013, and his 2011 mixtape "Live. Love. ASAP" helped him gain popularity.
Both projects were well-received by critics and were financially successful.
Rocky has distinguished himself in the rap scene with his distinctive style, which combines elements of hip-hop, electronic, and alternative music.