Rich man perfume is a superb perfume designed for every gentleman out there. It's a buzz of energy, a thriving freshness in a fascinating trail.
Rich man perfume exudes an intense and remarkable freshness of Bergamot, Green Pear and Cardamom. Find out the smell, ingredients and price of Rich Man Perfume in this post.
About Rich Man Perfume
Rich Man Perfume is an aromatic fruity fragrance specifically designed for men.
It comes with top notes like: pear, cardamom and bergamot. The middle notes of this fragrance are: lavender, patchouli, violet leaf and pink pepper. Then also, the base notes of Rich Man are: praline, cashmeran, citruses and sandalwood.
How To Choose The Best Perfume
It's difficult sometimes when you're trying to figure out the right perfume. Outside your home, you will come across many people that may even overpower you with their scents.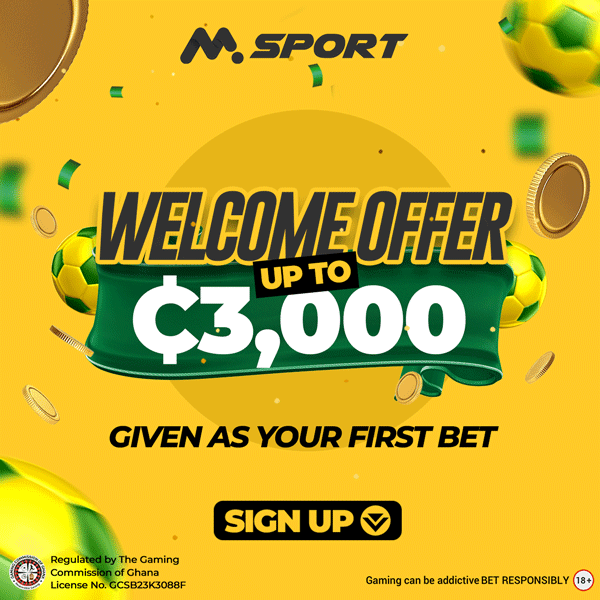 However, you may want to be on top of the game and if that's ok, then you need to check these keys out. 
Select Your Notes
All fragrances comes with different "notes" and, these notes aids in determining the gross scent. A fragrance considered floral may contain varied scent notes like gardenia, geranium or rose. Moreover, a fragrance considered fruitier comes with undertones of citrus or apple also exist.
Furthermore, exotic fragrances contain spicy notes like star anise or cinnamon. To end, musk scents have a heavier, intense masculine tone.
Select A Concentration
Usually, there are four levels of perfume concentrations. The higher the level, the more costly it is.
It starts with perfume or parfum and it's the highest level. Upon a single application, it can last all day. The second level is called eau de parfum — it lasts for about six hours. The last but not the least level is called eau de toilette. This requires numerous applications within the day. Then the last level is called eau de cologne. This lasts for just two hours.
Test The Fragrance
A necessary thing to do. Don't buy a perfume without testing it first. Make sure that, before you buy the perfume, you will try a bit of it on your skin.  
Ingredients Of Rich Man Perfume
These ingredients are also known as the notes. Below are the ingredients of Rich Man Perfume. 
Top Notes: Bergamot, Green Pear, Cardamom
Middle Notes: Lavender, Violet Leaf, Pink Pepper, Patchouli
Base Note: Cashmeran, Ciste, Santal, Praline
Does BossLady Cosmetics Sell Rich Man Perfume?
You can count on BossLady Cosmetics for all kinds of perfumes or colognes. To get your Rich Man Perfume, reach BossLady Cosmetics via +233 24 164 8023. 
Price Of Rich Man Perfume
The price of Rich Man Perfume is GH₵ 150 — GH¢ 200. 
Where To Buy Rich Man Perfume
You can buy your Rich Man perfumes at:
BossLady Cosmetics

Ubuy Ghana

Jiji Ghana

Jumia Ghana

Care To Beauty

Tonaton Ghana

Reapp Ghana

Steaman Ghana

Amazon

Perfumegh