René Weller will forever be remembered as an exceptional athlete and a true champion who never faltered in the face of adversity.
René Weller's impact extended far beyond the boxing ring. He exemplified determination, perseverance, and dedication, inspiring countless individuals to pursue their dreams.
Who Was René Weller?
René Weller born on 21 November 1953 was a renowned German boxer who made a significant impact on the sport during his career.
Weller, who was born in Pforzheim, Baden-Württemberg, West Germany, developed his love for boxing at a young age and dedicated himself to mastering the sport.
Weller's rise to prominence began in 1976, when he participated for West Germany in the men's featherweight event at the Summer Olympics. He defeated Serge Thomas of France in his first bout, displaying amazing talent and persistence. However, Weller was defeated in his subsequent bout against Gheorghe Ciochina of Romania, therefore ending his Olympic career.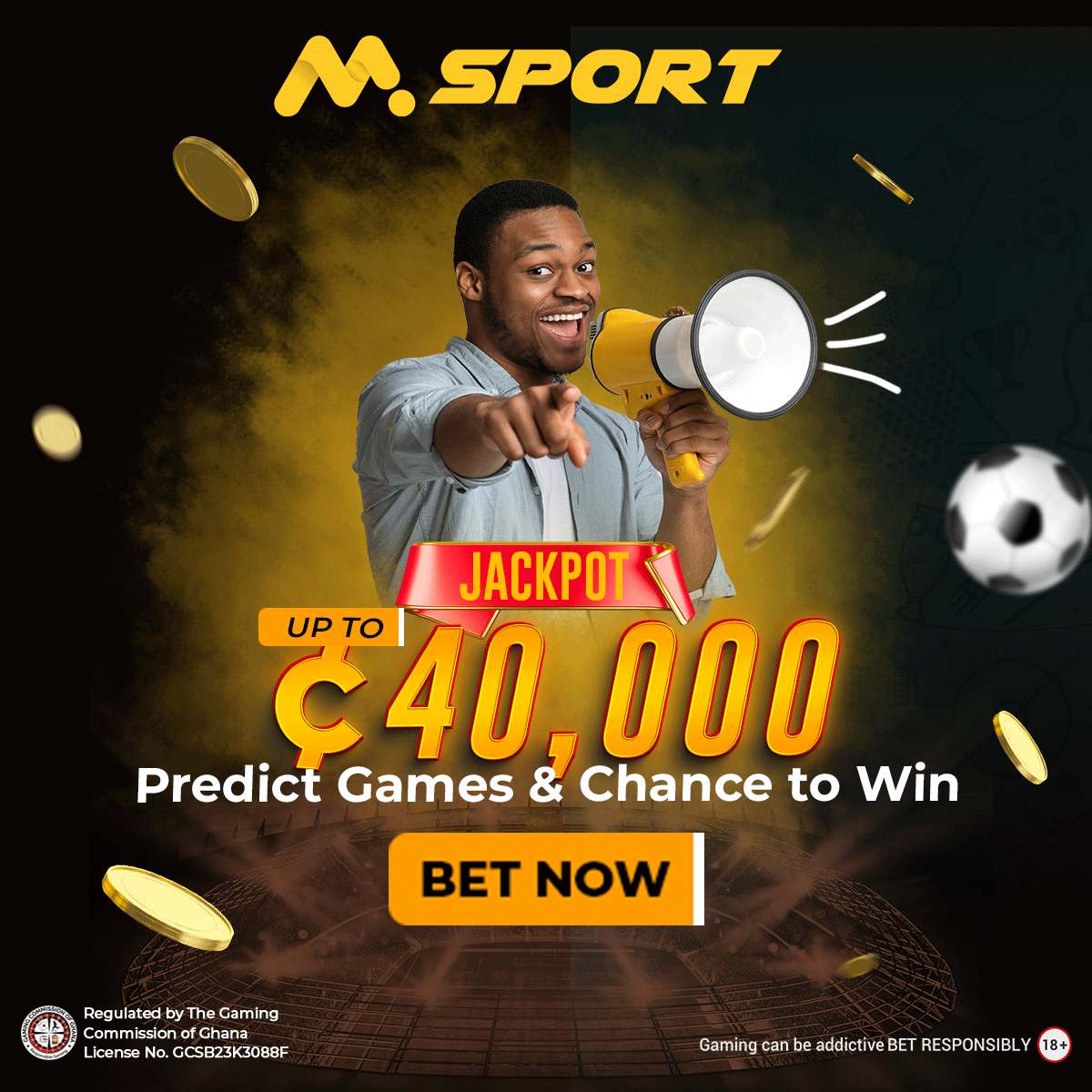 Despite setbacks, Weller persisted in his pursuit of excellence. He was a strong contender for the West German team in the Summer Olympics in 1980, a competition that may have cemented his position in boxing history.
Unfortunately, Weller and the rest of the Olympic team were unable to compete due to the West German government's decision to boycott the Olympics. It was a major setback for his career and the goals he had fostered.
Throughout his career, Weller demonstrated his abilities in a variety of tournaments, leaving an indelible mark on the boxing world.
He won a bronze medal in the 1978 World Championships in Belgrade, firmly establishing himself as a formidable fighter in the lightweight division.
Weller's outstanding success continued the following year at the World Cup in New York, where he won another bronze medal.
Weller constantly demonstrated his prowess during the European Championships. He won a bronze medal in the lightweight class in 1977 in Halle. Two years later, at the Cologne championships, he surpassed expectations by winning a silver medal in the same weight group.
These accomplishments demonstrated Weller's versatility and competence, cementing his place as one of Germany's most accomplished boxers.
René Weller's Wife
Rene Weller was happily married to his pretty wife by the name of Maria Dörk with whom they were together until his demise.
Maria Dörk is a German model, actress, and author.  Tho much is not known about her, she has been seen on German TV programmes like " Aktuelle Schaubude" and "Der-Promi Trodeltrupp".
References