Remedial schools in Ghana are educational institutions that provide additional instruction to students who have struggled academically, in order to help them catch up to their peers.
These schools typically offer classes in basic subjects such as mathematics, English, and science.
Most times people think attending a remedial school means you are dumb or a failure but you don't have to pay attention to such comments because you only want to better your grades to enable you to move forward in your education. Which is not a bad thing to do.
People have spent a year or two or even more trying to get good grades for subjects such as Mathematics, English, and Science.
Maybe you are such a person, and you are looking for some of the best remedial schools to attend. You are in the right place. Especially if your target school should be in Accra.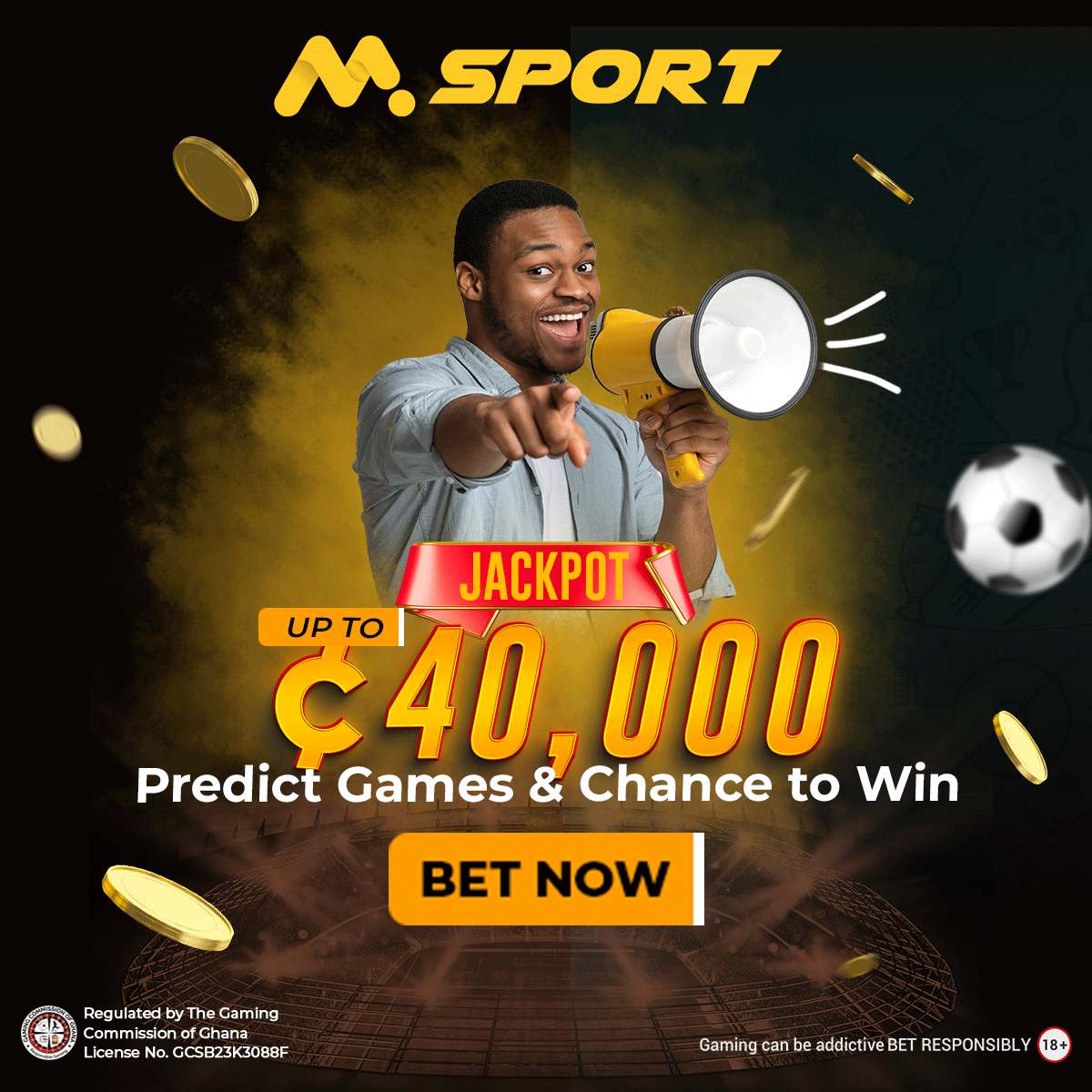 In this article, we provide you with some recommended remedial schools, their contact, and their fees.
Remedial Schools in Accra and their contacts
Debest Remedial School
Debest Remedial School is a department in Debest Pre-University specializing in the tuition of Science, General Arts, and Business for SHS leavers who need help.
You can contact them on Phone: 024 461 3009 for more information. Debest is located at
Dasein Practical School
Dasein Practical School is into remedial, pre-SHS, proficiency, adult education, and vacation classes. You can contact them by Phone at 024 030 9655 or visit their school at Awoshie, Kasoa, Ashaiman, or Pokuase.
Ascent College
Ascent offers May/June classes, vacation classes, and adult Education. Feel free to reach out to them by Phone: at 054 361 9972 or visit their school at either Adabraka or Dansoman.
Stream Street College
Stream Street College is also a remedial school located at Legon in Accra. The school is known for preparing students to write NOV/DEC. They have well-trained teachers who know what they are about.
Get in touch with Stream Street College at 024 403 9363 or visit their campus at Legon.
Ideal College Ghana
When Ideal College is mentioned, almost everyone in Ghana knows what the school is about. The school is a very famous one in the country.
Many students have passed through their remedial school and have passed with excellent grades.
Ideal College also offers tuition for SAT, GRE, TOEFL, GMAT, and IELTS.
Contact Ideal college at 054 871 4512 or visit their campuses at Tema Community 5, Sakaman, or Kasoa to enroll.
His Majesty Academy(Remedial Department), Phone: 024 427 7107
James Alexander College, Phone: 026 615 0699
Remdy Remedial School, Phone: 024 614 5166
Preset Pacesetters Senior High School, Phone: 024 646 7089
Supreme International College, Phone: 024 639 7453
Dimension College (Ghana), Phone: 055 908 1968
Premier Academy, Phone: 024 497 7681
Accra Academy, Phone: 030 222 1721
Endpoint College, Phone: 024 373 3621
Remedial School Fees in Accra Ghana
The fees for remedial schools in Ghana can vary depending on the specific school and location.
If you have plans to enroll yourself in a remedial school at Accra, you would have to budget GHS 1,500 to GHS 3,000. 
Some schools charge per the number of subjects one would want to offer. And so for one subject, you can pay GHS800 to GHS900. 
You have to also note that most of these schools charge an admission fee or registration fee of about GHS 100.