Rafael Nadal's legacy as one of the greatest players of all time is unquestionable, and his impact on the sport will continue to be felt for generations to come.
In today's article, we will be taking a look at his life as we explore his wealth and find answers to how rich he is currently.
Rafael Nadal's Biography
Rafael Nadal Parera, born on June 3, 1986, is a Spanish professional tennis player who has left an indelible mark on the sport.
Nadal has established himself as one of the best tennis players of all time thanks to his exceptional abilities and persistent commitment.
Nadal's amazing career can be defined by his remarkable accomplishments. He has been world No. 1 for a total of 209 weeks, making him one of the most dominant players in ATP Tour history.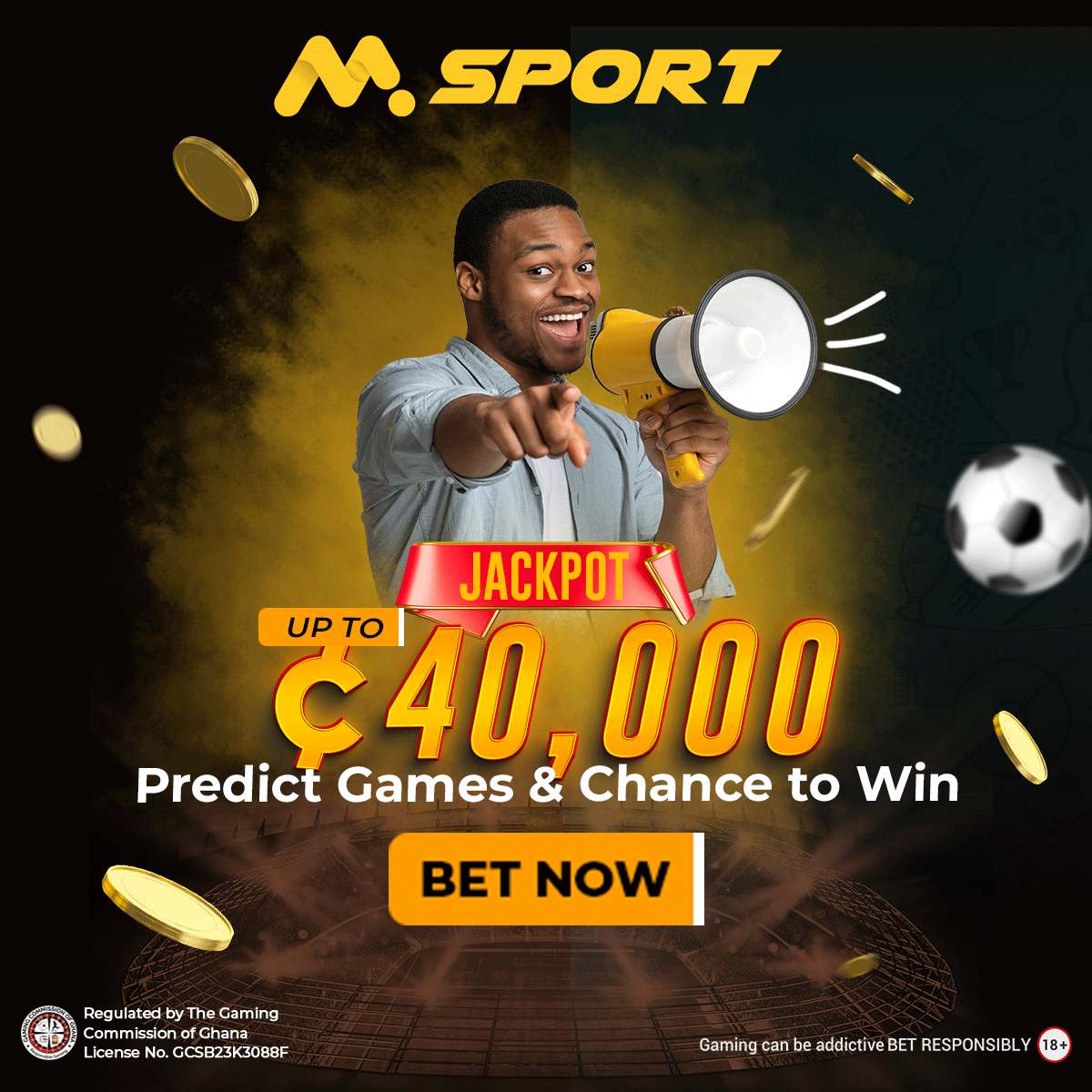 He has also finished as the year-end No. 1 five times, demonstrating his consistency and excellence over the years.
Nadal's record-breaking performance at the French Open is one of his greatest assets. He has won 14 titles at Roland Garros, more than any other player in the tournament's history.
His unrivalled clay court talent is emphasised by his amazing 81 straight wins on the surface, which is the greatest single-surface win streak in the Open Era.
Aside from his success on clay, Nadal has established himself as a capable player on all surfaces. He is one of just two players to have completed the Career Golden Slam in singles, which entails winning all four Grand Slam titles as well as an Olympic gold medal.
Nadal accomplished this astounding record by winning on hard courts, grass courts, and clay courts, demonstrating his adaptability and mastery of the game.
Nadal has shown tremendous talent and devotion since the beginning of his professional career. He soared through the ranks of the ATP Tour as a teenager, becoming one of the most successful young players in history.
He had previously won 16 titles before the age of 20, including his first French Open and six Masters competitions. Nadal's first victory on a surface other than clay came in a historic Wimbledon final versus Roger Federer, establishing him as a force to be reckoned with on all surfaces.
Nadal's career has been fraught with difficulties. He has battled injuries that have kept him out for extended periods of time.
However, he has always shown incredible tenacity, frequently coming back to retake his place among the top competitors.
In 2013, he reached 14 finals, won two Grand Slams, and won five Masters events, including a sweep of the US Open Series, called the "Summer Slam."
In addition to his on-court accomplishments, Nadal is well-known for his sportsmanship and generosity. Several honours have been bestowed upon him, including the Stefan Edberg Sportsmanship Award and the Laureus World Sportsman of the Year.
Nadal's influence extends beyond the tennis court; he was named one of Time magazine's 100 most important people in the world in 2022.
Off the court, Nadal has founded a tennis academy in Mallorca, where he mentors and inspires future players. He is also involved in humanitarian endeavours, using his platform to make a difference in the world.
Nadal has cemented his position in tennis history with his power, quickness, and constant commitment.
Rafael Nadal Wealth
Rafael Nadal's net worth is estimated to be approximately $220 million as of 2023. Nadal has amassed a sizable fortune from tournament prize money, sponsorship deals, and sponsorships with prominent corporations such as Nike and Kia Motors.
He has also invested in a number of businesses, including the Rafael Nadal Tennis Centre in Mallorca and a luxury yacht rental company.
Despite his fortune, Nadal has maintained a humble demeanour and has actively participated in philanthropy, with a focus on education and sports for poor youngsters.
References