Psychiatric hospitals are facilities where people with different mental disorders are admitted and attended to medically by psychiatric professionals so that they can recover and go back to their normal daily activities.
If you need a qualified hospital/doctor to take your relative with a mental health-related issue to, then you are at the right place.
There are a few psychiatric hospitals in Ghana, three of them being public institutions.
---
List of Psychiatric Hospitals in Ghana.
Ankaful Hospital
This psychiatric hospital was founded by the Late Dr.Kwame Nkrumah in October 1965. It has beds for 500 patients who are admitted from central, western and Ashanti regions.
Dr Sangmuah, Dr Sika-Nartey and Dr.Atsor were the first psychiatrists. The hospital allows people from all over Ghana to be admitted there for treatment. They also admit people from Ghana's neighbouring countries a few times.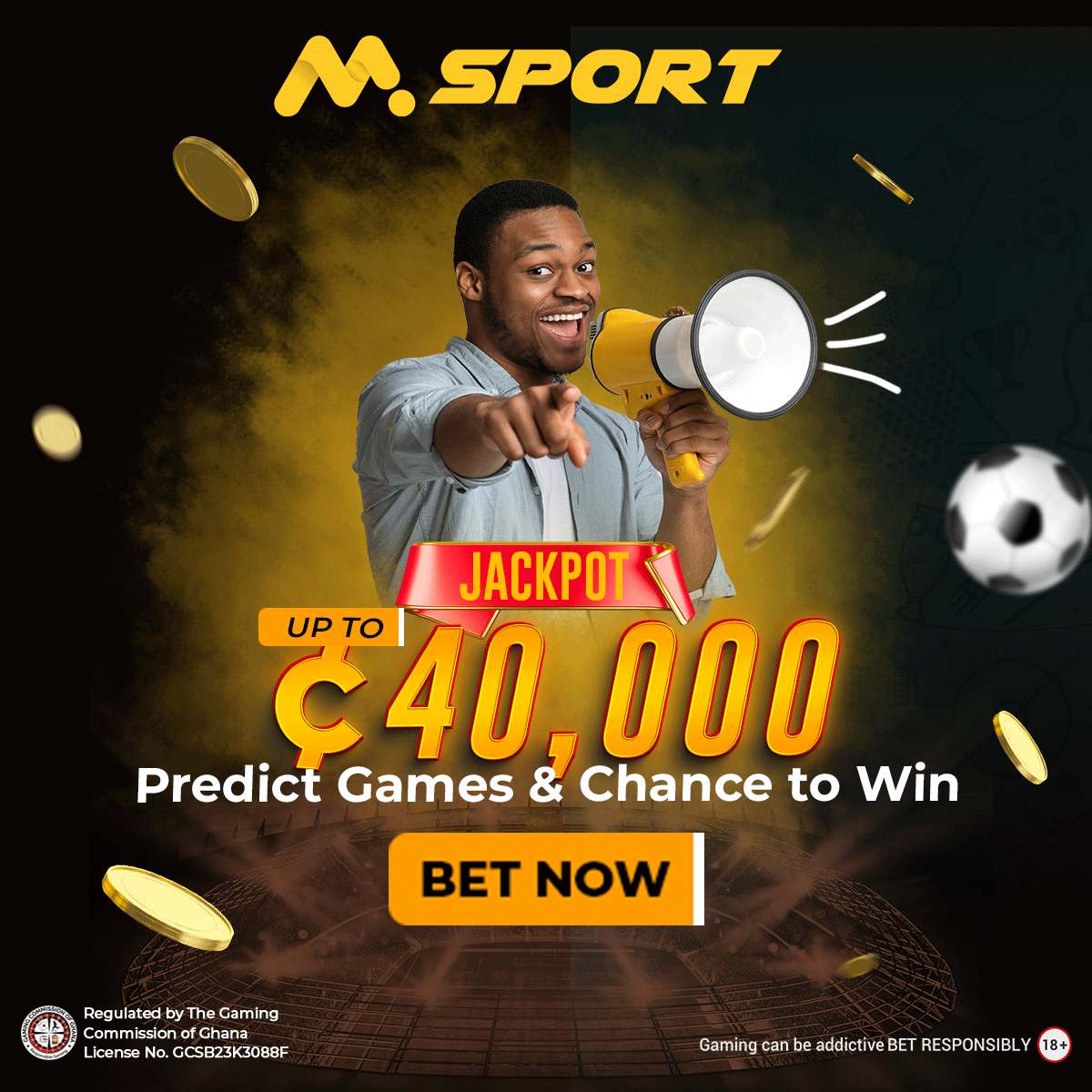 Read Also: Legon Hospital Recruitment 2020.
The Ankaful Psychiatric Hospital is located in the Komenda, Edina, Eguafo, Abrem Municipal Assembly.
The hospital is located at the village called Ankaful.
The Hospital has eleven (11) wards but only seven (7) are operational.
Their vision as a health facility is to be a center of excellence in Mental Health Care and Training in the sub region.
Their mission is to render accessible, quality, and efficient mental health care, to train the highest caliber of professionals in mental health care and to provide quality general medical services to the municipality.
---
Accra Psychiatry
The Hospital is responsible for rendering treatment to patients as well as ensuring that patients are in good health and assisting the mentally ill to restore their lost skills. ill.
The University Of Ghana, Legon Medical School has a faculty established at the hospital for undergraduate training in Psychiatry and postgraduate training under the West African College of Psychiatrists (WACP).
Accra Psychiatry has some form of affiliation with Legon medical school. The hospital has a 600-bed capacity. The services they render at the hospital are:
The OPD services
Clinical Psychology services
Electro Convulsive Therapy
24hr Pharmacy
Social Work Services
Community Psychiatry Nursing
Rehab Alcoholicanous (Rehab for Alcohol Abuse)
Locate the hospital at Castle Road Accra
You can call them on :
+233 (0) 302-228688
E-mail them on :
---
Pantang Hospital
The hospital was opened in 1975 by General I.K. Acheampong and was led by Dr.Sika-Nartey, who was a Psychiatrist. The hospital is located near  Pantang, which is a town about 1.6 kilometres off the Accra- Aburi road and 25 kilometres from Accra Central.
They offer the following services :
 OPD services
Clinical Psychology services
Electro Convulsive Therapy
24hr Pharmacy
Laboratory Services
Special School for the mentally challenged
Social Work Services
Community Psychiatry Nursing
In-Service Training Unit
Rehab for Alcohol Abuse
---
Valley View Clinic
Valley View Clinic was founded in 1988 with the intent to treat patients with stress related illness in the community. It was established to help public institutions which treat psychological and psychiatric disorders and also to offer alternative solutions for such disorders.
Consultations take place from 12 pm to 7 pm from Mondays to Saturdays. The clinic operates 24 hours every day. From 7 pm to 8 am are meant for emergencies related to psychological and psychiatric cases.
There are specialized nurses that attend to any psychological or psychiatric emergencies.
The specific psychological or psychiatric consultation areas consist of general medicines, stress related illness, psychological medicine, substance abuse and other related disorders.
The clinic has three Units which are: Main Unit, Stress and VIP Wards.
They consult in the following areas :
Personal Problems

Individual Therapy

Marital Therapy/Couples

Family Therapy

Sexual Problems

Learning Disabilities and Academic Problems

Stress/Depression Management

Drug and Substance Abuse

Psychological Assessment

Anxiety Disorder including

Phobic, Obsessive, Panic disorders

Post Traumatic Disorders

Schizophrenic disorder and related illnesses

Bipolar Disorders and related illnesses

Organic Related Psychosis Dementia and Seizures (Epilepsy) etc.

Attention Deficiency Hyperactive Disorders (ADHD)
The clinic also screens for cannabis, heroin and cocaine.
Above is the complete list of psychiatric hospitals in Ghana.