Are you a newly admitted student of Prempeh College? Are you looking for the list of things you are required to buy as you get ready to begin your journey as a newbie? This website is the right place to be if your answer is a big YES. 
In this article, I will be taking you through the general prospectus of Prempeh College but before I take you through that, take your time to read a brief history about the school. 
About Prempeh College
The British Colonial Government invited the Presbyterian and Methodist Churches, which had already established institutions such as Wesley Girls High School and the Presbyterian Boys Secondary School in Krobo Odumase based on their experience, to assist in the establishment of a school in Ghana's middle belt to serve the northern sector of the country in the early 1940s.
Despite significant delays caused by World War II, Prempeh College was completed in 1948 by renowned British modernist architect Maxwell Fry and his wife, Jane Drew. In 1949 Prempeh College was established with 50 students from Mfantsipim school with their Headmaster Rev. Sidney N Pearson.
The all-boys Senior High School is named after Sir Osei Tutu Agyeman Prempeh II, the King of Ashanti (Asantehene), who provided the school's property. Eton College in England was used as a model for the school.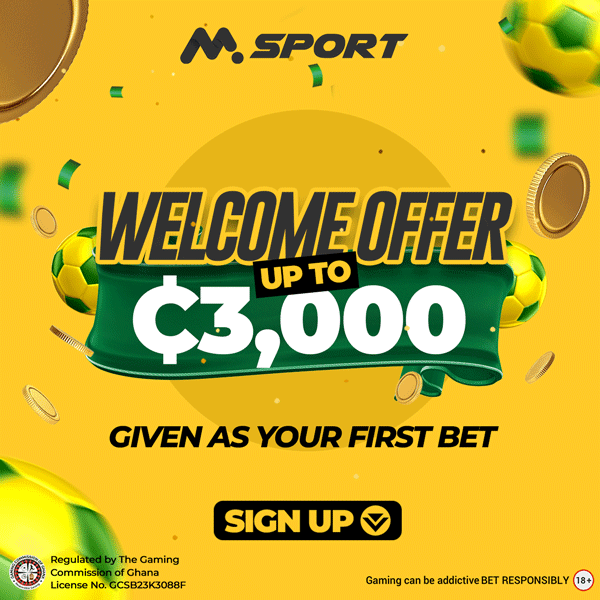 The school ranked first in matriculation at Kwame Nkrumah University of Science and Technology in 2004, with 441 students admitted, and second in 2012, with 296 students admitted, and is considered one of Ghana's best secondary schools.
Between 2013 and 2021, the school won the National Robotics Championships a record five times. The Toyota Innovation Award was given to Prempeh College in 2016 during the International Robofest World Championships in Michigan, USA.
General Prospectus For Prempeh College
Below are the personal items borders are required to bring to school;
Church Cloth and Jumper (School Specified)

Long Sleeves Shirt (2) White

Pyjamas

Shorts 2 (Khaki)

Singlet (3) White

Trousers 2 (Khaki)

Socks (black and brown)

Tie (School Tie)

Belt (black and brown) (2), Blanket, Pillow

Boxer Short (6)

Sleeping Cloth

Mosquito Net

Cardigan or Sweater

Sponge, Sponge Bag ,Towel

Bucket

Toilet Roll (1 Pack)

Tooth Paste and Tooth Brush

Bathroom Slippers (1)

Comb, Hairbrush, Pomade

Trunk or Suitcase

Chop Box

White Bed Sheets

Mackintosh – covered Mattress

Mathematical Set, Calculator

School Bag

Rain Coat/ Umbrella

A Pair of Shoes (black or brown)

Canvas/ Sneakers

Hymn Book/ Presbyterian Hymn Book

Iron

Touch Light – Battery/ Solar Flash Light

Plate, Bowls, Cutlery Set Cup

Napkin

Bible

1 White T. Shirt

1 Blue T. Shirt
DAY STUDENTS PERSONAL ITEM
CUTLERY SET 5. MATHEMATICAL SET 9. SANDALS (BLACK OR BROWN)

PLATE 6. CALCULATOR 10. SOCKS (BLACK AND BROWN)

BOWL 7. SCHOOL BAG 11. P.E. CANVAS OR SNEAKERS

CUP 8. WHITE T. SHIRT 12. HYMN BOOK ( PRESBYTERIAN HYMN BOOK)




SCHOOL ITEMS

CUTLASS OR HOE OR RAKE 4. BROOM 1 LONG 1 SHORT 7. TOILET ROLL ( 1 PACK)

LIQUID SOAP OR PARAZONE (1 LITRE) 5. SCRUBBING BRUSH 8. MOP BUCKET, MOP

WASHING POWDER (500G) 6. DUSTER 2 (CLOTH) 6. NHIS CARD
Thank You for reading this post about Prempeh College Prospectus. Don't forget to recommend our site, Ghana insider, to your friends and family who might also profit from the information on our website and check out our other articles because we have more information to bring to you via your devices.
Make sure to also leave your comments in the comment bar below, and we will gladly consider them in our subsequent posts.