Hu Jintao was a leader whose leadership was characterized by collective decision-making and consensus-based rule. His tenure saw significant economic growth and development in China, but was also marked by social repression and controversial events.
Hu's reserved leadership style and voluntary retirement have further added to his enigmatic image in the public eye.
Who Is Hu Jintao?
Hu Jintao was a Chinese politician who served as the general secretary of the Chinese Communist Party (CCP), the president of China, and chairman of the Central Military Commission.
On December 21, 1942, he was born in Taizhou, Jiangsu, China.
Hu climbed through the ranks of the CCP, first as the Party Committee secretary for Guizhou province and then the Tibet Autonomous Region.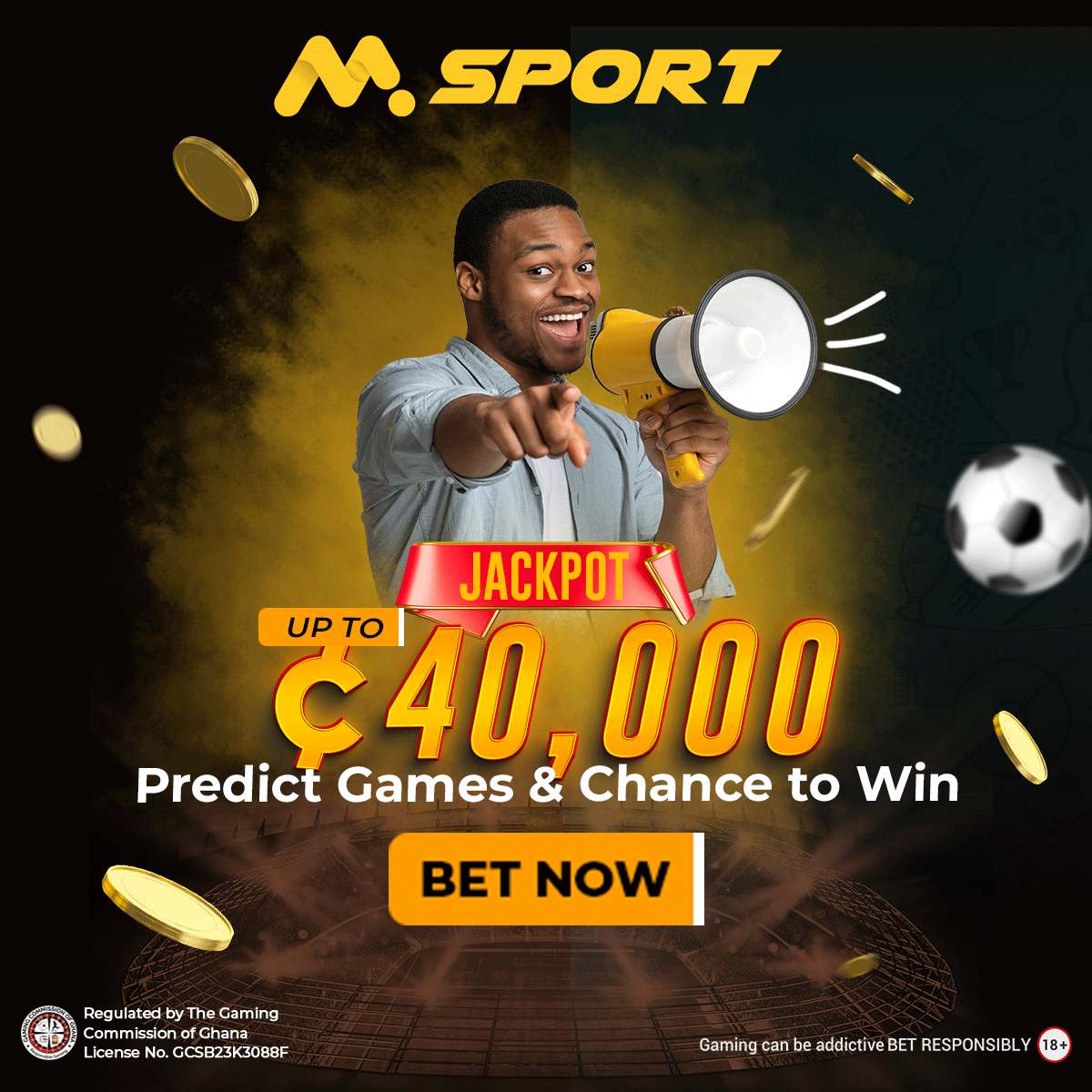 He rose to prominence as a result of his ruthless repression of dissent in these areas, which drew the attention of higher-level officials.
Hu thereafter rose through the ranks to become the first secretary of the CCP Central Secretariat and vice president under CCP General Secretary Jiang Zemin. Hu's ascension to prominence was significant in that he came from a younger age than those who had fought in the civil war and founded the republic.
Influential older generation figures such as Song Ping, Hu Yaobang, Deng Xiaoping, and Jiang Zemin aided his rapid rise.
Hu reestablished state control in some sectors of the economy that had been eased by the previous administration during his presidency.
He was also a conservative when it came to political reforms. Hu supervised nearly a decade of constant economic growth and development alongside Chinese Premier Wen Jiabao, cementing China's position as a major world power.
Through the Scientific Outlook on Development, he wanted to construct a "Harmonious Socialist Society" that was affluent and free of social conflict.
His presidency was also defined by a crackdown on social unrest, ethnic minority rallies, and dissident individuals. This resulted in contentious events such as turmoil in Tibet and the passage of the Anti-Secession Law.
Hu campaigned for "China's peaceful development" and sought a corporate approach to diplomacy, strengthening China's influence in emerging countries such as Africa and Latin America.
Hu was recognised for his cautious and modest leadership style. His government valued technical expertise over personality.
He voluntarily departed from all positions at the end of his tenure, earning plaudits for his graceful exit. Xi Jinping succeeded him.
Hu is currently the only living former People's Republic of China paramount leader.
Hu formerly served as the Communist Party Secretary for Tibet and Guizhou, as well as the first-ranking Secretary of the Chinese Communist Party's Secretariat.
He served as Vice President of the People's Republic of China as well as Vice Chairman of the Central Military Commission.
Hu is a Tsinghua University graduate with a background in hydraulic engineering. He is a member of the Chinese Communist Party and is married to Liu Yongqing.
Hu Haifeng and Hu Haiqing are their two children. He previously lived in Zhongnanhai, Beijing's major government compound.
How Old Is Hu Jintao?
Hu Jintao is 80 years of age as he was born on December 21, 1942.
References