Mr. Amr Zedan, a venture capitalist and a horse racing mogul is the latest billionaire to be interested in buying Chelsea from Roman Abramovic.
Amr Zedan, a Saudi investor born in Los Angeles, is the latest person to make an offer to buy Chelsea, according to GOAL.
The 47-year-old is the chairman of Zedan Group, a Saudi Arabian firm having interests in energy and petrochemicals, as well as horse racing through Zedan Racing Stables.
He is understood to have sought additional funding after the deadline passed, like other bidders, and is deemed to have a slim chance of winning.
This is true even when his ties to Jordan's royal family, as a result of his marriage to Princess Noor Bint Asem, are taken into account.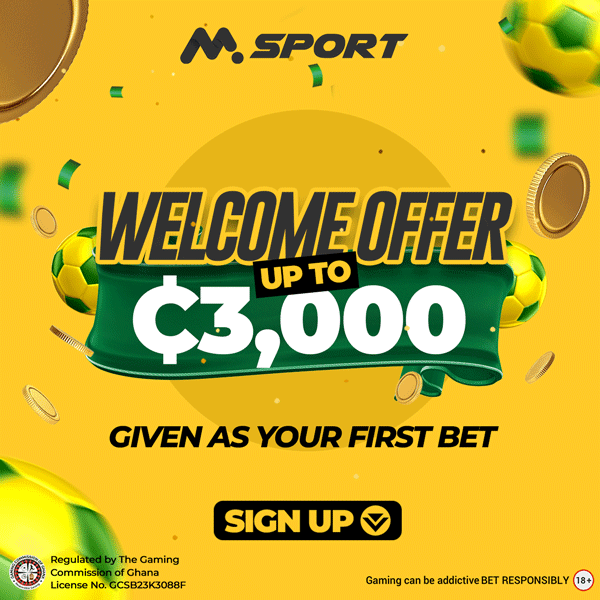 Amr Zedan Net worth
It is reported that Amr Zedan's net worth is estimated to be around $400 million (£303m).
He is the owner of multiple businesses and conglomerates and also made a whopping $2,175,200 through his horse, Medina Spirit, winning the 2021 Kentucky Derby.
What Is Amr Zedan Chances Of Buying Chelsea?
Potential bidders had until last Friday to submit their ideas to the Raine Group, Now that Mr. Amr Zedan has been able to submit his bid, he stands a chance of buying Chelsea.
The Raine Group, a New York investment bank hired to handle Chelsea's sale, is seeking to achieve a purchase by the end of the month.
Zedan is up against a number of well-known bidders, including the Ricketts family, the Chicago Cubs, Todd Boehly of the Los Angeles Dodgers, and Nick Candy, a UK property billionaire.
Thank You for reading this post. Don't forget to recommend our site, Ghana insider, to your friends and family who might also profit from the information on our website, and check out our other articles because we have more information to bring to you via your devices.
I believe you have any comments or suggestions to drop about this article, kindly make use of the comment box below and reach us for more discussion.
Ghana insider is on the mission to give you insightful knowledge about anything in Ghana; Latest Entertainment news, General news, insurance, banks, mortgage, Farming, product pricing, food, business, and more.