There are popcorn machines suitable for you or your family. Notwithstanding, there are also popcorn machines designed for your business. Anyway you want it, we have provided the prices of various types of popcorn makers/ or machines in this post. Not only that, we have equally provided you with where you can purchase your popcorn machine in Ghana.
Is it worthwhile to purchase? I decided to look into the popcorn machines a little more.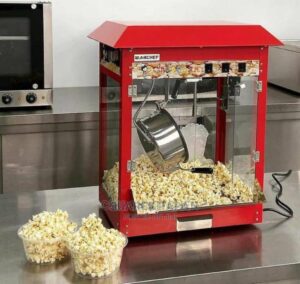 If you own a home theater, you'll undoubtedly want the nicest popcorn machine possible, with the best aesthetic and a variety of features. Typically, popcorn machines include a non-stick surface, stirring hands, and other features.
Everyone enjoys the freshly popped popcorn. Many people believe the machines are worthwhile. It is not expensive, ranging from GH¢ 195 to 3500 depending on the size of the feature you choose.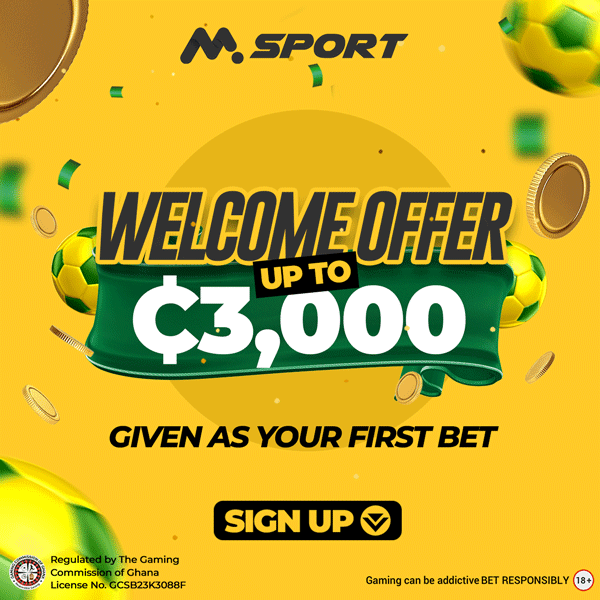 Let's delve deeper into the subject to learn more about the popcorn machine. We'll go through the many types and features, as well as the price range and much more. Is the microwave superior to a popcorn maker?
About Popcorn Machine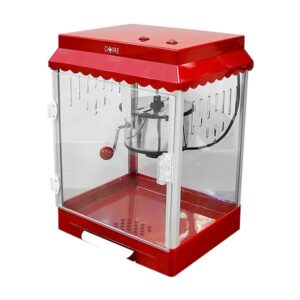 In Ghana's food business, the popcorn machine is the most popular rental item. Almost everyone enjoys popcorn, which is why this machine is in high demand when it comes to rentals.
The machine is simple to use and may be utilized at home, in schools, churches, and even offices.
The following are the various types of popcorn machines available in Ghana:
Popcorn machines are the most widely used machines. Nothing beats the taste of freshly popped popcorn without any addicting ingredients or preservatives. There are many different types of popcorn machines on the market. Hot-air poppers, stovetop poppers, and mini-microwavable devices are among them.
Price Popcorn Machine In Ghana
The prices of several popcorn machines in Ghana are listed below.
| | |
| --- | --- |
| Nasco Popcorn Machine | GH¢ 959.00 |
| Mini Hot Air Electric Popcorn Machine | GH₵ 159.00 |
| Hot Air Popcorn Maker | GH¢150.00 – GH¢ 170 |
| Prestige-Cosmetic Popcorn Maker | GH¢ 1200 – GH¢ 1250 |
| Commercial Electric Popcorn Machine | GH¢ 1000 – GH¢ 1999 |
| Gas/Electric Double Popcorn Machine | GH¢ 2,500 – GH₵ 2,700 |
| Electric Popcorn Maker | GH¢ 1899 – GH¢ 2000 |
| Mini Popcorn Machine | GH¢ 3250.00 |
| Hot Air Popcorn Maker (1200W Power) | GH¢ 3300.00 |
| Popcorn Machine With Wheels | GH¢ 3,200 |
Note: Please the prices may change with time. Consistently check for updates.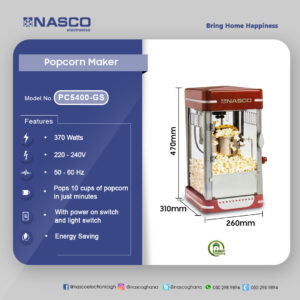 What is the purpose of a popcorn machine?
The workings of the popcorn machine aren't too difficult to comprehend. Let's start with the basics: a popcorn machine can be 2 feet long or much longer or shorter, depending on how much popcorn is being popped. The typical popcorn machine, as seen in most movie theaters, has a massive metal canister in which the oil and corn kernels are placed.
Where To Buy Popcorn Machine In Ghana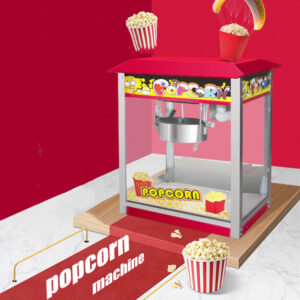 There are several places where you can buy a popcorn machine in Ghana. You can purchase a popcorn machine from Jumia Ghana, Jiji Ghana, Melcom Ghana, Nasco Ghana, Reapp, Kab-fam and other supermarkets in Ghana.