Pop Smoke will always be remembered as a promising young artist who brought a fresh and distinctive sound to the rap scene.
His music will continue to inspire and captivate audiences for years to come. Though his career lasted only two years, his impact will be felt for generations.
In today's article, we will find out more about him as well as what led to the death of the young and promising artist.
Pop Smoke Biography
Bashar Barakah Jackson, professionally known as Pop Smoke, was an American rapper who made a significant impact on the music industry during his short-lived career.
Pop Smoke, who was born on July 20, 1999, in Brooklyn, New York City, immediately became well-known for his distinctive look and talent.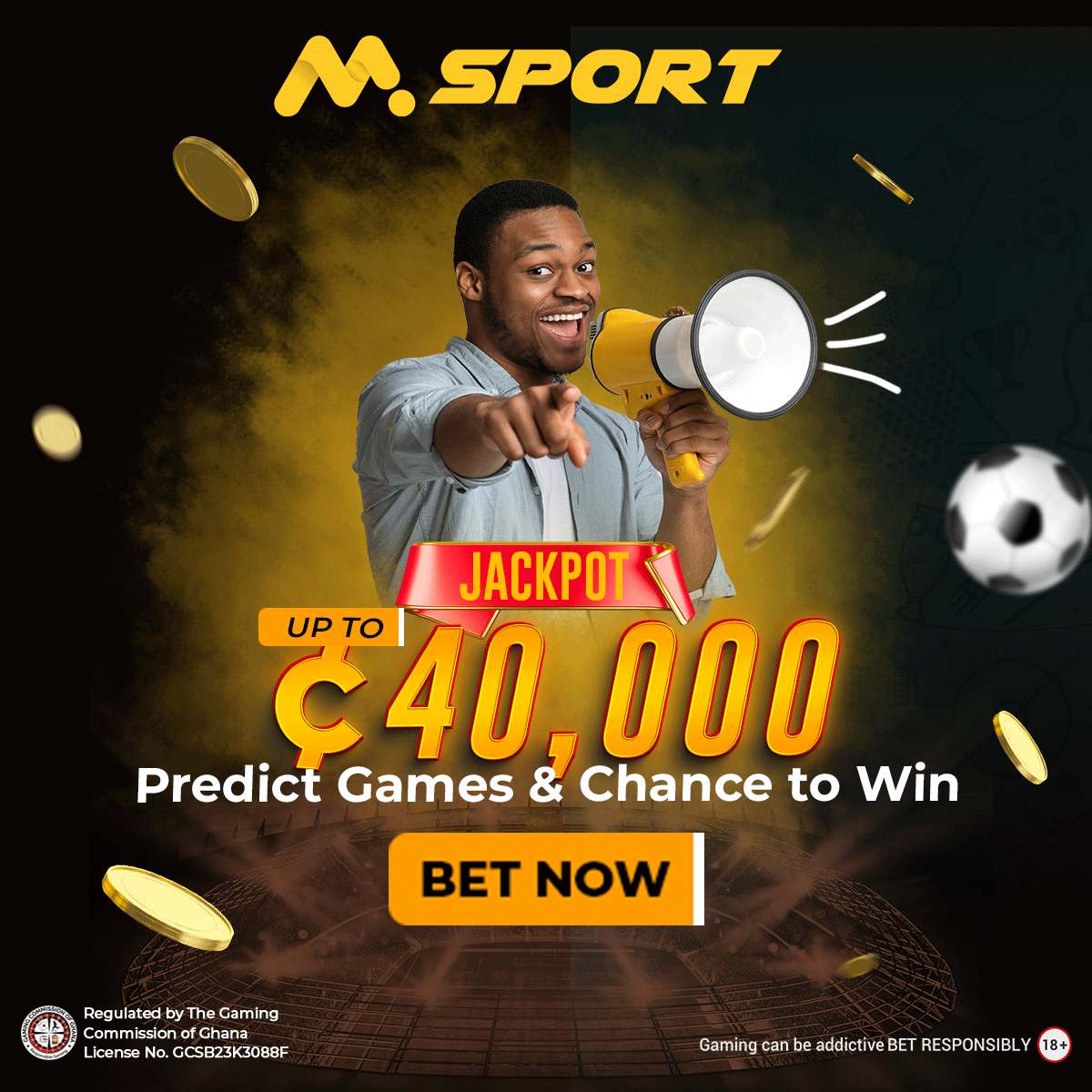 Late in 2018, Pop Smoke's musical career officially got underway with the release of his debut track, "MPR (Panic Part 3 Remix)".
The song demonstrated his undeveloped talent and individual style, which would later serve as the cornerstone of his career success. With the release of his breakthrough singles "Welcome to the Party" and "Dior" in 2019, he attained wide popularity.
These songs launched him into the spotlight, and he quickly rose to the position of one of the rap scene's most promising new musicians.
Pop Smoke's ability to work with UK drill musicians and producers set him apart from his contemporaries.
This partnership assisted in reintroducing the forceful and minimally instrumented Brooklyn drill sound. His distinctive approach was further cemented, and it helped him succeed.
Pop Smoke attracted the attention of music producer Rico Beats in April 2019, who then introduced him to Steven Victor.
Pop Smoke's debut mixtape, Meet the Woo, was released in July 2019 after Victor signed him to Victor Victor Worldwide and Republic Records. The mixtape, which won praise for showcasing his artistry versatility, was released.
Meet the Woo 2, Pop Smoke's second mixtape was released on February 7, 2020, and debuted on the Billboard 200 at position number seven. It was his first top-10 endeavour in the US and further cemented his status as a rising star.
Sadly, Pop Smoke's life was tragically cut short only twelve days after the mixtape's release when he was killed in a home invasion in Los Angeles.
Pop Smoke died too soon, but his music persisted in having an impact. His posthumous debut studio album, Shoot for the Stars, Aim for the Moon, was released on July 3, 2020, with the aid of executive producer 50 Cent.
The record, which opened at number one on the Billboard 200, demonstrated his enormous artistic potential.
Pop Smoke's ascent to popularity was unquestionably spectacular, especially in light of the challenges he faced in his early years.
He was up in Brooklyn, New York City, and throughout his formative years, he attended nine different schools. He was always passionate about music and played the African drums at his neighbourhood church.
His involvement in the street life, however, brought about a number of difficulties, including being expelled from eighth grade for having a weapon and being placed under house arrest for two years.
2018 saw Pop Smoke's first effort at rapping in a recording studio, which marked the beginning of his musical career.
In 2019, he put out a number of singles and became well-known after "Welcome to the Party" was published.
He rose to fame as a result of audiences responding well to his distinctive voice and approach.
Pop Smoke's life was tragically cut short on February 19, 2020, when he was killed during a house invasion in Hollywood Hills, California. The music business was shocked by his passing, yet his music still has a strong following.
Pop Smoke's posthumous CDs, which highlight his extraordinary talent and the impact he had throughout his brief but significant career, seek to preserve his legacy.
Pop Smoke's Cause Of Death
Pop Smoke's cause of death is reported to have been due to a shooting which took his life during a house invasion in Hollywood Hills, California.
References