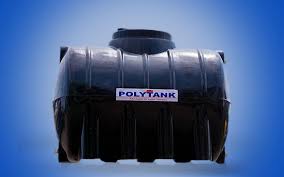 Water is a very essential element in our lives. Its absence makes live unbearable. Since machines are used in supplying water for us here in Ghana, it may fail sometimes. Due to this, prudent water storage has become very crucial. Almost every home here in Ghana store water one way or the other. People also do collect rain water for use.
The best way to store water is to store it in a poly tank. When it comes to selecting a rainwater tank to purchase you'll need to choose a particular model type. If you have open spaces on your property, then maybe a large round water tank will be fine. On the other hand, if you don't have much space then a smaller poly tank or two joined together might work better.
Poly tanks come in different sizes, shapes and colours, that you can choose from. If you are not sure of the size and shape that will fit your home, experts can come around and measure the dimensions of where you want to put your tank, and get you the right one.
This article will cover a range of poly tanks from most trusted companies that you can find here in Ghana.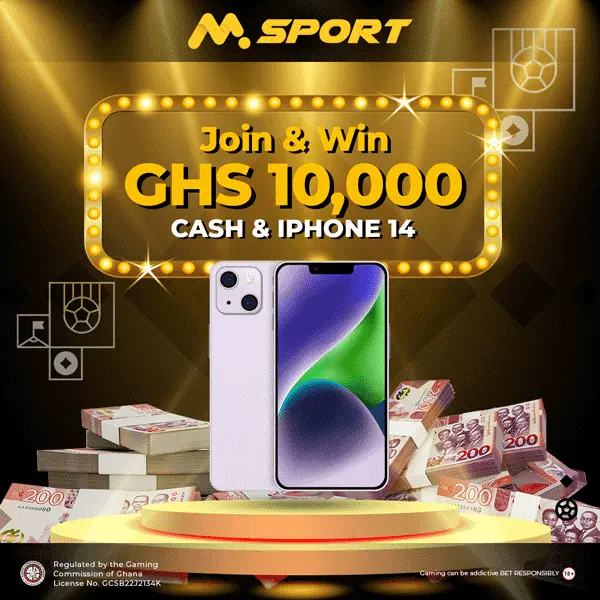 POLYTANK GHANA LIMITED
Polytank Ghana Limited is the largest and leading producer of water tanks and other containers such as dustbin, multi-purpose bin, biodigester, septic tank, mobile toilet,pallet, fish farming tank, industrial trolley, road barrier, poly kiosk, flower pots and many more. Polytank Ghana Limited plays an important role in water storage, by providing Ghanaians with durable and affordable water tanks.
Polytank Ghana limited was the first to introduce large movable water tanks into Ghana. They are one of the pacesetters in the Plastic water storage tanks industry not in Ghana only but across Africa.  
At Polytank Ghana, you will get durable, dependable and affordable plastic water storage containers acquirable in different sizes, shapes, and colors for your home, office, business or project site. Select from  their range of water tanks which include the Rambo tanks, the Hippo tanks, and the Sumo tanks. With a storage capacity  ranging from 200 – 30,000 liters. These tanks can also be used to store powerful chemicals such as petrochemicals, pharmaceuticals and alcoholic beverages.
Contact Polytank Ghana at [email protected]
Polytank Prices in Ghana 2020
Polytank Rambo
Rambo poly tanks are durable plastic containers used mainly for water storage. They come in different colors and sizes. Polytank Ghana, offers the best prices for the different types of the Rambo series from Rambo 20, 100, up to 30,000.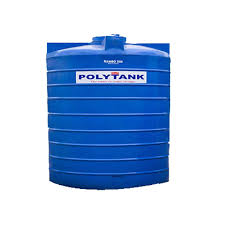 GHS 175.00 – GHS 20,710.00
HIPPO TANK
Hippo tanks are of high-quality, it is durable, and affordable for water storage. They come in different colors and sizes for whatever content you want. Smaller sizes ranges from 1,000- 3,000 litres while meduim sizes ranges from 4,000 litres.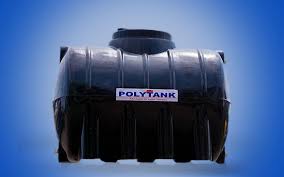 GHS 795.00 – GHS 2,690.00
SUMO TANK
High-quality Sumo tanks for storage of water. Our tanks are guaranteed to last for a very long time. They come in different colors and sizes for whatever capacity you need.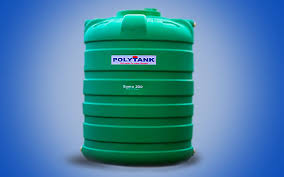 GHS 480.00 – GHS 1,360.00
Price of polytanks in Ghana
| | |
| --- | --- |
| Type | Price (ghs) |
| polytank rambo | ghs 175.00 – ghs 20,710.00 |
| hippo tank | ghs 795.00 – ghs 2,690.00 |
| sumo tank | ghs 480.00 – ghs 1,360.00 |
Visit www.sintexghana.com to get their brand of poly tanks too.