Who Is Paris Hilton?
Paris Whitney Hilton, born on February 17, 1981, is a prominent American media personality, businesswoman, socialite, model, actress, singer, and DJ.
She is the great-granddaughter of Conrad Hilton, who established Hilton Hotels and was born and raised in both New York City and Los Angeles.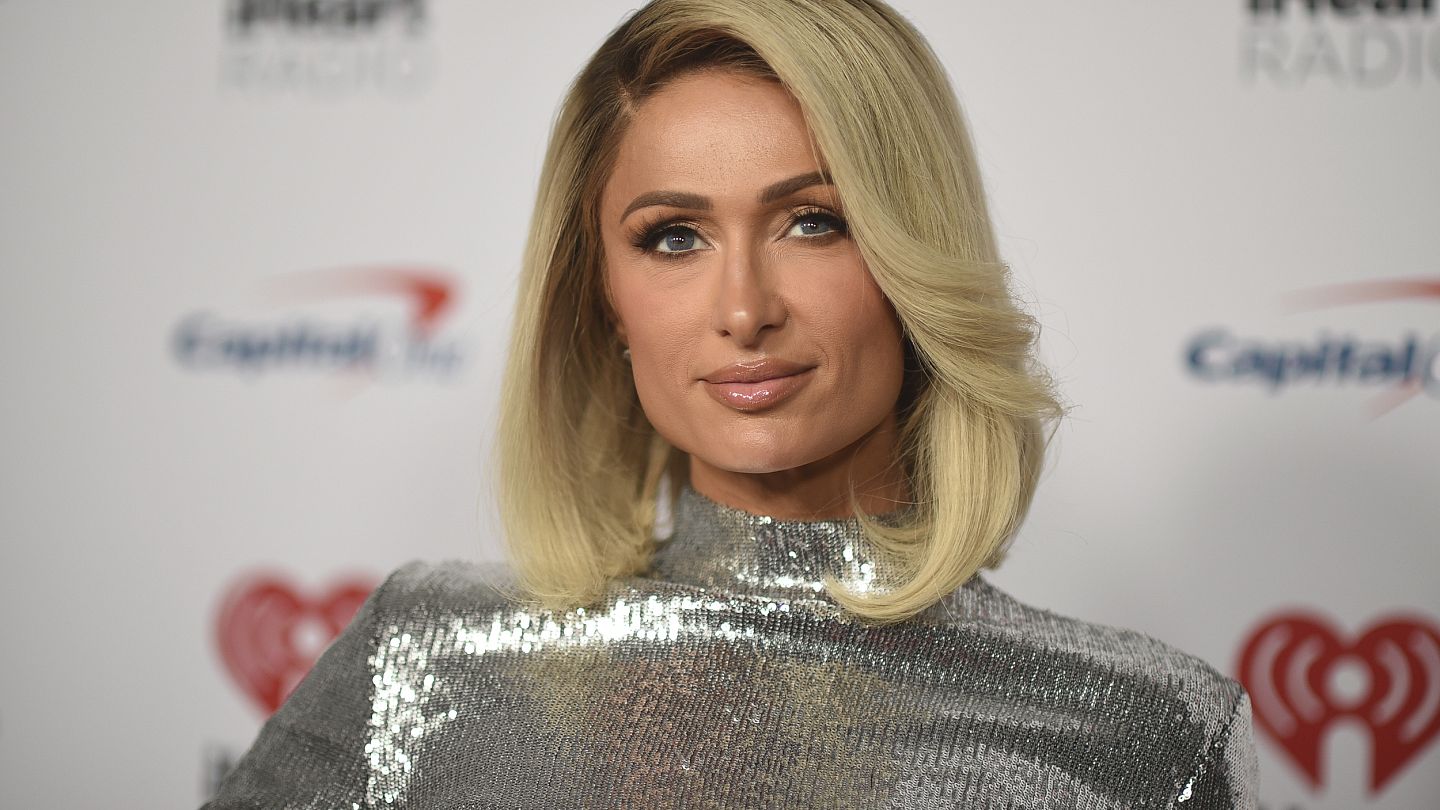 In the late 1990s, Hilton attracted tabloid attention and rose to prominence in New York City's social scene. She entered the modelling industry at the age of 19 after signing with Donald Trump's modelling firm, Trump Model Management.
David LaChapelle's 2001 Vanity Fair photoshoot of Hilton and her sister Nicky cemented her reputation as "New York's leading It Girl." When she and her friend Nicole Richie co-starred in "The Simple Life" on television from 2003 to 2007, her fame soared.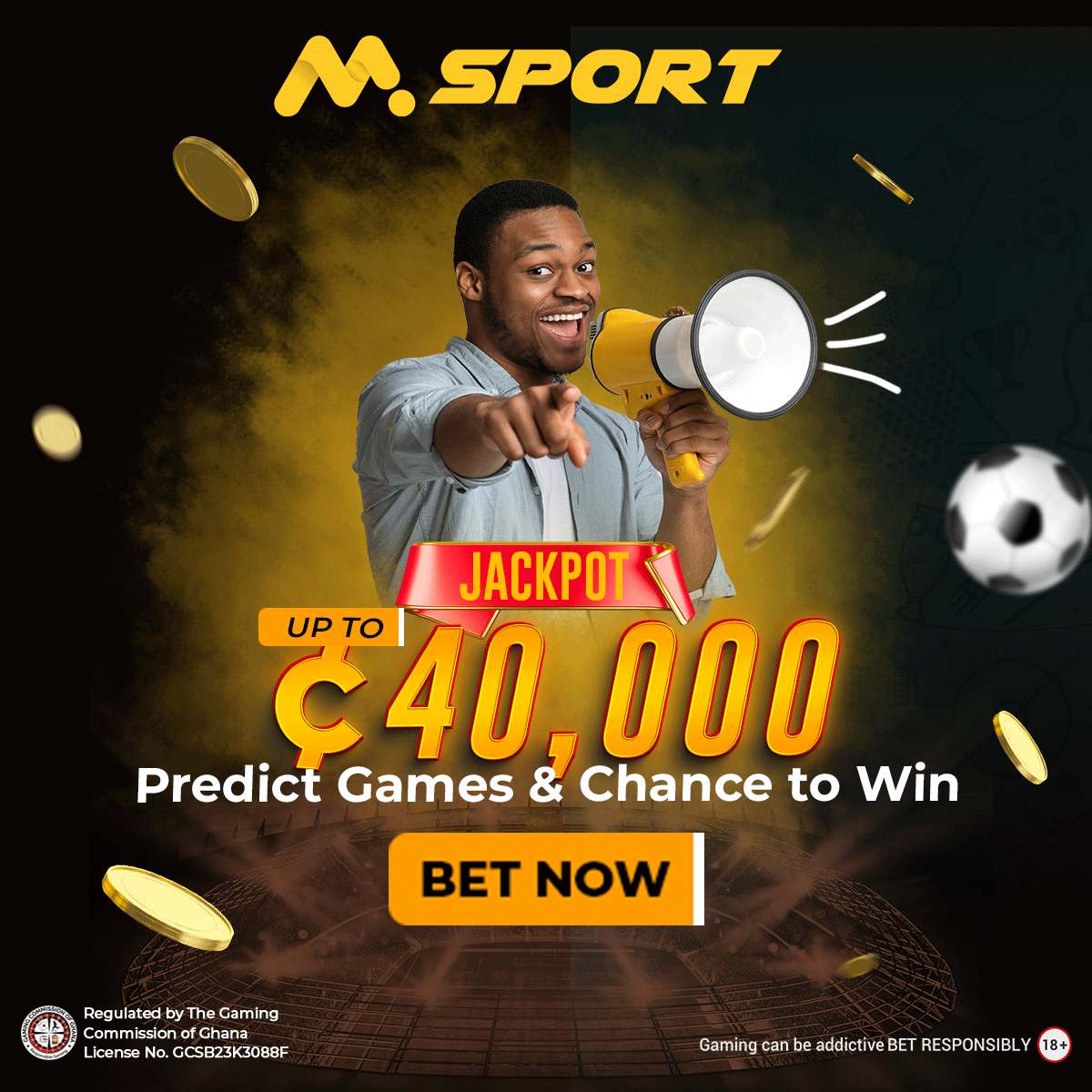 A sex tape showing Hilton and her then-boyfriend Rick Salomon was leaked during this time and later released as "1 Night in Paris" in 2004, further boosting her global recognition.
Hilton's career diversified into a number of industries. In 2004, she released "Confessions of an Heiress," her first book, which went on to become a New York Times Best Seller. In addition, she landed her first significant film role in the horror movie "House of Wax" in 2005.
In 2006, she released her self-titled debut studio album, "Paris," which peaked at number six on the Billboard 200 chart and yielded the hit single "Stars Are Blind."
Paris Hilton has been involved in a variety of media projects over the course of her career, including reality TV shows like "Paris Hilton's My New BFF" and "The World According to Paris," as well as documentaries like "Paris, Not France" and "This Is Paris."
Additionally, she has published books, introduced product lines, and worked as a DJ.
Paris Hilton is a divisive public figure due to her fame and influence. She has been credited for spreading the phrase "famous for being famous" and has frequently been on Forbes' Celebrity 100 list.
Hilton has used her media notoriety to create a number of lucrative business ventures, including the creation of broadcast media content, the introduction of product lines, the opening of self-branded boutiques, and the opening of an urban beach club. Over $2.5 billion in sales have been produced by her perfume brand alone.
Hilton moved about a lot as a child and resided in several different places, including Beverly Hills, the Hamptons, and the Waldorf-Astoria Hotel in Manhattan.
She went to renowned schools like the Professional Children's School and the Buckley School and was raised in a strict, traditional milieu.
Because of her rebellious attitude, Hilton attended several boarding schools before settling at Provo Canyon School, where she endured verbal and physical abuse.
Hilton continued to make public appearances after her release at the age of 18 and temporarily attended Dwight School before obtaining a GED.
Paris Hilton has had a huge influence on society throughout her career. Her place as a leading figure in the entertainment sector has been solidified by her numerous endeavours and entrepreneurial zeal.
Hilton's fame and influence continue to impact the media environment despite the scandals that have surrounded her.
Paris Hilton's Husband; All You Need To Know.
Carter Milliken Reum, born on February 5, 1981, is an American author, entrepreneur, and venture capitalist.
He gained recognition as the husband of Paris Hilton and for his role as the co-founder of M13 Ventures, an angel investment firm.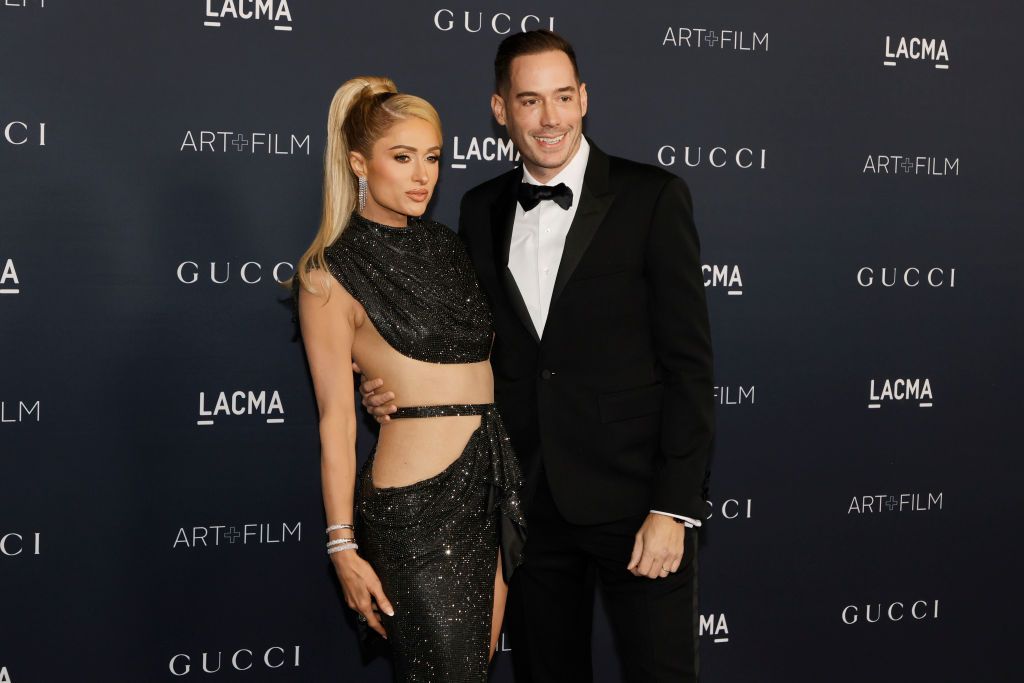 Reum and Paris Hilton announced their engagement on February 17, 2021, and on November 11, 2021, they got married in Los Angeles.
The couple used surrogacy to deliver their son, Phoenix Barron Hilton Reum, in January 2023. Reum also has a daughter from a prior union with former actress Laura Bellizzi; he does not have a close bond with this child.
Reum and his brother Courtney founded the alcoholic beverage company VEEV Spirits, which rose to prominence in the market. Because of its performance, the company was listed among the 5000 private businesses in the US with the fastest growth rate in 2018 by Inc. Magazine.
Reum has guest-starred and provided commentary on programmes including "Hatched" and has appeared on networks like CBS and Fox. He also contributes to Inc. Magazine and the Huffington Post.
Reum and his brother Courtney co-wrote the book "Shortcut Your Startup: Ten Ways to Speed Up Entrepreneurial Success" in 2018.
The book offers insightful advice for budding business owners and is based on the authors' personal experiences in developing VEEV. Reum additionally co-founded M13 Investments, a venture financing business, in 2016.
Robert Reum, the father of Reum, was the chairman, president, and chief executive officer of Amsted Industries, a sizable Chicago-based private corporation.
At Columbia College of Columbia University, where he received his diploma in 2003, Reum finished his education. He belongs to the Zeta Beta Tau fraternity and has connections to Columbia University's Delta Chapter.