Ghana's rap icon, Yaa Pono has been in the trends for sometime now over a song he recently released. In that song he made a stament that reads "since when did we feature the dead" and many have attributed the line to the recently released refix of Bob Marley's 'Stir it up' featuring Sarkodie.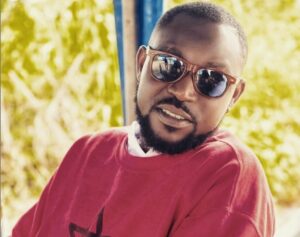 Few days after the song was released, Kwaw Kese made a tweet that interestingly was assumed to be directed at Yaa Pono. Kwaw Kese said "If you diss someone who's ahead of you in everything, you're wasting your time. Use that energy to better yourself"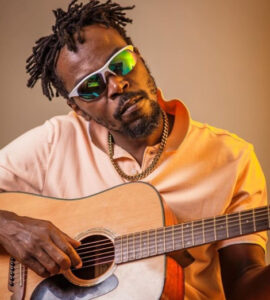 Consistently Kwaw Kese has been making tweets and videos that are directed at someone but is reluctant to go direct.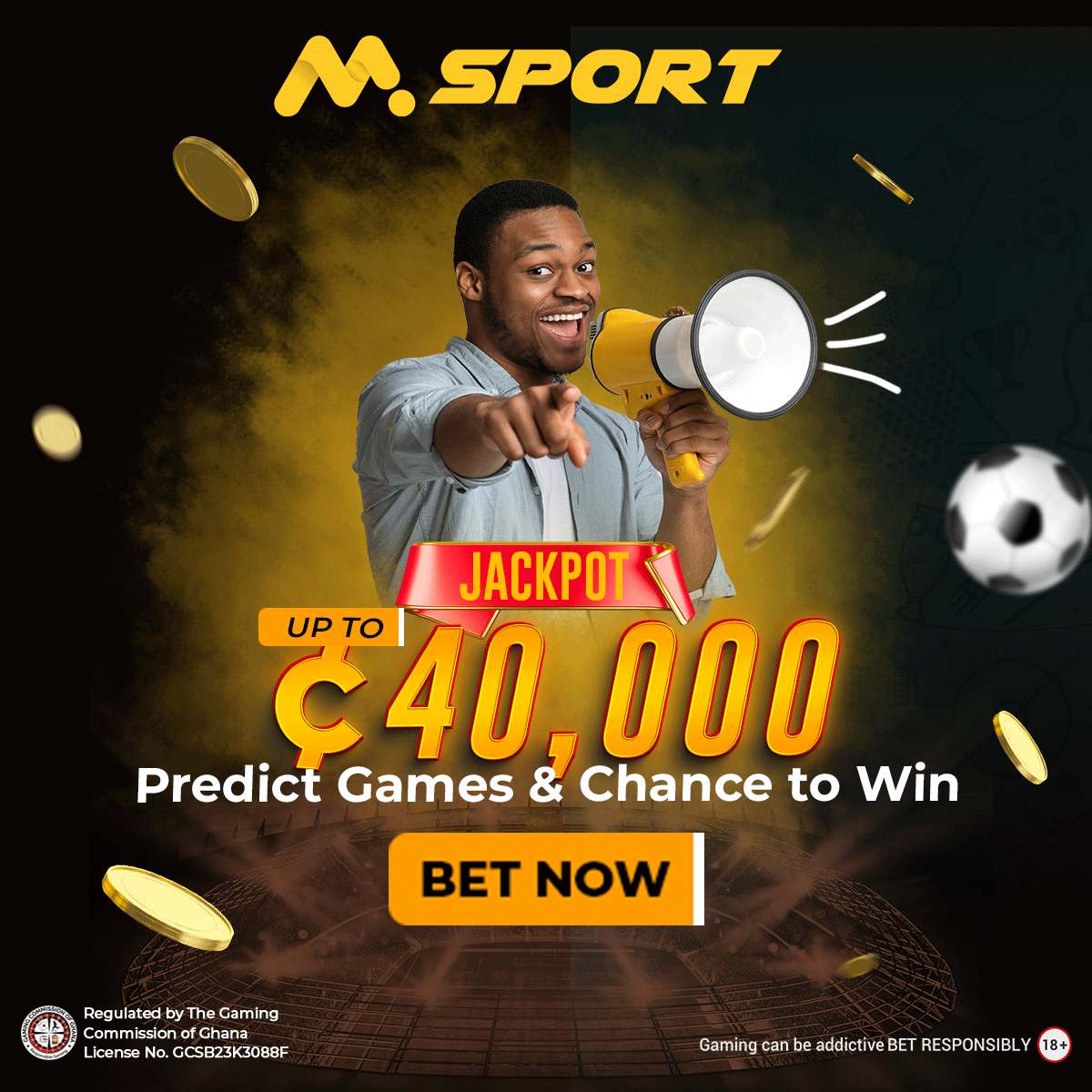 In a live video today, Yaa Pono has accepted the challenge and has really scolded Kwaw Kese. He establishes the fact that he is the hardest rapper in the coutry and has no hate for Sarkodie.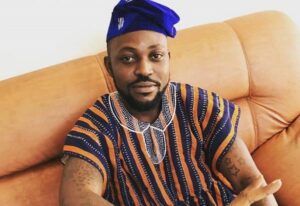 He mocked Kwaw Kese for having only 13 people attend his show in Swedru and also the fact that Kwaw Kese has a brother in Swedru that he has abandonned. Fans are anticipating a reply from Kwaw kese soon.