After carefully reading this article, you will get to know all the facts and needed information about Offinso College Of Education.
Offinso College of education was established in the 1950s when Ghana was called Gold Coast. It was built under the educational practices act of the Methodist Church as a two-year Teacher Training for women only.
Admission of students begun on February 3 1955 with the first principal being Madam M. Turnbull. The school began with 30 female students who were to be trained within the period of two years to obtain the Teachers' certificate B.
The students were taught by three teachers including the Principal. Opanin Kwadwo Krah was the first financier and sponsor of the school after he Providing the educational institution with dormitories, staff bungalows, dinning-hall, library, and offices all in a two story-block.
As the years went by around 1962 to 1963, the certificate B was upgraded to A and required students to be in school for four years instead of the normal two years.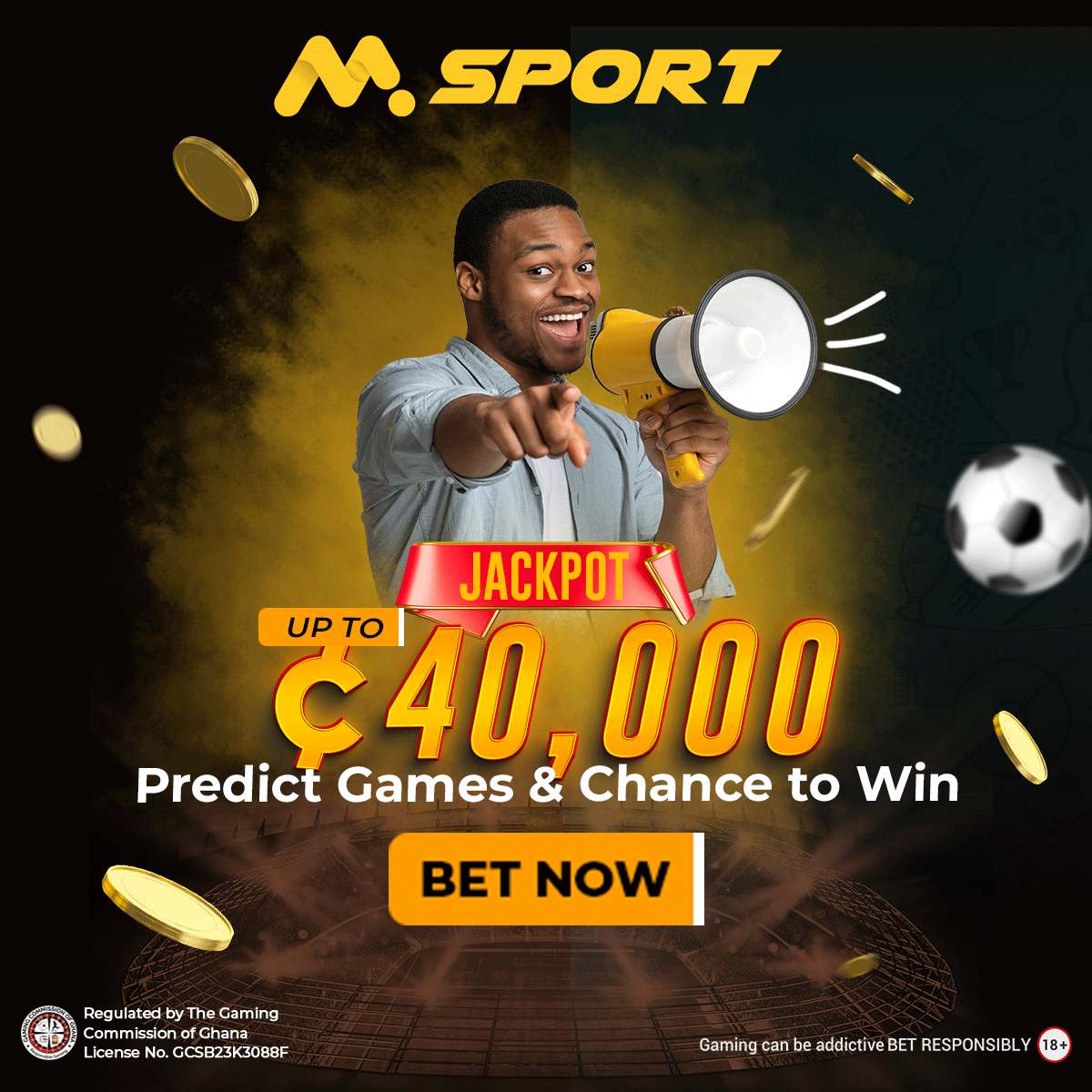 In 1966, the college moved to its current location with an increasing student enrollment from 60 to 300 around 1971. A few years later, around September 1971, the college admitted boys with an enrollment of 70 making it a mixed school.
A group of male students numbering up to 73 were transferred to the school from Aduman Training College causing a rise in the increase of the male enrollment in the school. In October of 1972, Mr. Amofa Kwasi was named the first male Principal of the institution.
In 2004, the school started a three-year Diploma in Basic Education. After September 2007, the school is registered as a tertiary institution with accreditation from the National Accreditation Board (Ghana).
The school is currently headed by Rev. Joseph Nkyi Asamoah.
The college is situated in the Ashanti / Brong Ahafo Regional zone particularly in the Offinso South Municipal.
https://youtu.be/l_m09KBXPnw
Departments Of Offiinso College Of Education
Education Department

Language Department

Mathematics Department

Science Department

Technical and Vocational Department

Social Science Department
Offinso College of Education Courses
Below are the courses studied at Offinso College Of Education;
Three-year Diploma in Basic Education (regular)

Four-Year Bachelors Degree in Basic Education which includes:

Bachelor of Education in Primary Education

Bachelor of Education in Geography and History

Bachelor of Education in Religious and Moral Education and Music

Bachelor of Education in English and Ghanaian Language

Five Semester Sandwich Program monitored by the University of Cape Coast

Bachelor of Education in Arts

Bachelor of Education in Home Economics
Offinso College Of Education Admission Process And Requirements
Students who want to enroll into Offinso College of Education, must buy an online form and fill if the person meets all the entry-level requirements which are listed below;
At least credits (A1-C6) in six subjects of WASSCE with three being Maths, Science and English.
At least passes (A-D) in six subjects of SSSCE with three being Maths, Science and English.
All candidates awaiting their WASSCE results can also apply.
Is D7 Accepted In Offinso College of Education 
Just like all the major tertiary institutions in the country, students with grade D7 aren't accepted into Offinso College Of Education.
Which University Is Offinso College of Education Affiliated To
Since September 2007, it has been recognized as a tertiary institution. University of Cape Coast is associated with Offinso College of Education.
Offinso College of Education Postal Address
Offinso College of Education
032 229 9239