Novak Djokovic is a Serbian professional tennis player who was born on May 22, 1987. His parents are Dijana and Srdjan Djokovic. He has two younger brothers who also play professional tennis. They are Marko and Djordje.
Novak Djokovic started playing tennis at age 4 and as such, his parents sent him to a tennis camp in Novi Sad. He also participated in a tennis camp organized by the Teniski Klub Partizan and overseen by Yugoslav tennis player Jelena Genčić in the summer of 1993 when he was then 6 years old.
He is currently ranked world Number 2 in singles by the Association of Tennis Professionals (ATP). He was ranked Number One for a total of 389 weeks over 12 years and he has finished as the ATP year-end No. 1 a record seven times.
Novak Djokovic has won a total of 23 Grand Slam men's singles titles which include ten Australian Open titles. He is known to have won 95 singles titles. In the history of tennis, he is the only man to be the reigning champion of all four majors at once across three different surfaces and he is the only person to have achieved a triple Career Grand Slam in singles by winning each of the four majors at least three times, and the only one to complete the career Golden Masters in singles by winning all nine ATP Masters tournaments, a feat he achieved twice.
The professional career of Novak Djokovic started in 2003. It must be noted that in 2008 when he was just 20 years old, he ended  Roger Federer and Rafael Nadal's streak of 11 consecutive majors by winning his first major title at the Australian Open. He has been very successful in his tennis career over the years.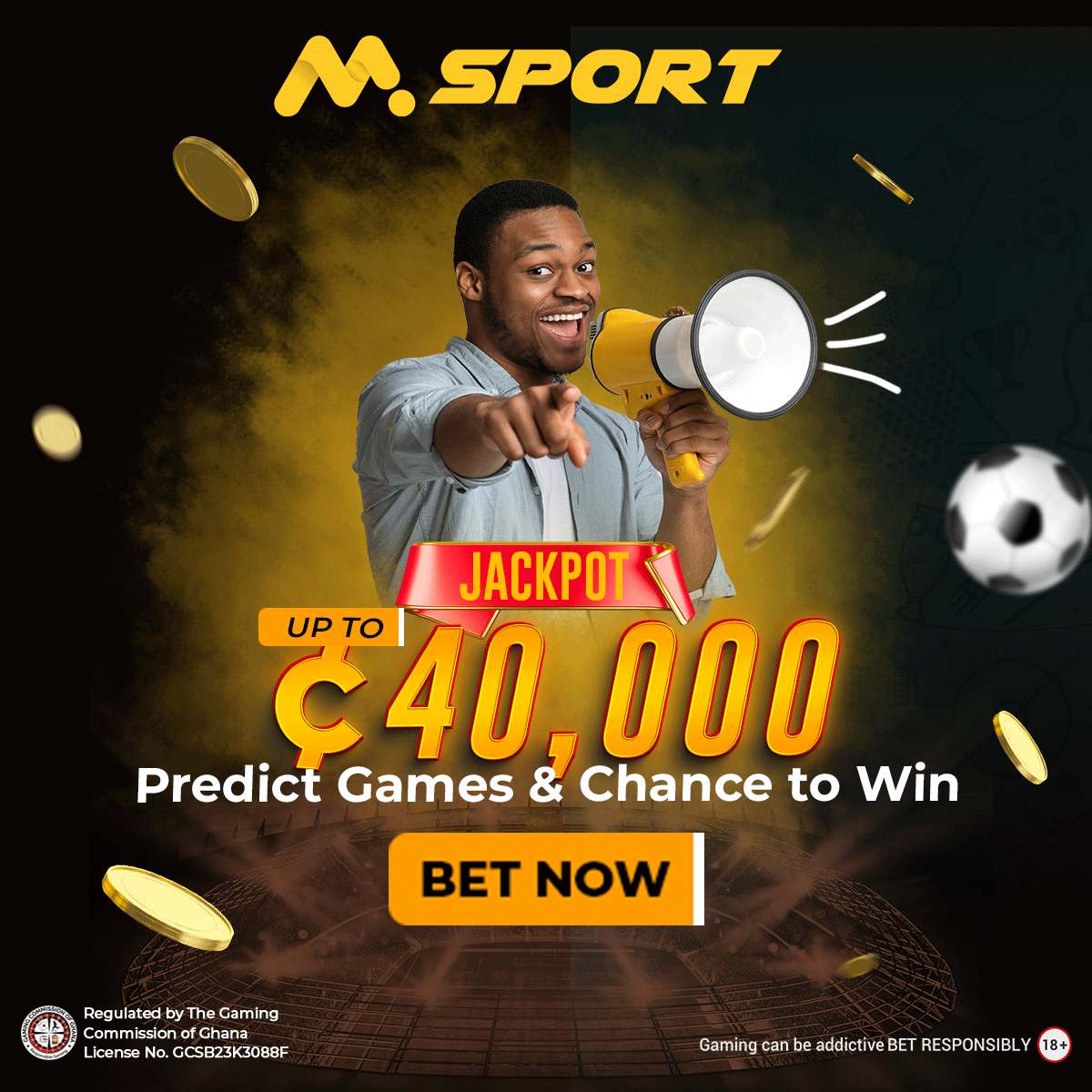 Novak Djokovic Wealth
Https://www.sportingnews.com/ indicates that the net worth of Novak Djokovic is estimated to be about  $240 million (£189.3m). He has been able to amass this wealth by endorsing brands that include the clothing line, Lacoste.
Novak Djokovic made as much as $45m (£35.5m) in commercial earnings between June 2019 and June 2020.
According to ATP, Novak Djokovic, as of now, has made almost $170m (£134m) in career earnings, making him the highest earner the sport has ever seen. He has already made more than $5m (£3.9m) in prize money earnings in 2023.
Novak Djokovic is fluent in the Serbian language and also speaks English, French, German and Italian.
He is married to Jelena Ristić. They met in high school and began dating in 2005. They got engaged in September 2013 but got married on July 10, 2014. They have two children.