Who Is Natascha Ochsenknecht?
Natascha Ochsenknecht, born Natascha Wierichs on August 17, 1964, in Düsseldorf, Germany, is a former German model known for her marriage to actor Uwe Ochsenknecht.
As the daughter of a building contractor, Natascha grew up in Liedingen alongside her brother. She didn't learn she had a sister until after her father's burial. She started a two-year apprenticeship as a jewellery salesperson in Wolfsburg when she was 18 years old.
She wed the actor Uwe Ochsenknecht in 1993, and the couple went on to have three kids: Wilson Gonzalez, Jimi Blue, and Cheyenne Savannah. Up to their separation in 2009, they resided in Munich.
From 2009 to 2017, Natascha dated former German-Turkish soccer player Umut Kekilli.
Natascha began modelling when she was 14 years old. At age 21, she relocated to Munich and began working as a model full-time.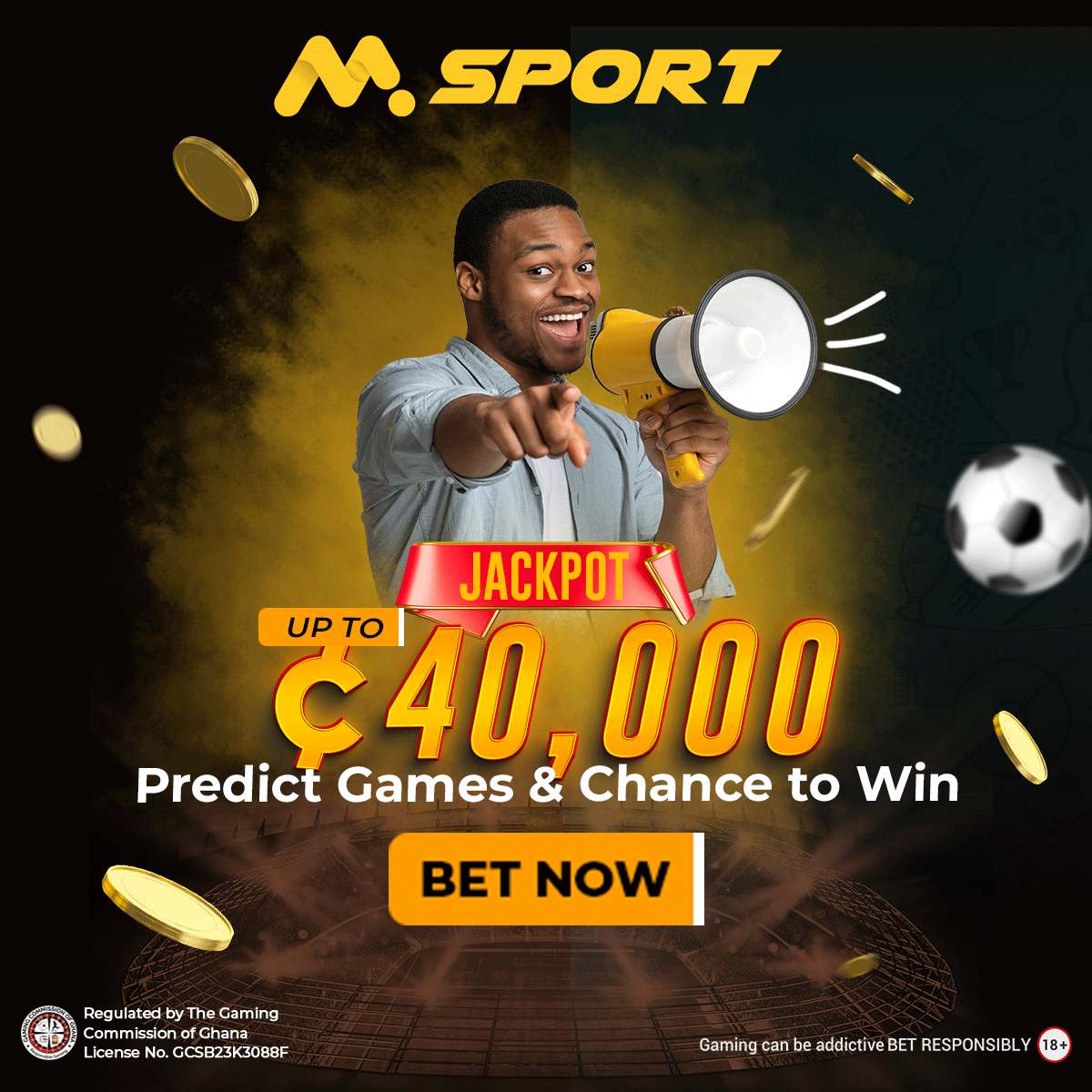 She appeared in the 2003 movie "My Man, My Life and You" in a minor role and as Raban's mother in "The Wild Guys." In 2012, she also released "Eyes Closed and Through: My Family's Story Beyond the Red Carpet," her autobiography.
Natascha made a modelling comeback in 2013 and walked the runway during London Fashion Week for the clothing brand Rohmir. She additionally performed on the runway for companies like Riani and Marcel Ostertag.
She debuted her own cosmetics brand in 2015 and her television show "Bildschön by Natascha Ochsenknecht" on Channel 21 in 2016. She has been on numerous talk shows, game shows, and docu-soaps.
In 2016, she made it to the finals of "Celebrity Big Brother" and won "The Perfect Celebrity Dinner" and "Celebrity Shopping Queen."
Natascha's endeavours went beyond modelling and television. She debuted her photography career in Berlin in 2017 before travelling to other cities to display her work.
Additionally, she participated in the reality competition "I'm a Star – Get Me Out of Here!" in 2018, placing seventh overall. She had a significant role in the "Ibiza Diary" RTL II series that year.
In addition to her work in the entertainment sector, Natascha has written books about empowerment and online abuse with her daughter Cheyenne. She is still involved in numerous projects and is now well-known in German media.
The Ochsenknecht family was featured in the docu-soap "Die Ochsenknechts" that debuted on the pay TV network Sky One on February 21, 2022.
Natascha Ochsenknecht Ex-Boyfriend; All You Need To Know
Uwe Ochsenknecht and Natascha Ochsenknecht were married but their union failed.
Natascha Ochsenknecht has also been in a relationship with Umut Kekll since 2009 in addition to her marriage to Uwe Ochsenknecht from 1993 until 2012.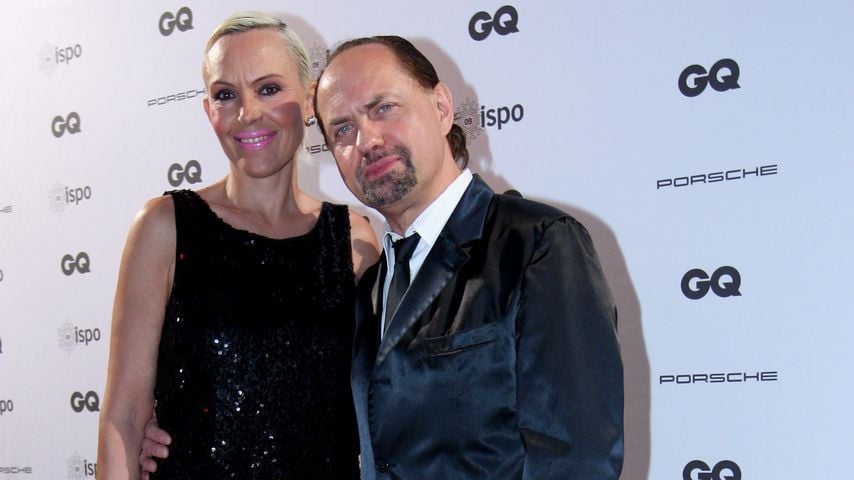 Umut Kekıllı is a former German-Turkish soccer player. Throughout the course of their realtionship, they experienced a few hiccups. Natascha and Umut were together for a number of years before they finally called it quits.