This post contains:
a complete list of all music schools in Ghana.

How to apply to each of them.
Music schools are special schools where people who want to learn about music go to and are trained in all they need to know about music.
If you are reading this article and you have a desire to know more about music, then here are a list of music schools in Ghana that you can contact to make your desire a reality.
List of music schools in Ghana:
FAITHWORKS SCHOOL OF MUSIC
This is a Christian music school established in 2013. They teach their students how to play all the musical instruments.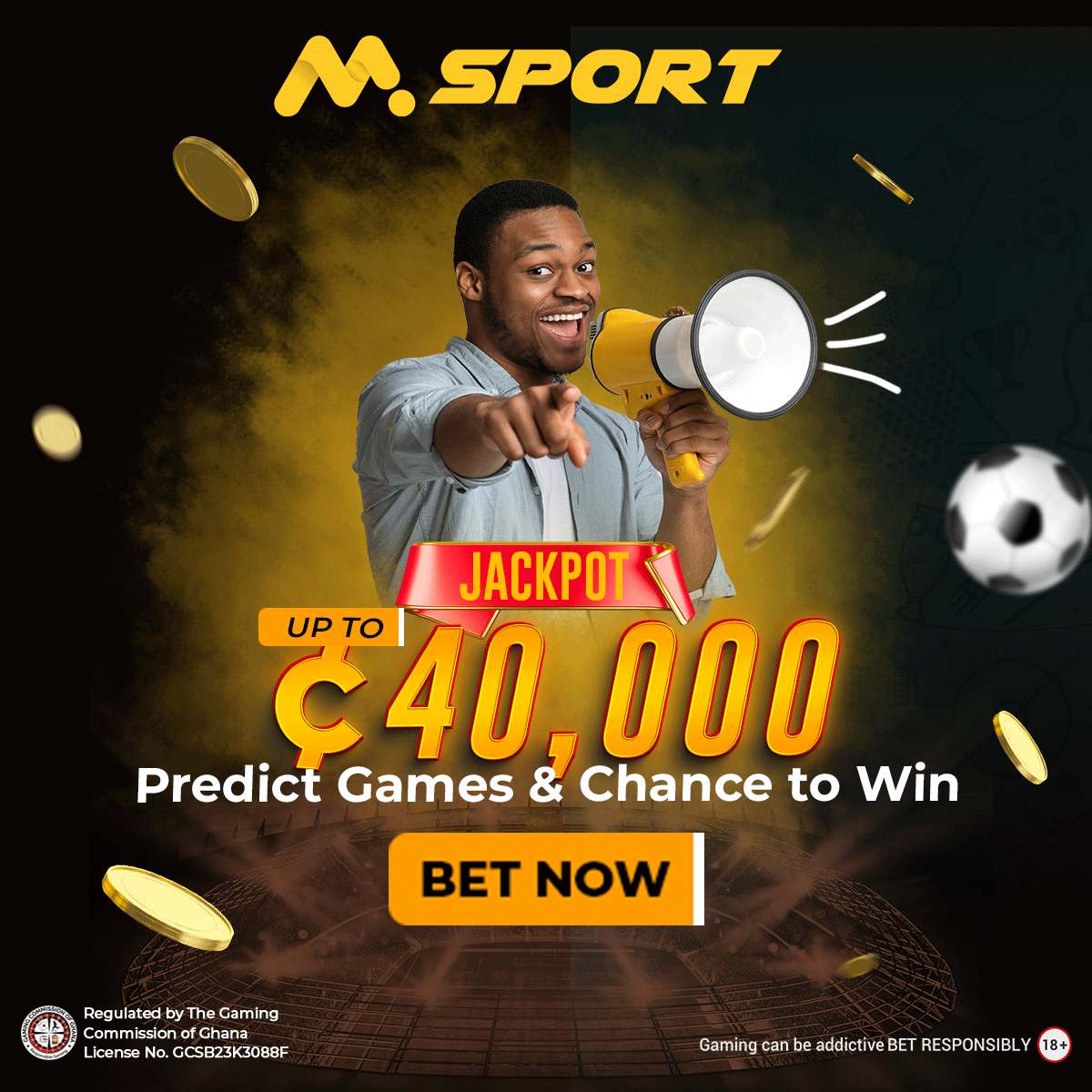 These include trumpets, violin, guitar, saxophone, piano, bass guitar among others. They do voice training as well.
Faithworks school of music offers training to musical groups and church choirs. They also sell and rent out musical instruments.
The institution accepts students from 4 years to 70 years and beyond.
They have different durations for their certificate courses: the shortest lasts for four months. They also have courses that last for eight months, one year and two years.
You can find the school  at Musuku roundabout off Kwabenya.
---
GLORYWORLD MUSIC SCHOOL
A Christian  music school owned by Body of Christ  Ministries. This school teaches students how to play various musical instruments including the piano, drum, bass among others.
They also train students to develop their voices. It is located in Adenta in the Greater Accra Region. You can reach them on: 024 402 5952.
---
KFM MUSIC SCHOOL
This school trains students in piano, keyboard, guitar, violin, saxophone, drumkit and singing.  You will find the school on the second turn on your right after the Ghana Commercial Bank Tower at Circle.
They run weekday and weekend classes so you can choose the one which best suits your schedule.  KFM music school offers private music lessons as well. You can contact them on 050 152 4733.
---
EMMANUEL DAMPTEY MUSIC ACADEMY
This school train students in music theories and practicals.
Located at Kwadaso behind Bohye F.M at Kumasi.
You can reach them on :
032 219 5557 or 024 892 4366 for further inquiries.
---
MUSIC SOLUTIONS SCHOOL
This is a private music school that enrolls children and adults in music. It was registered in 2010.
They have Saturday school, after school lessons, evening, weekend and summer school available to choose from. The school teaches their students how to play the musical instruments they want to learn as well as sound engineering and programming.
They are located at Sakumono near Jubail  Hospital. They open from 8am to 5:30pm.
You can reach them on 030 340 0435 or 024 484 666.
---
MAXINE MUSIC SCHOOL
This is a Christian music school that encourages its students to bring out their musical talents in them. It is located in Okai Koi in Accra.
It opens from 8 am to 4 pm from Mondays to Fridays and on Saturdays, it opens from 10 am to 4 pm.
You can reach them on:  050 577 5165 for more information.
---
PIANO SCHOOL OF MUSIC INTERNATIONAL
The school offers training and organizes musical workshops and seminars to help improve the talents of their students. They teach their students how to play the piano, guitar, drums, and violin.
They also train the voices of their students. They have a three-month practical lesson on piano, guitar and voice training.
This takes place on Saturdays from 7-10 am.  The school is located at Madingo spot, school junction Tuba on the Kasoa road.
Contact them on : 054 299 2386 or 024 422 9584.
---
If music is really your passion, then go for it by taking the opportunity to enroll in any of the music schools above or others you may know of.
You can make your choice from this list of schools after you have found out more so that you can be sure you are making an informed choice.