Are you looking for a weekend getaway where you can cool off and relax your mind and body in the African sun? Then this is the right place to be. 
In this article, we will take you through the prices and schedules of the Movenpick swimming pool in Accra, Ghana. 
Set in the heart of the city centre the Mövenpick Ambassador Hotel Accra is only 7km from Kotoka International Airport. This contemporary hotel is set in 16 acres of landscaped gardens in the midst of Accra's business district.
The hotel boasts extensive conference facilities, 260 stylish rooms including an exquisite 320sqm Presidential suite, a garden and a swimming pool. 
Movenpick swimming pool is one of the top-notch swimming pools in the country that can emphatically be categorized as world-class. It is really a pool befitting of the five-star rating the hotel has.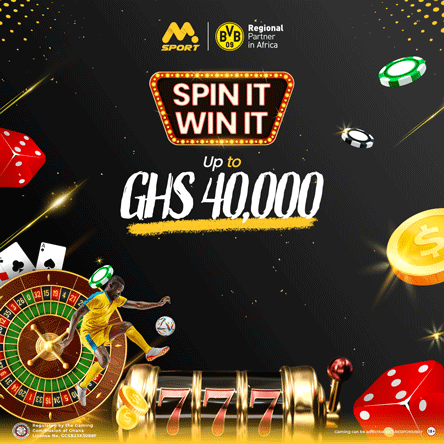 The pool is designed for both adults and kids to make sure no one in the family is left out.
There is also a lifeguard always at the post to ensure maximum safety and also to curb the incidence of drowning.  There is also a first aid station at the pool, a changing facility for both boys and girls and also an emergency exit. There is a restaurant near the pool with top-notch chefs to make sure your weekend getaway is all fun and complete. 
Movenpick Pool Prices
Movenpick allows a regular walk-in at the pool at an affordable rate. Adults are charged GHS 50.00 per day for a swim while children are charged GHS 35.00. 
The good news is the pool is absolutely free for kids under the age of four who are about to develop a love and passion for swimming. 
Movenpick Schedules 
The Movenpick swimming pool is open on daily basis from 6:00 am to 7:30 pm. It is good news, right? The duration allows you more time to have a good splash out in one of Accra's largest pools surrounded by lavish tropical gardens. 
You can also relax in Movenpick's chill-out loungers in the sitting area and enjoy poolside refreshments. 
There is no place like Movenpick for a weekend getaway, you just give it a try and you will thank me later. 
Note: There is a limited number of passes available on weekends and on public holidays so make sure you get there on time.
Thank You for reading this post. Don't forget to recommend our site, Ghana insider, to your friends and family who might also profit from the information on our website, and check out our other articles because we have more information to bring to you via your devices.
I believe you have any comments or suggestions to drop about this article, kindly make use of the comment box below and reach us for more discussion.
Ghana insider is on the mission to give you insightful knowledge about anything in Ghana; Latest Entertainment news, General news, insurance, banks, mortgage, Farming, product pricing, food, business, and more.