With a playing style that defies convention and a career marked by noteworthy achievements, Niculescu has left an indelible mark on the sport. Known for her unorthodox technique, sharp skills, and achievements in both singles and doubles, she has risen through the ranks to establish herself as a respected figure in the tennis world.
Who is Monica Niculescu?
Monica Niculescu, born on September 25, 1987, in Slatina, Romania, is a distinctive presence in the world of professional tennis. Monica Niculescu's journey into the realm of tennis began in her hometown of Slatina before she moved to Bucharest at the age of four. Born to parents with diverse professions, her mother Cristiana Silvia a pharmaceutical sales representative, and her father Mihai Niculescu an engineer. Monica's childhood was shaped by the desire to excel in the sport. Her older sister Gabriela, also a professional tennis player, further motivated her pursuit.
During her junior career, Niculescu showcased her prowess on the court. Before turning 18, she clinched an impressive 11 singles titles in the ITF Junior Circuit, losing just one set along the way. Her doubles successes, often alongside her sister Gabriela, complemented her singles victories. She reached notable heights, including finals appearances in girls' doubles at the French Open and Wimbledon.
Monica Niculescu's transition into professional tennis was marked by determination and perseverance. In 2006, she embarked on her WTA Tour journey, making her debut at the Istanbul Cup. Despite early challenges, she continued to strive and made her mark in 2007 with a notable doubles win at the Barcelona Open and her first appearance in a WTA event semifinal at the Gastein Ladies.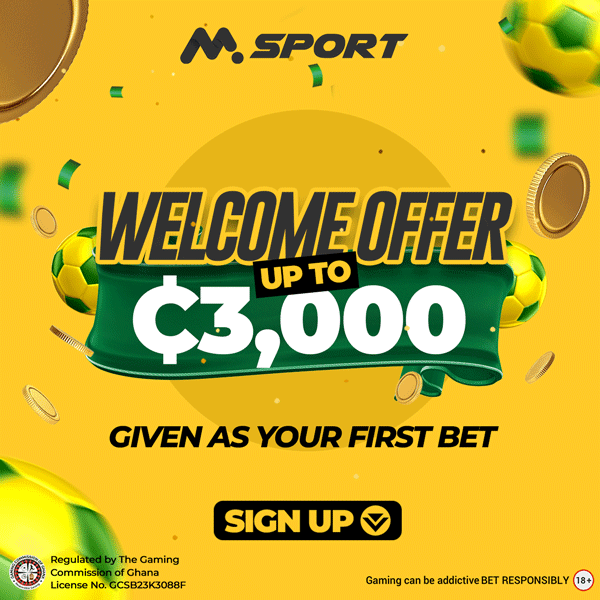 As her career progressed, Niculescu made significant debuts at Grand Slam tournaments and Tier I events. Her style of play, characterized by an unpredictable forehand slice, two-handed backhand, drop shots, and volleys, earned her recognition as a maverick on the court. Her unique approach posed challenges for opponents and showcased her strategic prowess.
Niculescu's career saw her excel in both singles and doubles formats. She claimed numerous titles, including three singles and ten doubles titles on the WTA Tour, as well as several titles on the ITF Women's Circuit. Her singles ranking consistently placed her within the top 30, while her doubles ranking soared to an impressive 11.
One of her most notable achievements was reaching the Grand Slam doubles final at Wimbledon 2017 alongside Chan Hao-ching. Her impressive performance extended to quarterfinal appearances in doubles across all Grand Slam championships.
Niculescu's tennis idols, Martina Hingis and Andre Agassi, influenced her playing style. Her unique blend of shots, including the unconventional slice forehand and topspin backhand, has made her opponents reevaluate their strategies when facing her on the court. Her footwork and ability to vary spins have been key elements in her gameplay.
Who is Monica Niculescu's Boyfriend?
At present, there is no information accessible regarding Monica Niculescu's existing relationship status. However, if there are any updates about her personal life, we are committed to delivering timely information to ensure you remain thoroughly informed.
Monica Niculescu's Net Worth
Monica Niculescu has an estimated net worth of about $1 to 4 million.
References
https://en.wikipedia.org/wiki/Monica_Niculescu
https://allfamousbirthday.com/monica-niculescu/