Who is Mimi Fiedler's ex-boyfriend? How many ex-boyfriends does Mimi Fiedler have? Why did Mimi Fiedler break up with her ex-boyfriend? Did Mimi Fiedler have a baby with her ex-boyfriend?
Read on as we provide answers to these questions and more in the subsequent paragraphs.
Who Is Mimi Fiedler?
Mimi Fiedler is a German actress born Miranda Condic-Kadmenovic in Split, Croatia on September 11, 1975. However, she moved with her parents to Germany when she was two years old.
When she decided to go into acting, her agent advised her to adopt "Toma" as her last name since it was easier to pronounce. She later changed her stage name to "Mimi Fiedler" when she started dating her childhood sweetheart.
Her acting career began on stage in 1996 at the community theatre of the Schauspielhaus in Frankfurt. After performing in a few stage productions, Fielder then made his film debut in the short film "Zita – Tales of Deadly Sins" in 1998.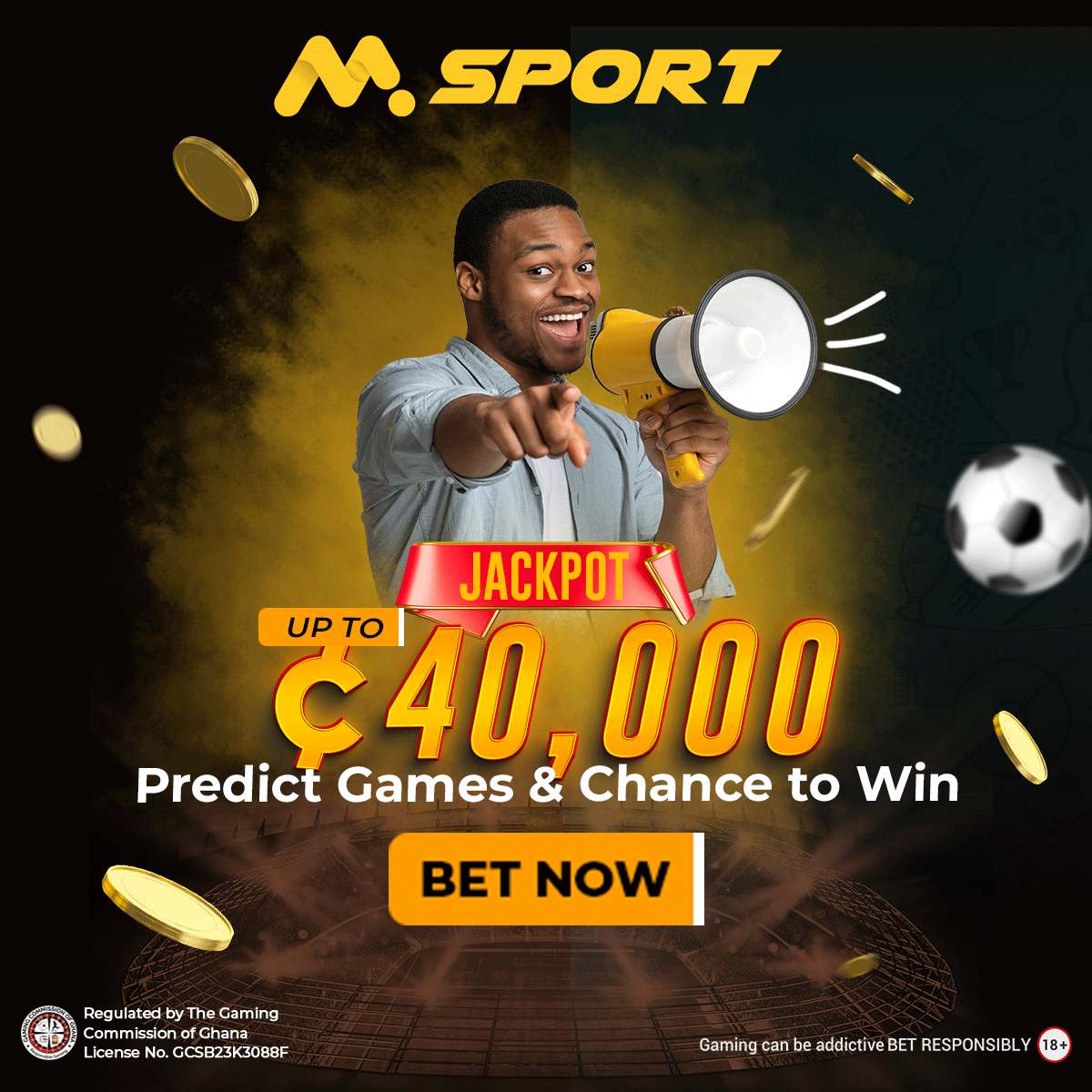 She landed another role in "Yara" and "Solo für klarinette". Then came appearances in series like Die Wache, Alarm für Cobra 11-Die Autobahnpolizei, Alles auber Sex, etc. She is also well known for films such as Stille Sehnsucht- Warchild, Mit dir die Sterne, Tatort, etc.
When she is not on set acting, Fielder spends her time either as a fashion editor for Neue Mode Magazine or performing as a guest singer with different rock bands.
ho Is Mimi Fiedler's Ex-boyfriend?
Actress Mimi Fiedler hasn't been lucky enough when it comes to her love life. She has been in and out of a few relationships to the extent that one such breakup affected her so much that she became an alcoholic and struggled with her finances.
From an Instagram post she made in April 2020, it appears the man who brought her that much pain was actor Misel Maticevic. They were in a relationship from 2003 to 2010 when they broke up.
We are unable to ascertain why they broke up. However, judging from the actress's revelation on Instagram in April 2020, it's obvious she was hurt. She had to join Alcoholics Anonymous in 2010 before she was able to overcome the addiction.
Mimi began another affair in 2012 with a childhood sweetheart. The love was so strong that she began to use her current stage name "Mimi Fiedler" which is a combination of her alias and that of her sweetheart's last name.
However, that relationship also crumbled and hence went on to date and get engaged to actor Bernhard Bettermann from 2014 to 2017.
Did Mimi Fiedler Have A Baby With Her Ex-Boyfriend?
Yes. Fielder has a daughter named Ava Leonhardt. She had her with her first husband in the early 2000s.
They were married from the year 2000 to 2002 when they divorced.
Is Mimi Fiedler In A Relationship?
Yes. Fiedler is happily married as of July 2023. The actress got married to TV producer and sports official Otto Steiner on January 9, 2019.
The two started dating in October 2017 and decided to take their relationship to the next level in January 2019.
Otto Steiner was born on April 7, 1963, which makes him almost thirteen years older than the actress. However, the age difference hasn't been a problem in their relationship and they're both willing and ready to make their marriage work.