Who Is Mike Tyson?
Michael Gerard Tyson, better known as Mike Tyson, is an American former professional boxer who was born on June 30, 1966.
Early in his career, Tyson went by the nicknames "Iron Mike" and "Kid Dynamite" and became known as one of the most intimidating and successful heavyweight boxers in history.
Tyson's boxing career, which lasted from 1985 to 2005, saw him establish himself as one of the all-time great heavyweight fighters.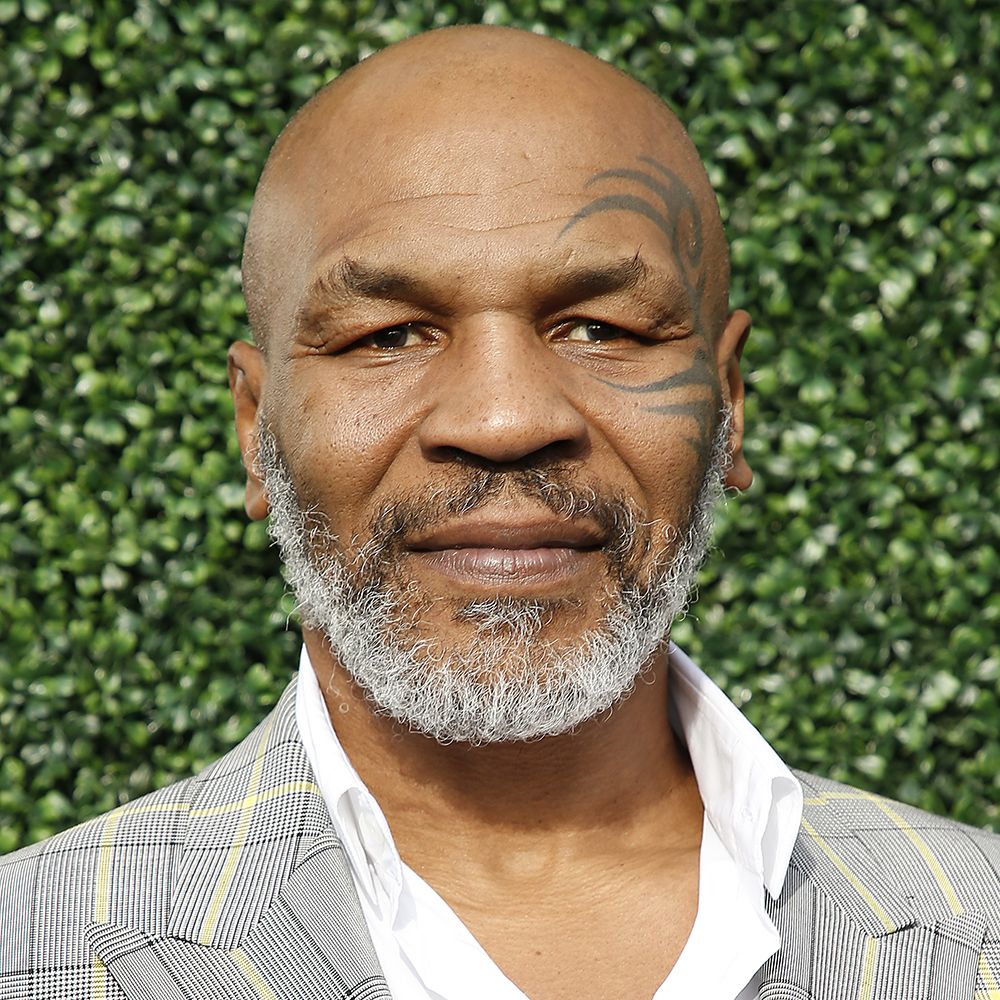 He was the youngest boxer to ever win a heavyweight title at just 20 years, four months, and 22 days old. He held the undisputed world heavyweight title from 1987 to 1990. 12 of Tyson's first 19 professional victories by knockout came in the opening frame.
Tyson set a record for being the youngest heavyweight champion and was the first boxer to hold the WBA, WBC, and IBF titles at the same time. His place in boxing history was cemented by his successive victories in unifying these belts.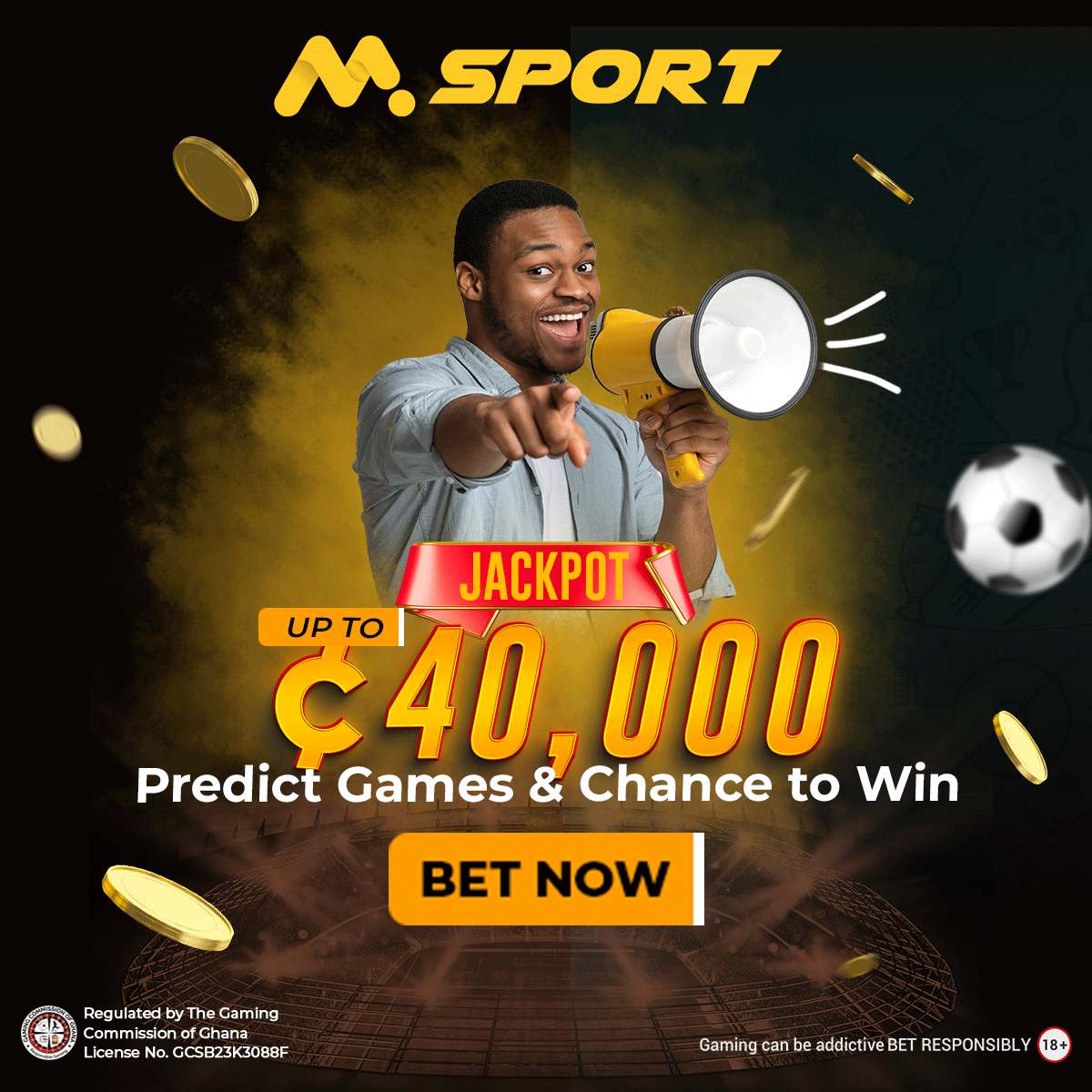 Tyson defeated Michael Spinks in the opening round in 91 seconds the next year, adding the lineal championship to his résumé.
But in 1990, when he suffered a shocking loss to underdog Buster Douglas in one of the biggest upsets in boxing history, Tyson's career took a turn. Although Tyson's defeat represented a huge setback, he remained committed to mounting a return.
Unfortunately, controversy surrounded Tyson's personal life after his 1992 rape conviction. He received a six-year prison term, but after serving three years, he was granted parole. Following his release, Tyson engaged in a number of rematch matches and won the WBA and WBC titles again in 1996.
He became one of the select few boxers in history to win back a heavyweight title after losing it thanks to this accomplishment.
When Tyson fought Evander Holyfield in a hotly contested rematch in 1997, his career was once more marred by controversy. Tyson famously bit Holyfield's ear during the fight, rendering him ineligible.
Tyson developed a reputation as one of the most menacing boxers in history due to his conduct both inside and outside the ring and his brutal fighting style.
The knockout loss to Lennox Lewis in 2005 marked the end of Tyson's boxing career. With an incredible 88% knockout-to-win ratio throughout the course of his career, Tyson cemented his reputation as one of the most powerful heavyweights in history.
He was ranked 16th among the top 100 punchers of all time by The Ring magazine, and he was named the hardest hitter in heavyweight history by ESPN.
Tyson has been admitted into both the World Boxing Hall of Fame and the International Boxing Hall of Fame in honour of his accomplishments.
Tyson's influence on boxing and his status as one of the best heavyweights of all time remains unquestionable despite the controversy that dogged his life and career.
Mike Tyson Wealth; All You Need To Know
Mike Tyson is estimated to have a net worth that stands at $13 Million according to reports from Wikipedia and other reliable sources.
His source of wealth can be attributed to his numerous fight as a boxer as well as other investment and endorsement deals.
According to reports, Mike Tyson made almost $375 million from fight purses during his boxing career.
Tyson is thought to have made roughly $430 million through his fights and other endorsements over the course of his career as a boxer.
Both Mike Tyson's personal and financial fortunes have a tendency to fluctuate. Mike Tyson once had a net worth of $300 million at the peak of his career. But keep in mind that according to Forbes, he may have once been worth as much as $685 million.
Tyson lost this money as a result of a string of careless financial choices, which culminated in his declaring bankruptcy in 2003 while owing $23 million in debt.