Mesut Özil's career will be remembered as one filled with remarkable skill, creativity, and success. He has left a lasting legacy in both club and international football and will always be regarded as one of the great midfielders of his generation.
Mesut Özil's Biography
Mesut Özil is a German former professional footballer who was born on October 15, 1988, in Gelsenkirchen, Germany, to Turkish immigrant parents.
He is largely considered one of the greatest midfielders and playmakers of his generation, with technical talents, inventiveness, passing ability, and vision to match. Zil can also operate as a wide midfielder.
In 2006, he made his senior club debut with Schalke 04, his hometown club. He showed a lot of promise and was dubbed "the next big thing."
However, after rejecting a contract offer, he fell out with club management and eventually went to Werder Bremen in January 2008. Zil continued to flourish at Werder Bremen, eventually becoming the team's primary playmaker.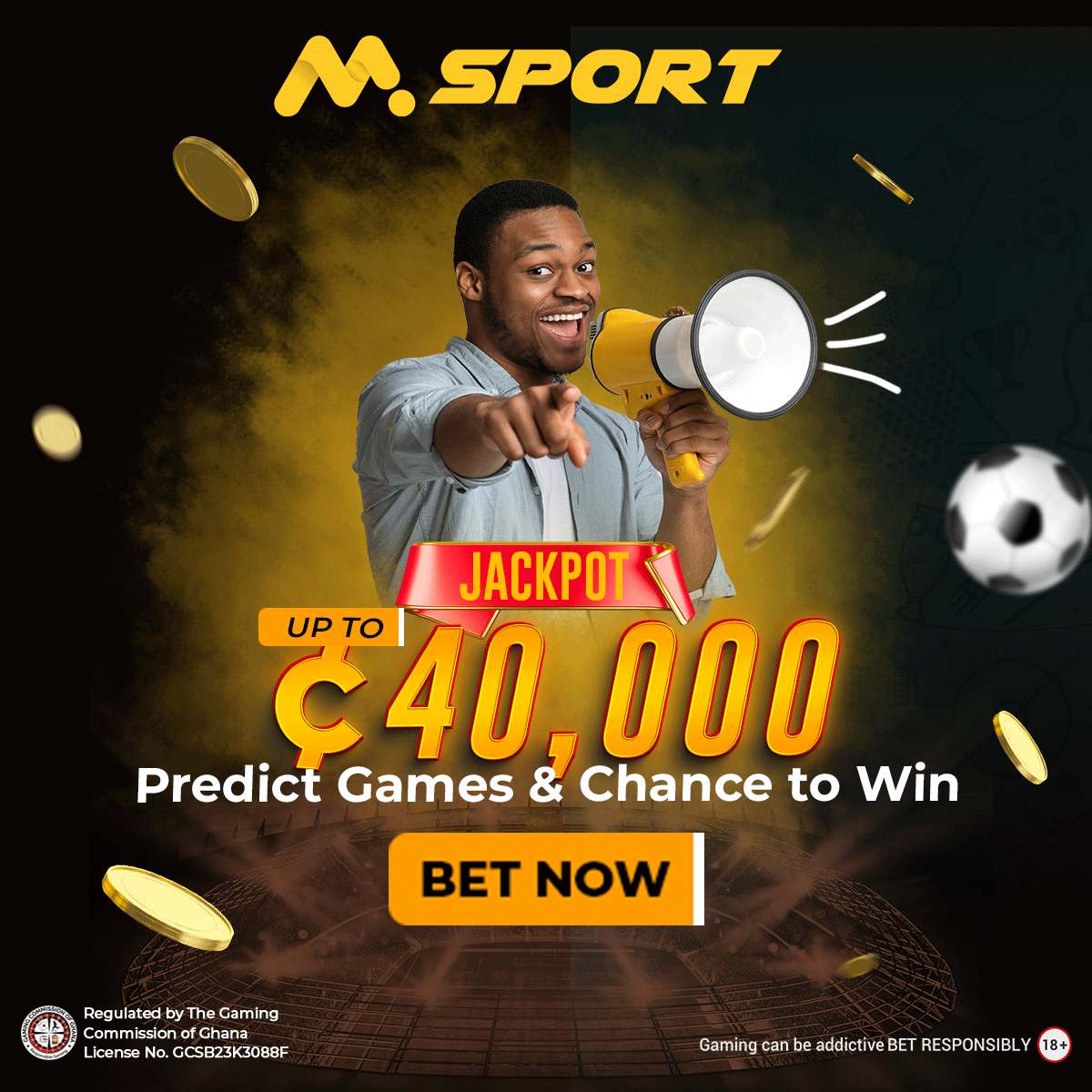 He helped the team win the DFB-Pokal in 2009, scoring the game-winning goal in the final. Zil also triumphed in Europe, leading Werder Bremen to the UEFA Cup final.
In 2010, ÖZil joined Real Madrid, one of the most powerful clubs in the world. He had a successful tenure at Real Madrid, winning the La Liga title and ranking first in league assists for three seasons in a row.
His performances piqued Arsenal's interest, and the club smashed its transfer record to buy ÖZil in 2013 for a cost of £42.5 million. He won three FA Cups in England and was instrumental in ending Arsenal's nine-year trophy drought. With 19, he also had the second most assists in a Premier League season.
After leaving Arsenal, ÖZil joined Fenerbahçe on a free transfer in 2021. His contract with the club, however, expired in 2022, and he joined Istanbul Başakşehir before retiring from professional football in 2023.
For nearly nine years, ÖZil was a German international, representing his country in five major tournaments. He made his senior debut for Germany in 2009 and was the leading assist provider at the 2010 FIFA World Cup and the 2012 UEFA Euro.
ÖZil was instrumental in Germany's World Cup victory in 2014. He retired from international competition in 2018, citing prejudice and disrespect by the German Football Association (DFB) and the German media.
ÖZil has garnered various awards over his career. With five awards, he holds the record for most German National Team Player of the Year.
He was also awarded the Bundesliga's best player in the first half of the season, and he has been recognised for his outstanding achievements in both domestic and international games.
Off the pitch, ÖZil has been active in a number of philanthropic endeavours. He is an ambassador for the BigShoe organisation, which helps children with cancer, and has donated to causes such as Turkey's earthquake relief efforts.
Mesut Ozil Family
Mesut Ozil's family consists of his parents, Mustafa Ozil and Gulizar Ozil, as well as his siblings Mutlu Ozil and two sisters, Nese Ozil and Dugyu Ozil.
He is married to Amine Gulse and shares children with her by the names of Eda and Ela.
References