Does Megan Thee Stallion have any siblings? Who are Megan Thee Stallion siblings? In this write up, we will be taking a closer look at the siblings of the rapper and singer.
Since starting her musical career in 2016 thereabouts, Megan Thee Stallion has fast become one of the top female rappers in the US and has the awards to show for it. Her list of awards so far includes Grammy Awards, BET Awards, MTV Video Music Video Awards, BET Hip Hop Awards etc.
Megan Thee Stallion Biography
Megan Thee Stallion is an American rapper, singer and songwriter born Megan Jovan Ruth Pete on February 15, 1995 in San Antonio, Texas, USA. She got her rapping genes from her mother, Holly Thomas who was also a rapper.
Her mother used to take her along whenever she was going to the studio to record  hence the young Megan Thee Stallion grew up basically watching and listening to her mother rap. By the time she was 14, she had already started writing her own raps.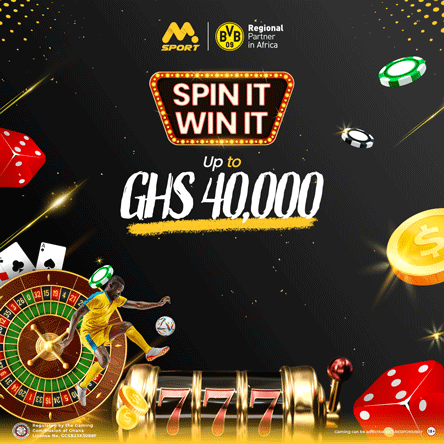 However, she waited till she was 18 years old before really showing her mother what she was made of. But after listening to her rap, her mother, Holly Thomas felt that her rap was too racy hence advised her to wait till she is 21 years old before pursuing a career in rap music.
While in high school at Pearland High School, her father died in 2013 leaving the responsibility of raising the up and coming rapper to her single mother. Just around that time, she was often seen competing in rap battles with guys and gradually began to build momentum for her musical career.
She graduated from the Texas Southern University in 2021 with a Bachelor of Science in health administration.
Prior to releasing her first single in 2016, Megan Thee Stallion had already built her fan base to some point due to the how viral her freestyle videos went on social media. Especially the one in which she was seen battling a male colleague in a cypher. She released her debut EP "Make it Hot" in 2017 which had her hit single at the time "Last Week in HTx" on it.
She became the first female rapper to sign with 300 Entertainment in late 2018 and quickly released her mixtape "Fever" in 2019 which was on the top ten of the Billboard 200. She followed it up with an EP in 2020 titled "Suga" which was also on the Billboard 200.
That same year, Megan Thee Stallion released her debut studio album "Good News" which was also a success, selling over 100,000 copies and peaking at No. 2 on the Billboard 200.
As we speak, the talented rapper, singer and songwriter who only started her musical career in 2016 has won 6 BET Awards, 5 BET Hip Hop Awards, 3 Grammy Awards, 4 American Music Awards, 4 BMI Awards, etc.
Who Are Megan Thee Stallion Siblings?
Megan Thee Stallion has no siblings. The award winning rapper, singer and songwriter is the only child of her parents.
Who Is Megan Thee Stallion Sister? 
Megan Thee Stallion does not have any biological sister. She is actually the only child of Holly Aleece Thomas and Joseph Pete.
In 2020, a social media user claimed to be the sister of the rapper and called her out for ignoring her family. However, the rapper has never commented on the issue although some fans believe she may have replied through her track "Ain't Equal."
Fans believe the line "I'm the only child, I never wanted to be in no clique" was meant to clear the air that she indeed has no sister.