What do we know about the daughter of Scott Baio? Who is she and who is her mother? Read on as we introduce you to the daughter of Scott Baio, Bailey Baio.
Scott Vincent James Baio is a veteran American actor and television director with a career spanning over four decades. Born on September 22, 1960 in Brooklyn borough, New York City to Italian immigrants Mario Baio and Rose, Baio started his career in 1976.
His first role was as Bugsy Malone in children's gangster musical titled "Bugsy Malone." He then landed his first lead role on the sitcom "Happy Days" as Chachi Arcola from 1977 to 1984 which earned him two Emmy Award nominations although he did not win any.
He also played Chachi Arcola in the sequel of Happy Days titled Joanie Loves Chachi (1982-1983). The actor then decided to go into music due to the role he played in Happy Days as one who was desiring to become a singer. So he signed a record deal with RCA Victor and managed to release two albums and three singles.
However, he never really succeeded at it hence gave up on his dreams of becoming a singer. As he a result, all he could do was to focus on his acting career in order to succeed. He then got a lead role in "Gemini" in 1982 as Francis Geminiani.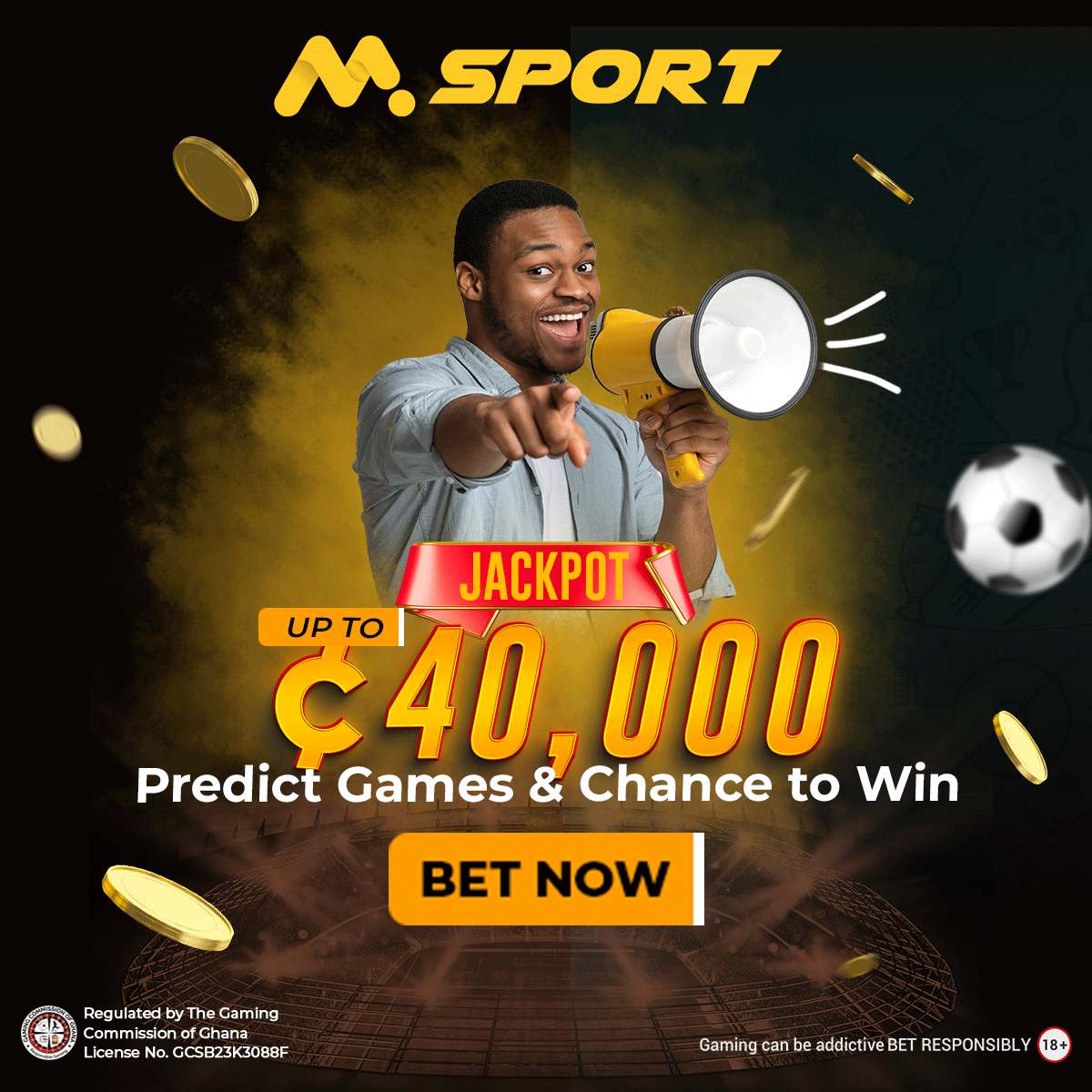 Baio is also well known for his role in films and sitcoms such as "See Dad Run" (2012-2015), "Charles in Charge" (1984 – 1990), "Diagnosis: Murder" (1993-1995), etc.
Away from acting, Baio has been very outspoken about his political views over the years. For the record, he is a registered Republican but claims to practice conservative politics. He was a strong believer of Ronald Reagan right from his youthful days and according to him, it was actually President Reagan who made him feel proud to be an American.
Baio has been married to his wife, Renée Sloan since 2007 with whom he has a beautiful daughter named Bailey Baio.
Meet Scott Baio Daughter 
Bailey DeLuca Baio is the only biological daughter of actor Scott Baio and his wife Renée Sloan. She is actually a twin but unfortunately, her twin died in the 11th week of pregnancy.
Bailey herself was born prematurely in 2007 hence had to spend some time in the hospital after she was born. She was diagnosed with a rare metabolic disorder that influenced Scott and his wife to start a foundation called "Bailey Baio Angel Foundation" to assist people with such metabolic disorders.
However aside that, Bailey is living a good and happy life receiving all the love and care she deserves from her loving parents. She has been nicknamed "BB" which stands for Bailey Baio by the way.
Bailey is a golf enthusiast right from her childhood in addition to her other interest in Skiing, Ballet and Musical theatre.
How Old Is Scott Baio Daughter? 
Scott Baio's daughter, Bailey DeLuca Baio is 15 years at the time of writing. She was born in 2007 to the actor and his wife Renée Sloan.
How Many Children Does Scott Baio Have? 
Baio has two daughters, one biological daughter he had with his wife, Renée and a stepdaughter from her from her previous relationship. Their names are Bailey DeLuca Baio and Kaylyn.
What Happened To Scott Baio's Daughter? 
Baio's wife was initially pregnant with twins. However, she lost one during the 11th week of pregnancy and finally gave birth to their surving daughter, Bailey Baio in late 2007 prematurely.
She was diagnosed with a rare metabolic disorder shortly after her birth which inspired Baio and his wife to form a foundation called the Bailey Baio Angel Foundation.